Welcome to: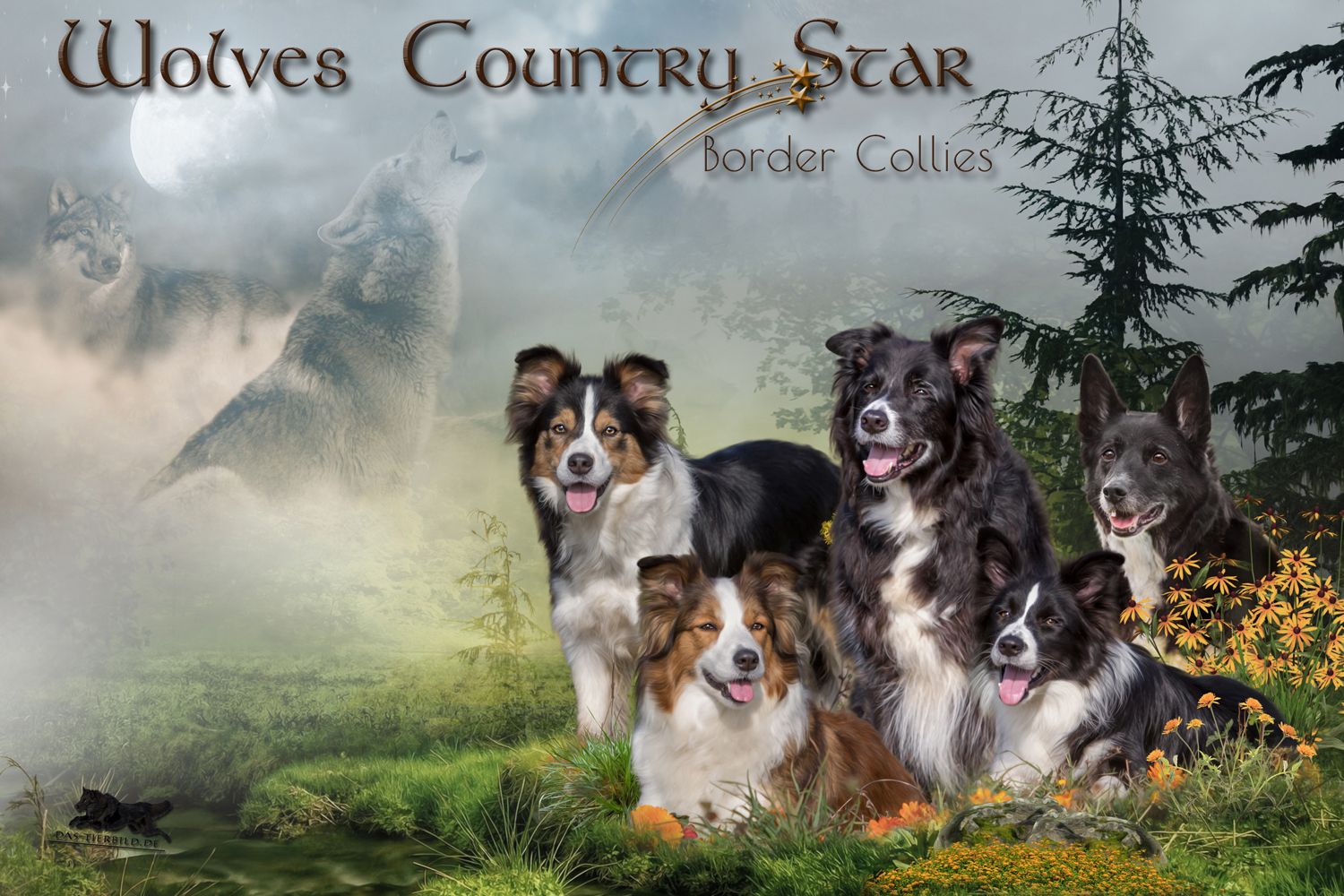 Fuer die Welt bist Du ein Niemand,
aber fuer deinen Hund bist Du die Welt.

Erich Fried

For the World you are a nobody
but for your Dog you are the World.
Erich Fried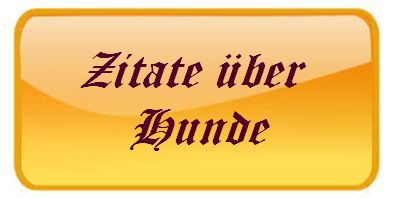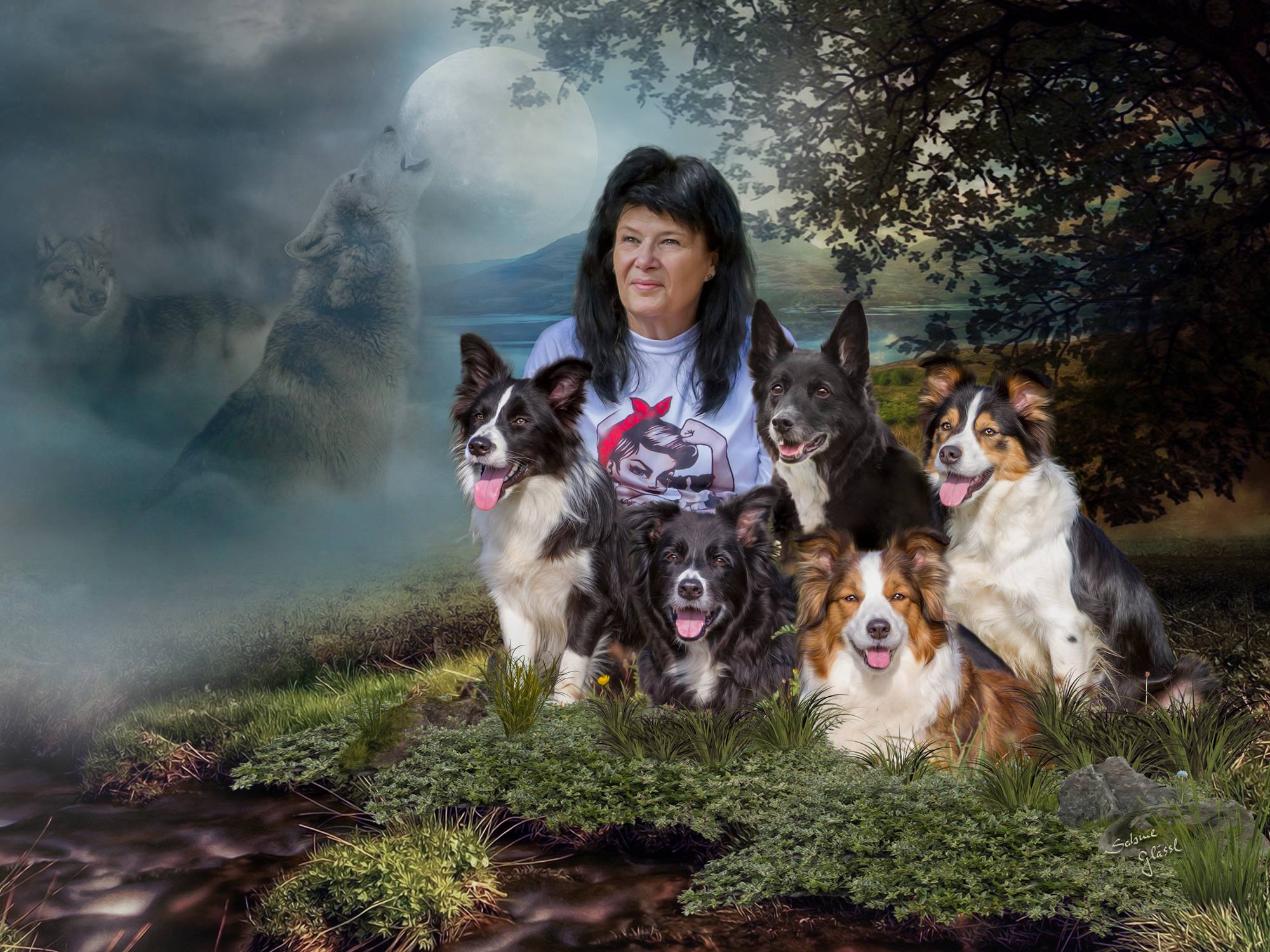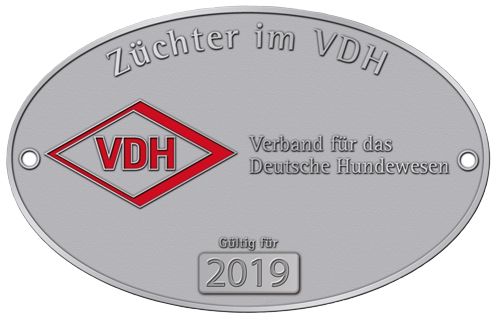 ALLE Welpen sind vermittelt !
ALL Puppies are mediated!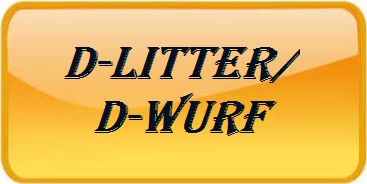 25.11.2018

Our D-litter was born today.
There are: 5 Dog´s in black and
white and 2 Girl´s in black and white (1 girl has a blue dot on her head).

Unser D-Wurf ist heute zur Welt gekommen.Es sind:
5 Rüden in Schwarz/Weiß und
2 Hündinnen in Schwarz/Weiß (1 Girl hat einen Blauen Punkt auf den Kopf.)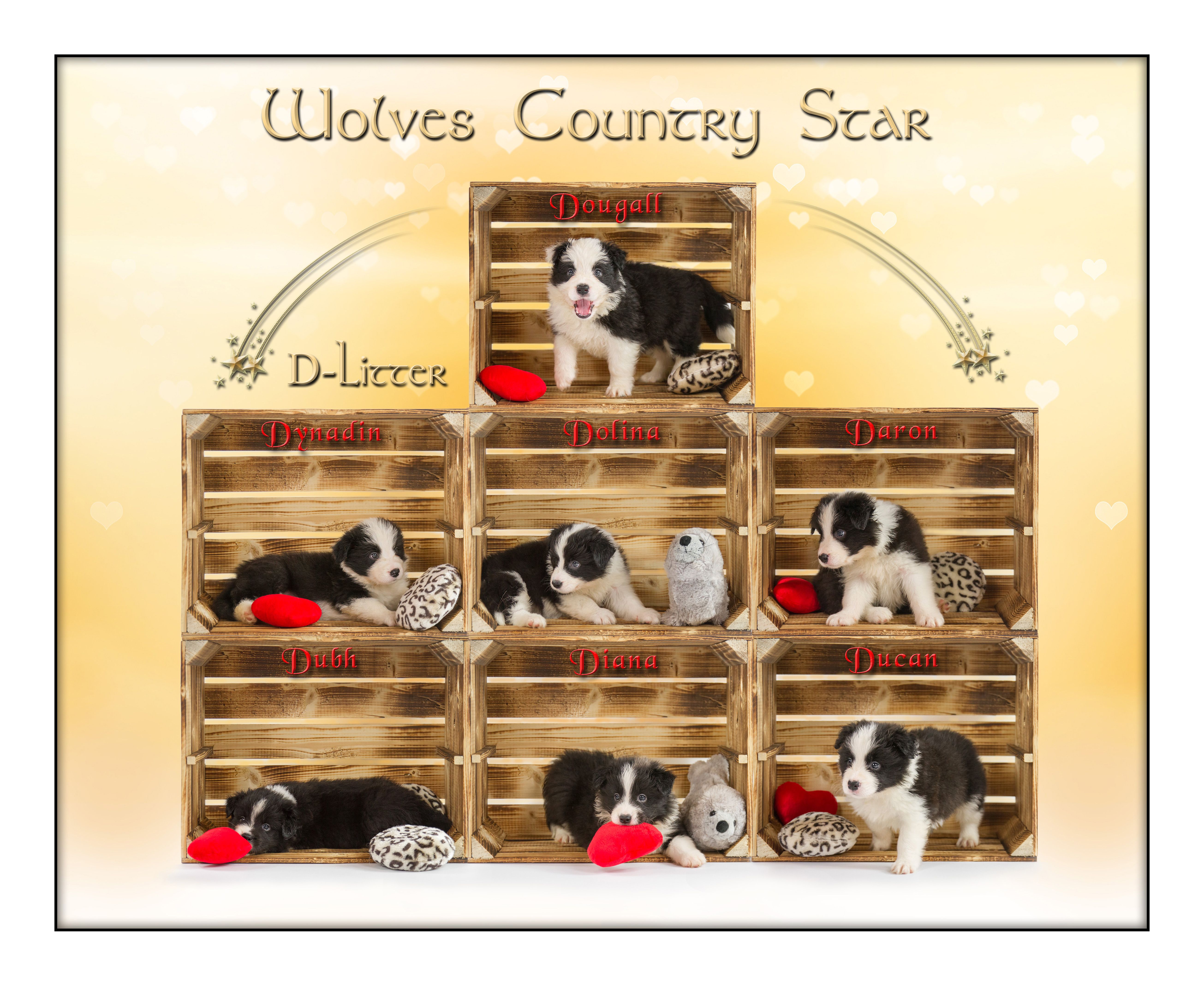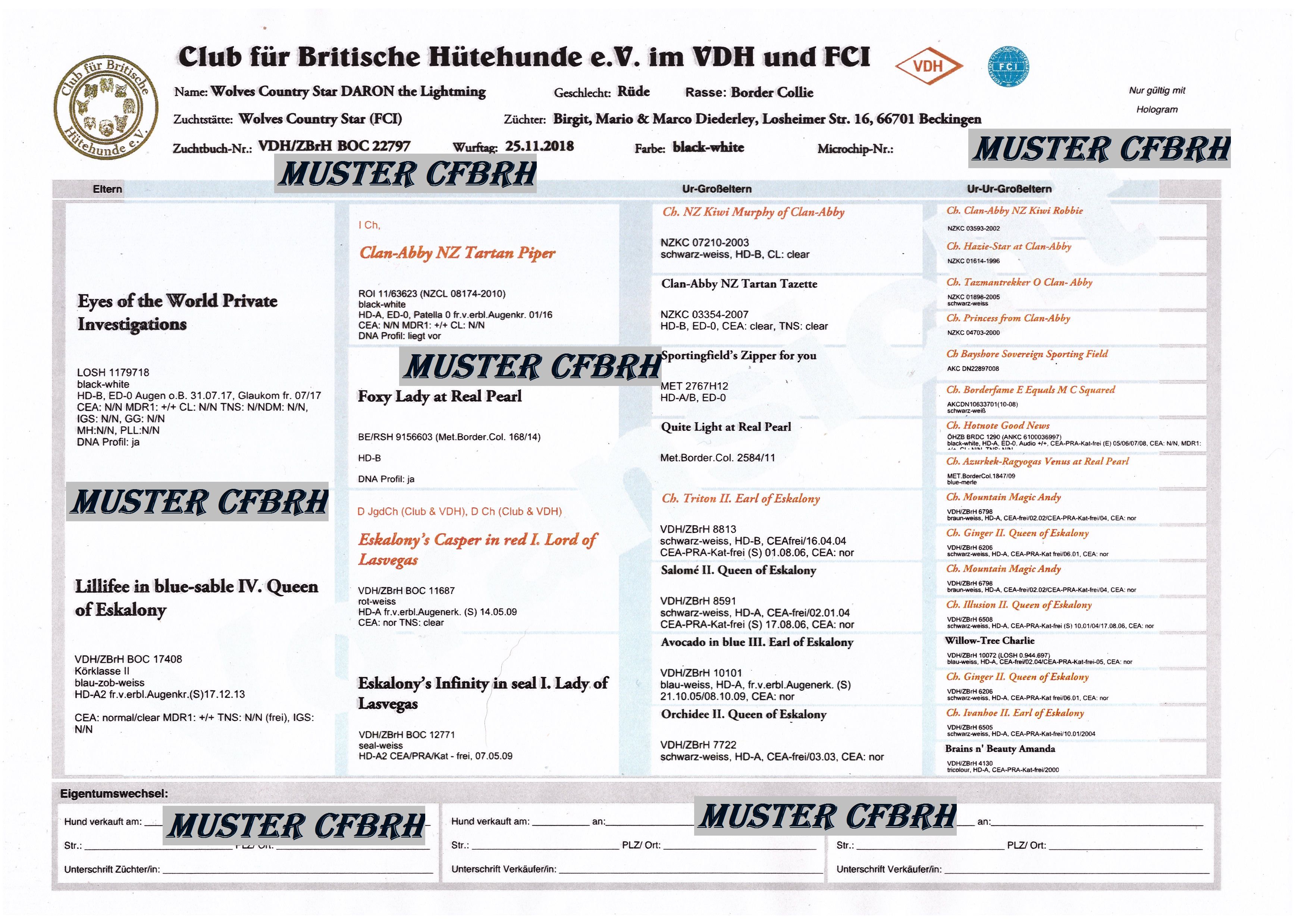 Es handelt sich bei den Welpen um eine Top-Verpaarung,da der Inzuchtkoeffizient über 9 Generation bei nur 0.54% liegt,
als kleine Info,auf der Ahnentafel werden nur 4 Generationen berücksichtigt.
In dieser Linie sind auch viele Champions,dh. sie spiegeln das Optimum des Rassenstandards der FCI wieder.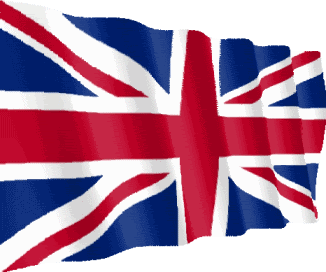 The Puppies are a top Mating, as the Inbreeding Coefficient over 9 Generation is only 0.54%,
as a small info, on the Pedigree only 4 Generations are considered.
In this Line are also many Champions, ie. they reflect the optimum of the Breed Standard of the FCI.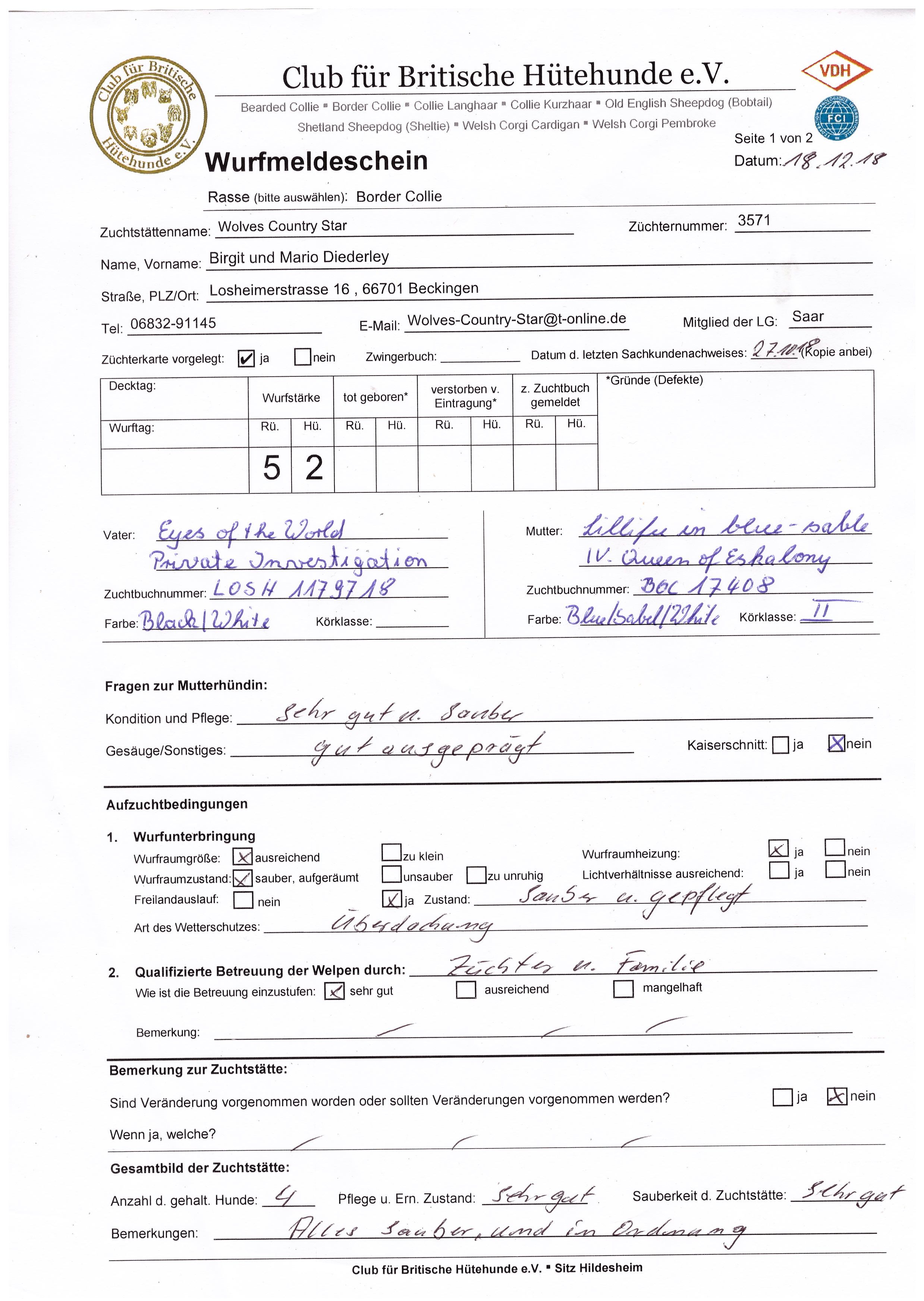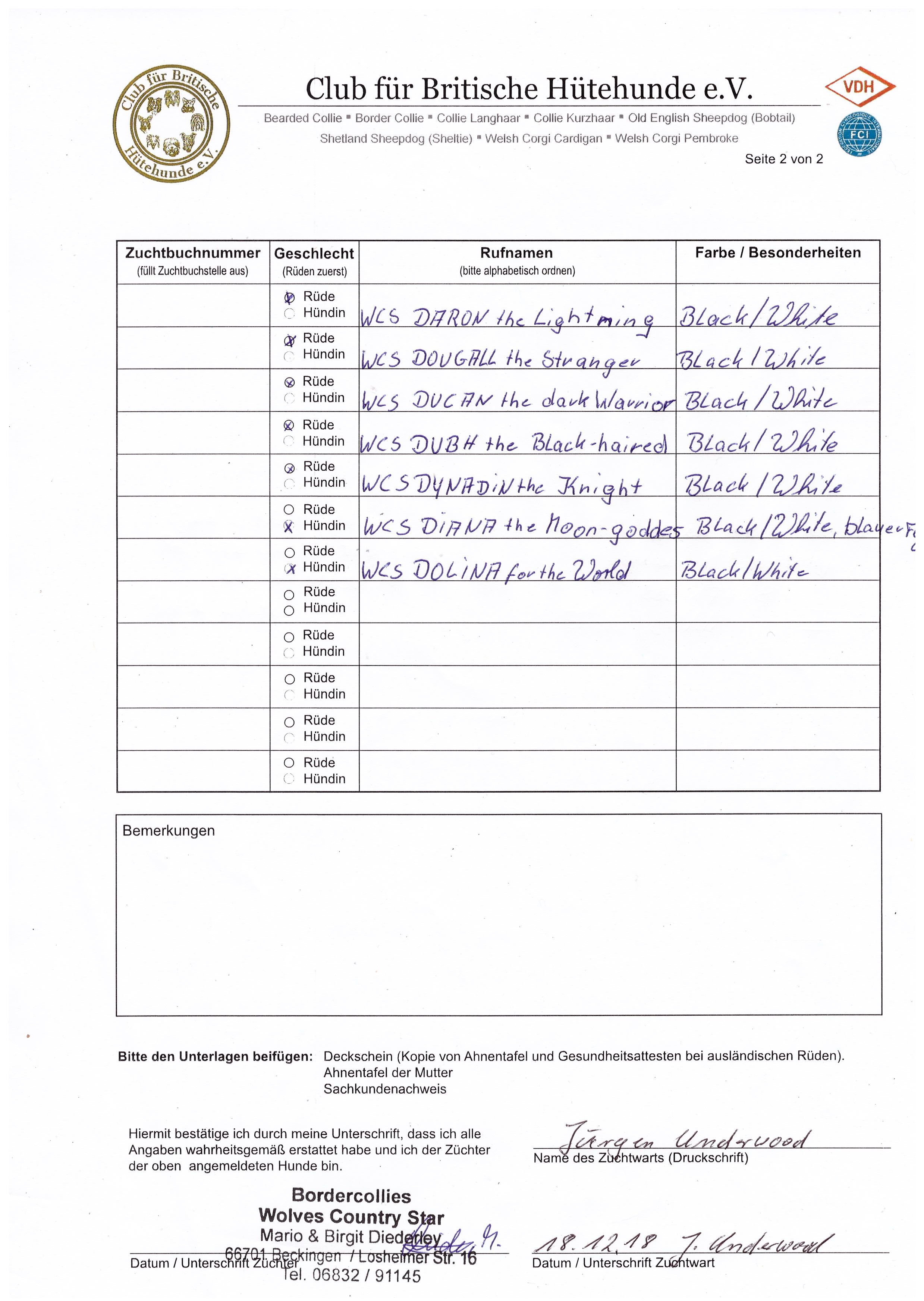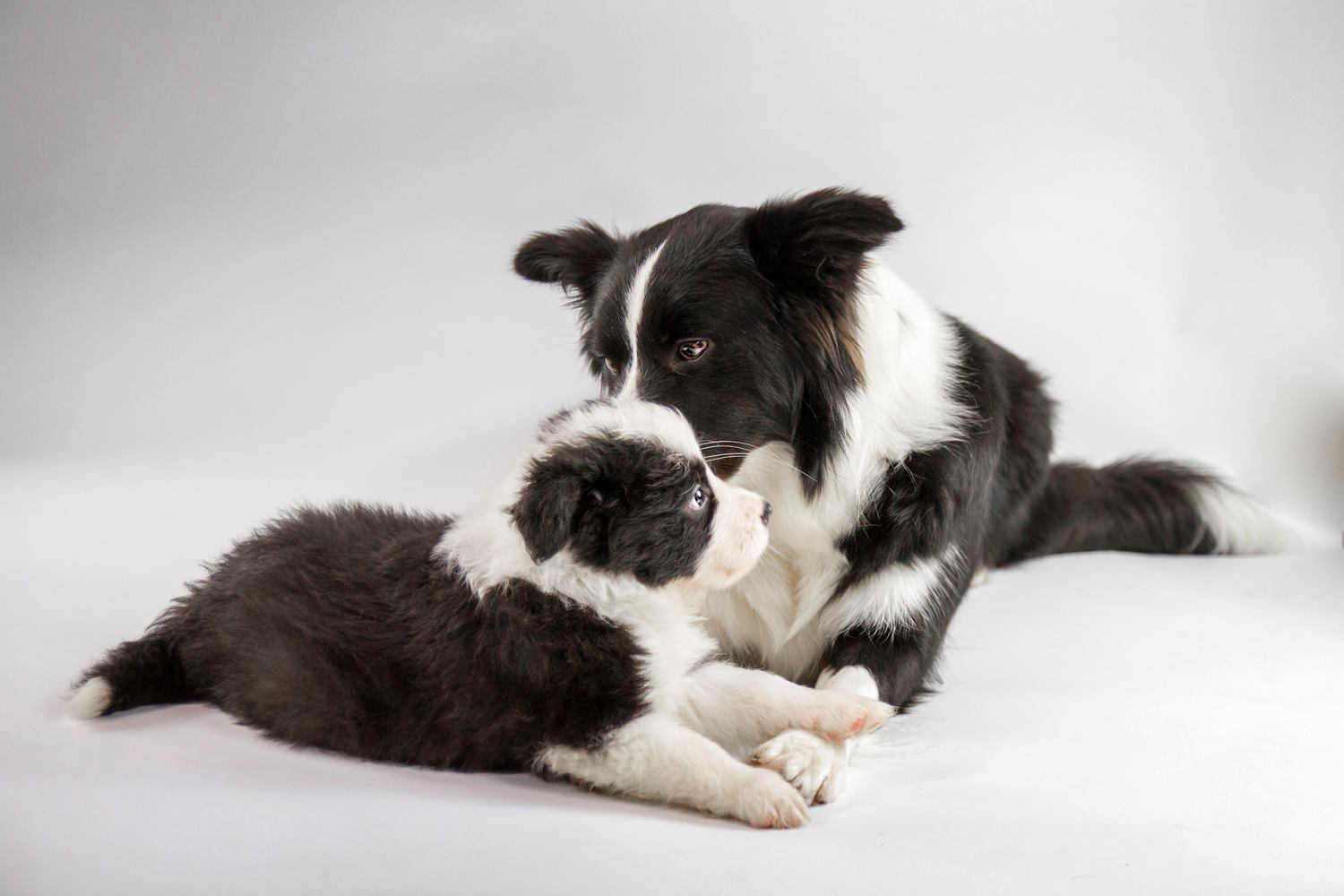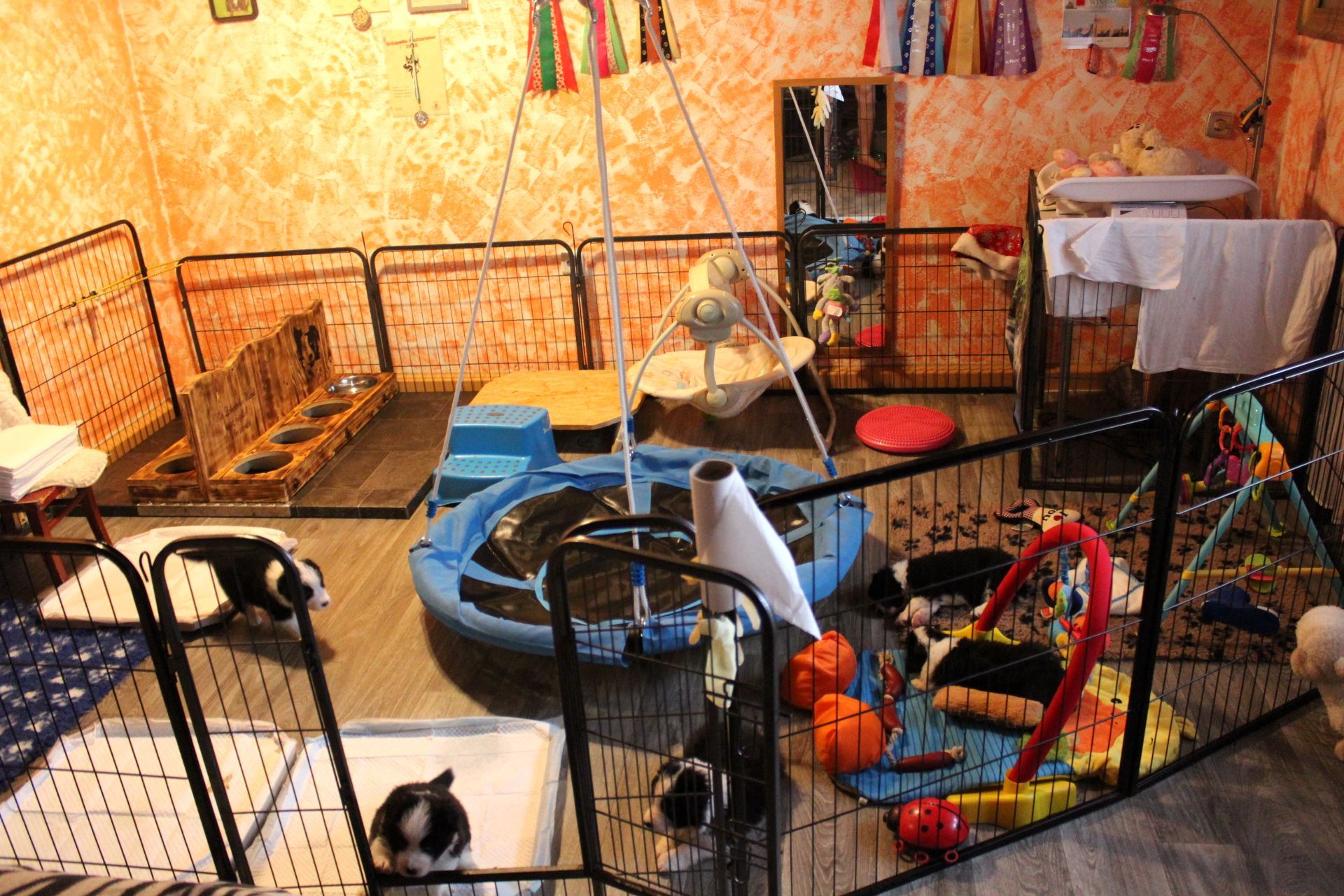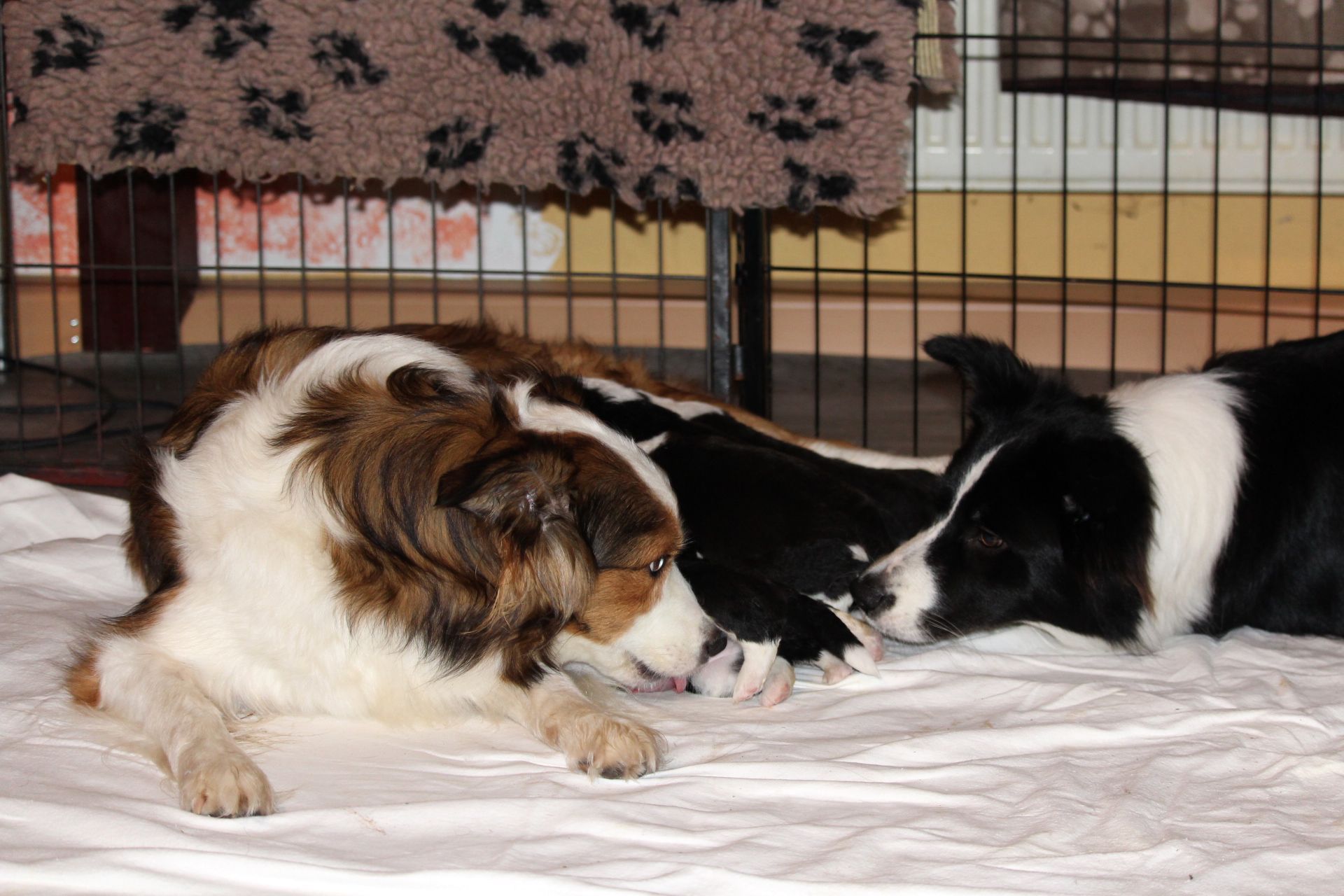 Pedigree: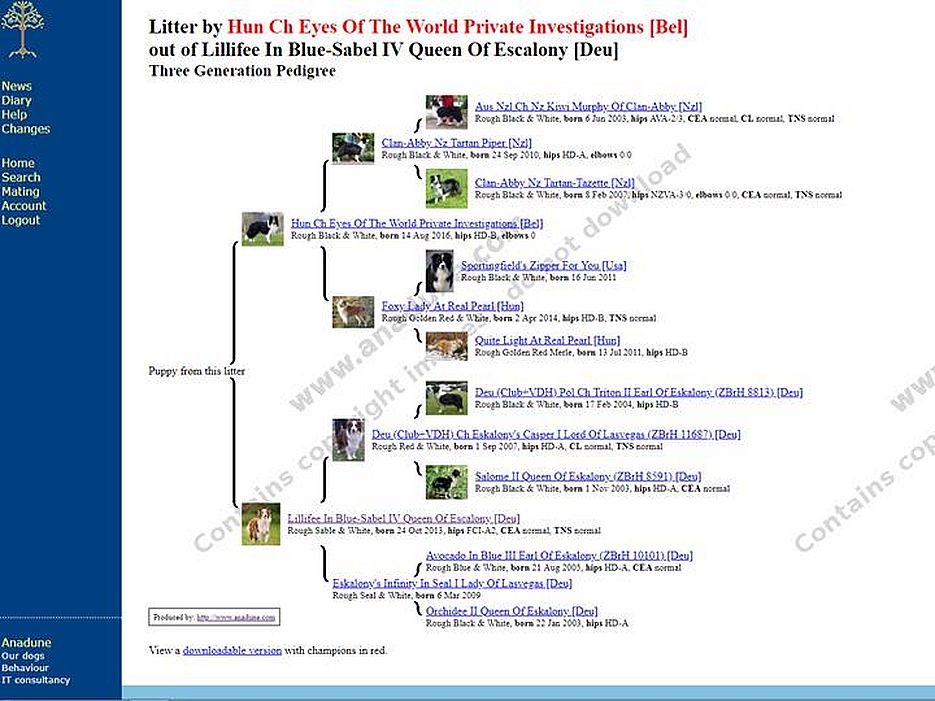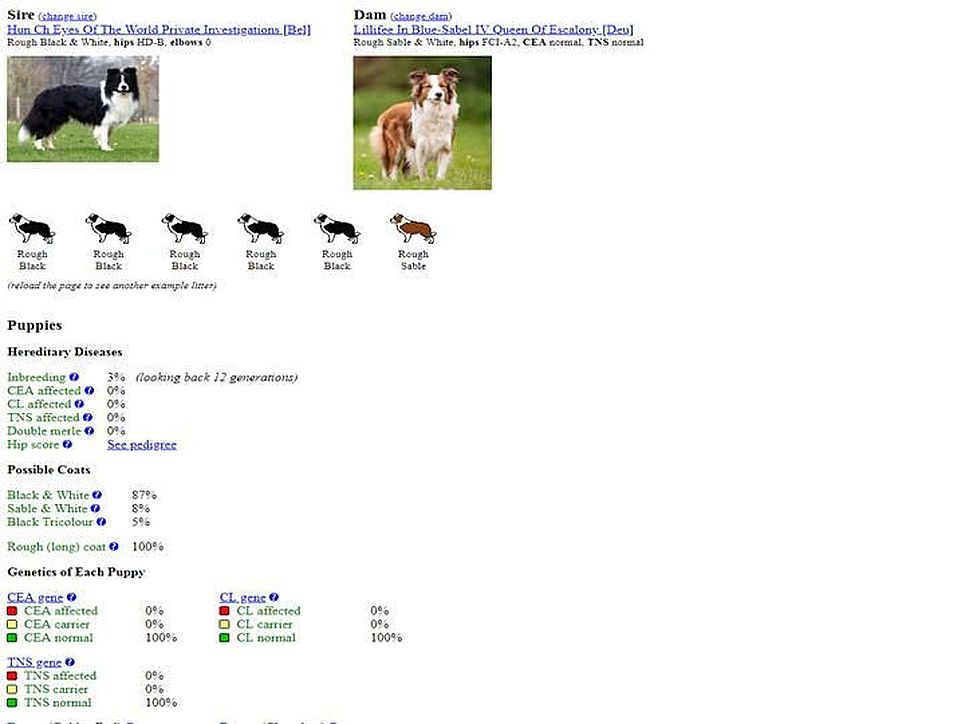 Video 1 of the ultrasound of the D-litter
Video 2 of the ultrasound of the D-litter

18.11.2018:Day 53.
Puppy box is finished and taken off.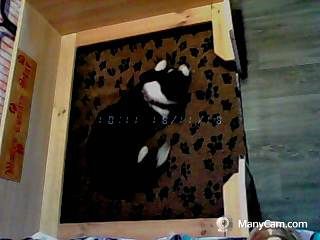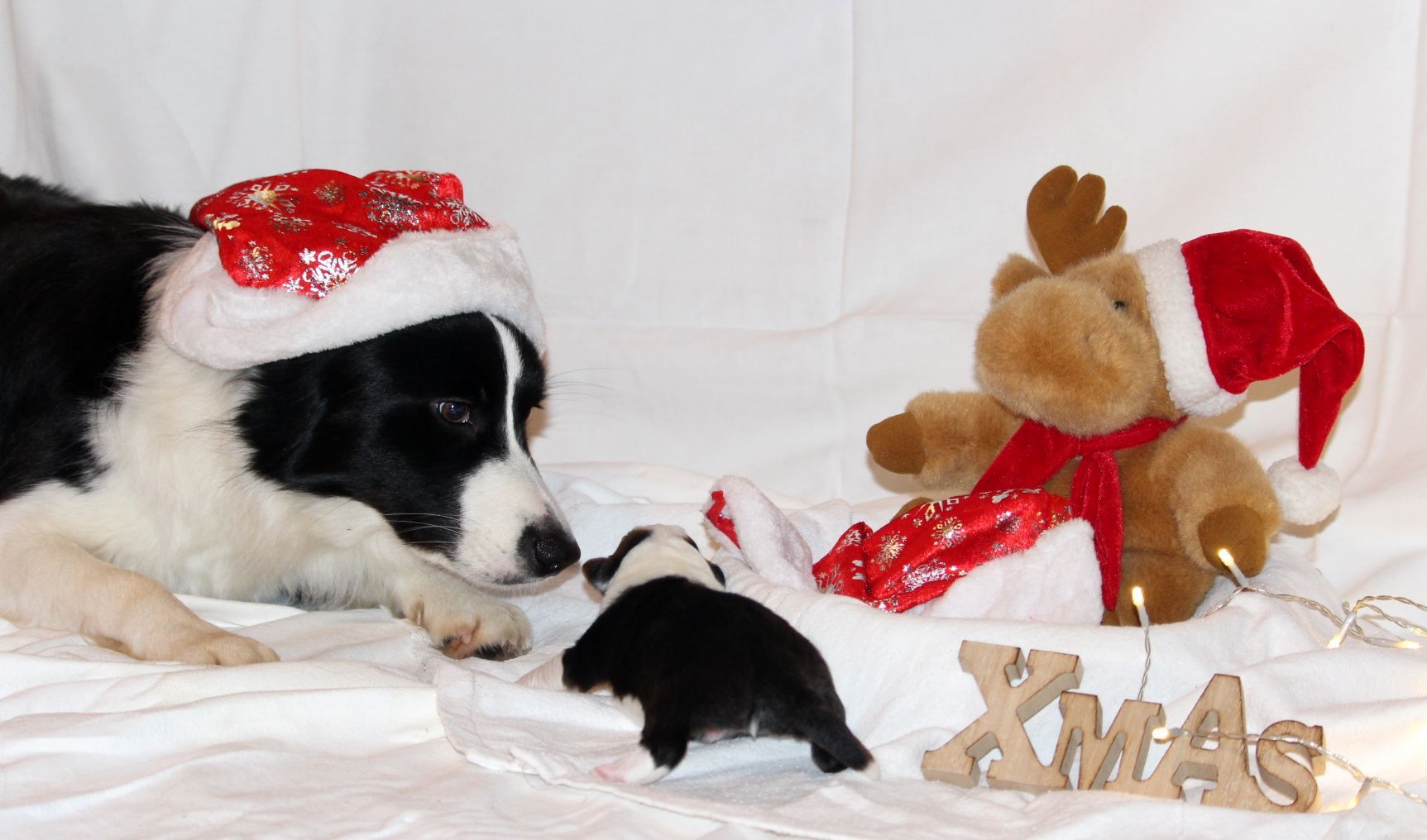 Wolves Country Star Cheyenne
*12.10.2017

Den Hunden ihr Schicksal,liegt in des Züchters Hand.
The Dogs their fate, lies in the Breeder's hand.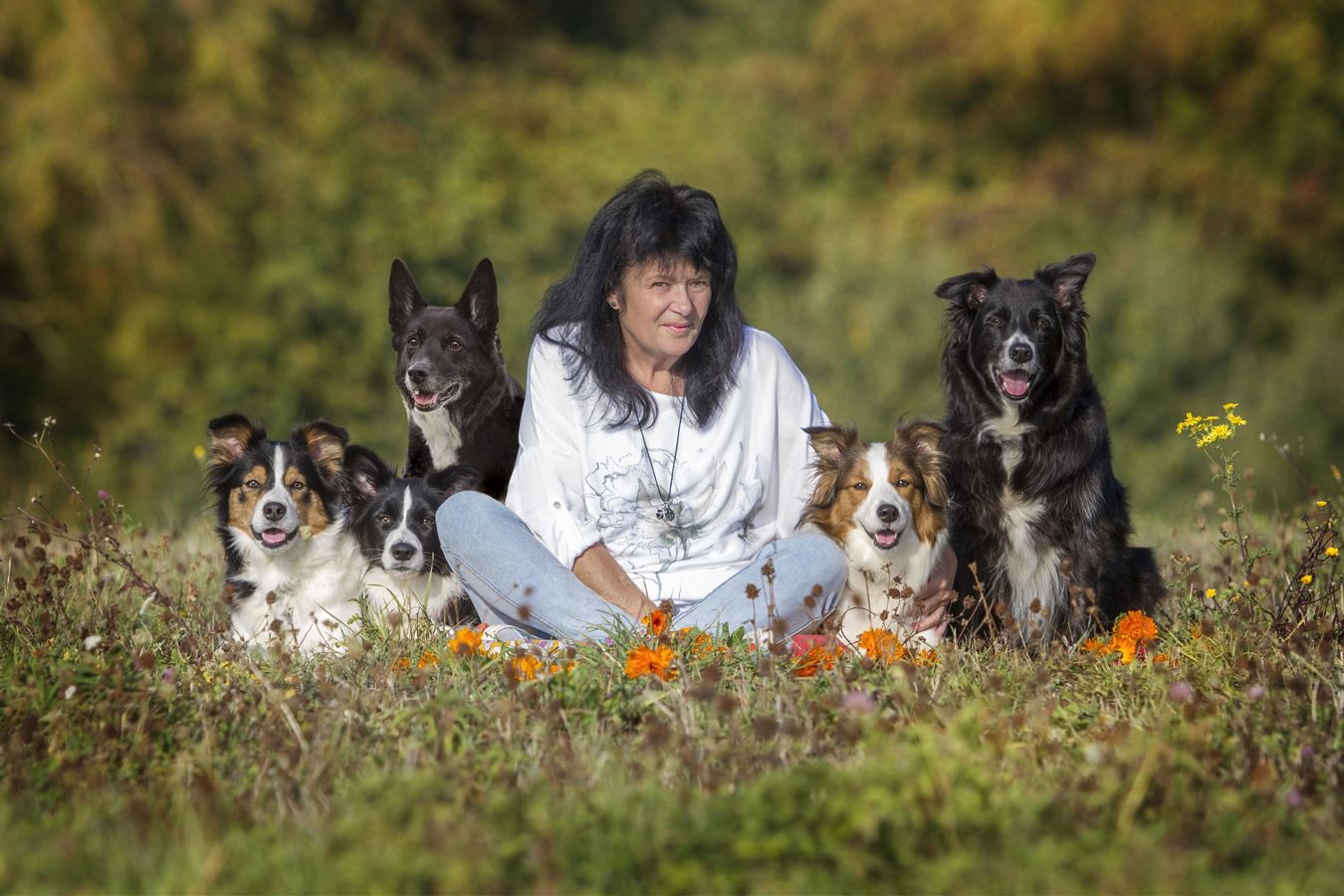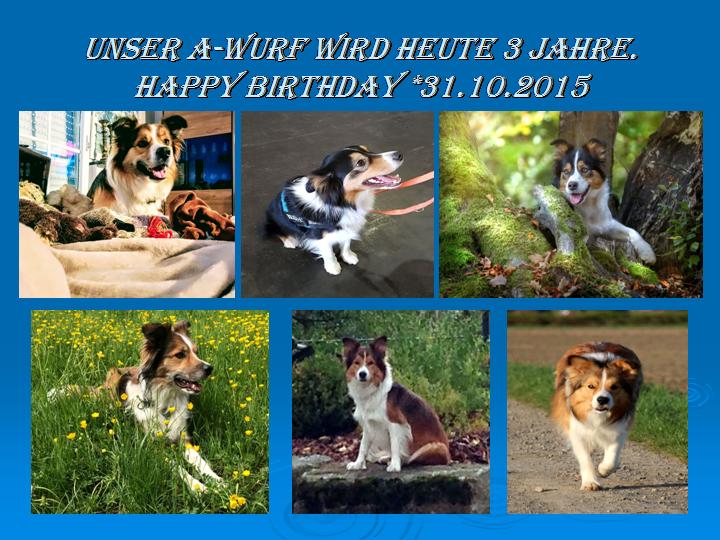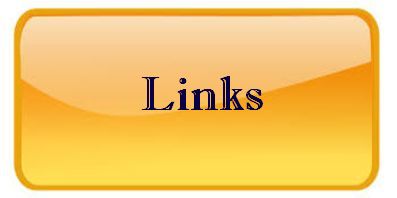 Unsere Hunde und auch unsere Welpen sind bei
Wir sind Mitglied in den nachfolgenden Verbänden/Vereine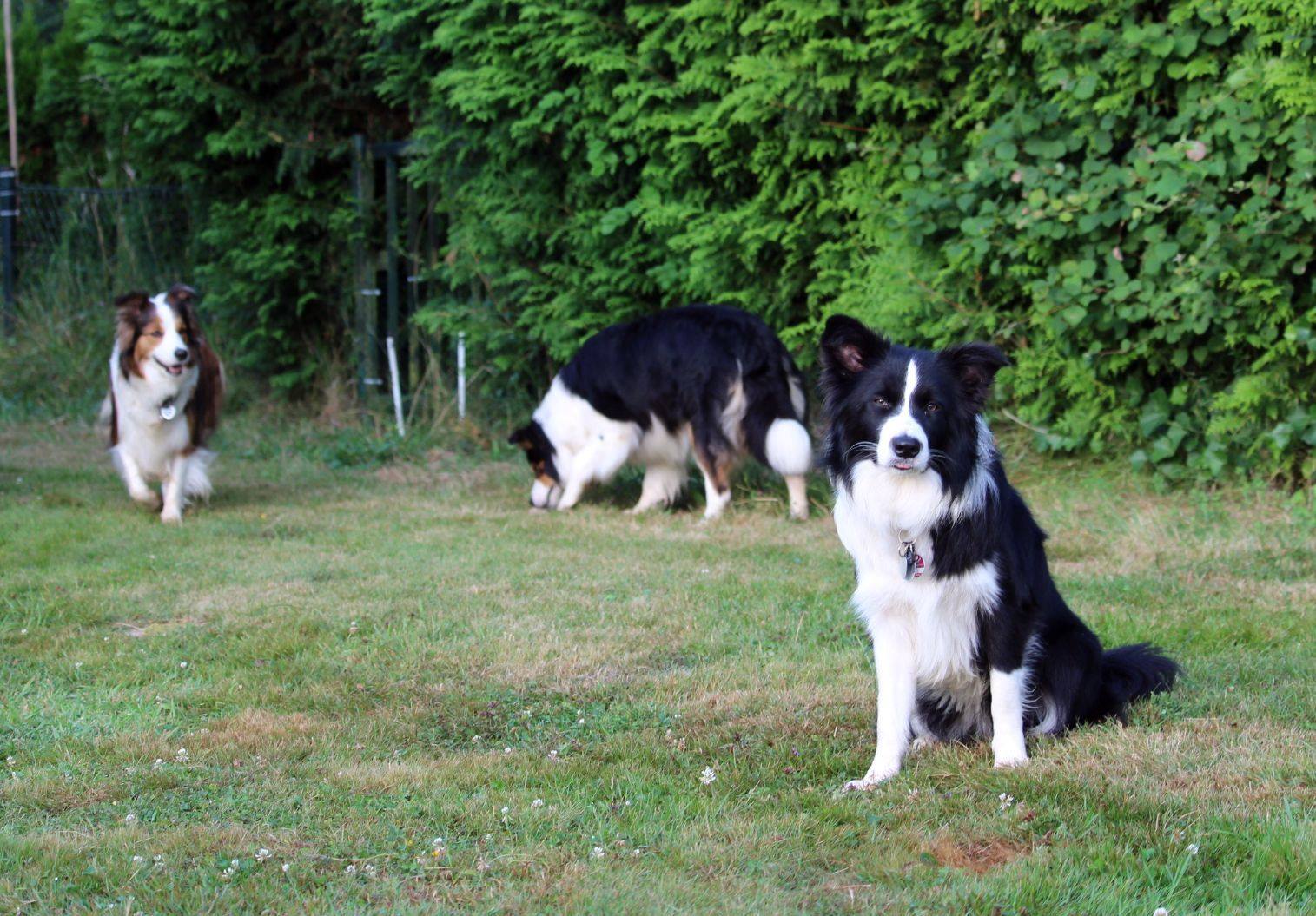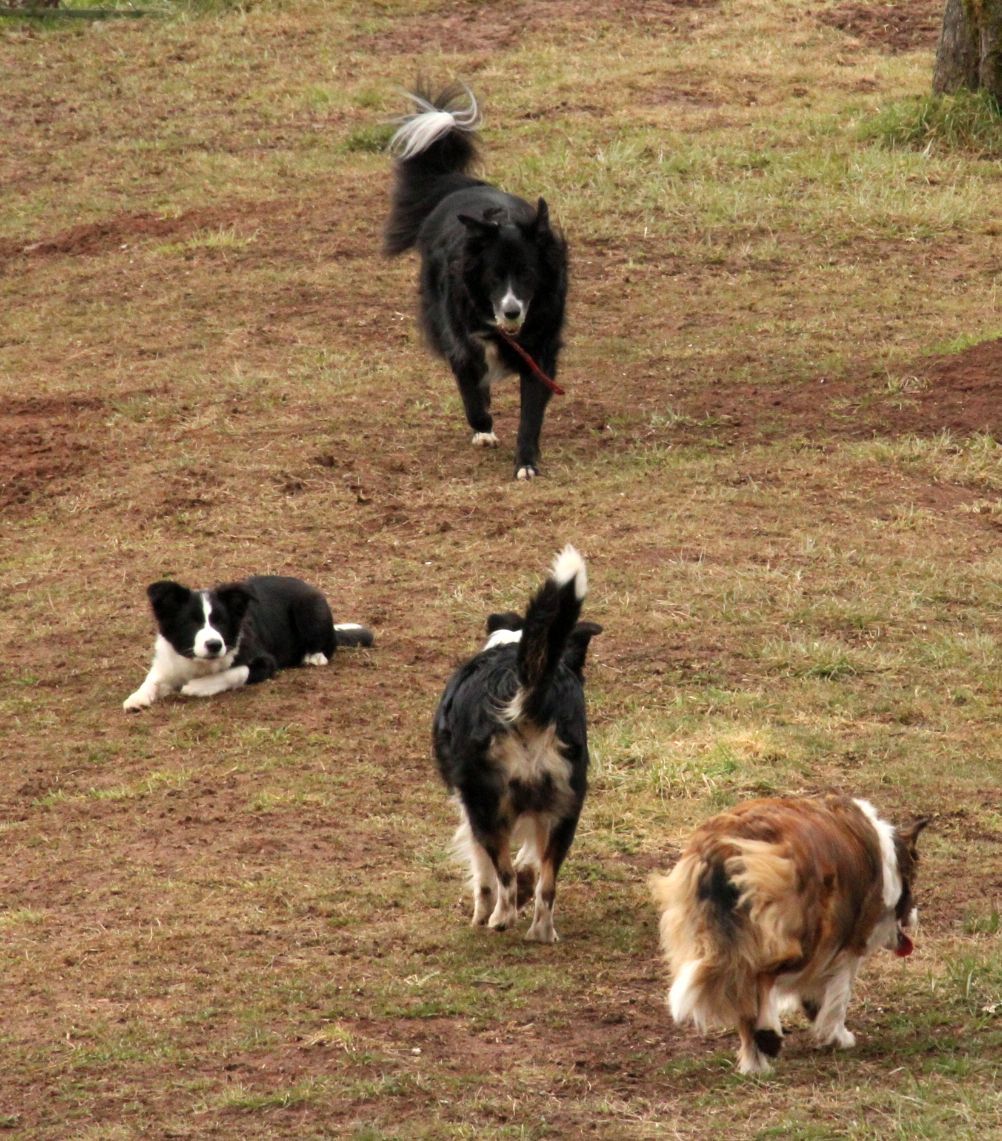 Wir unterstützen: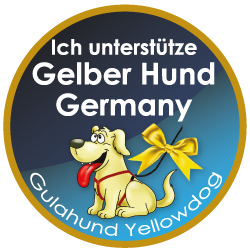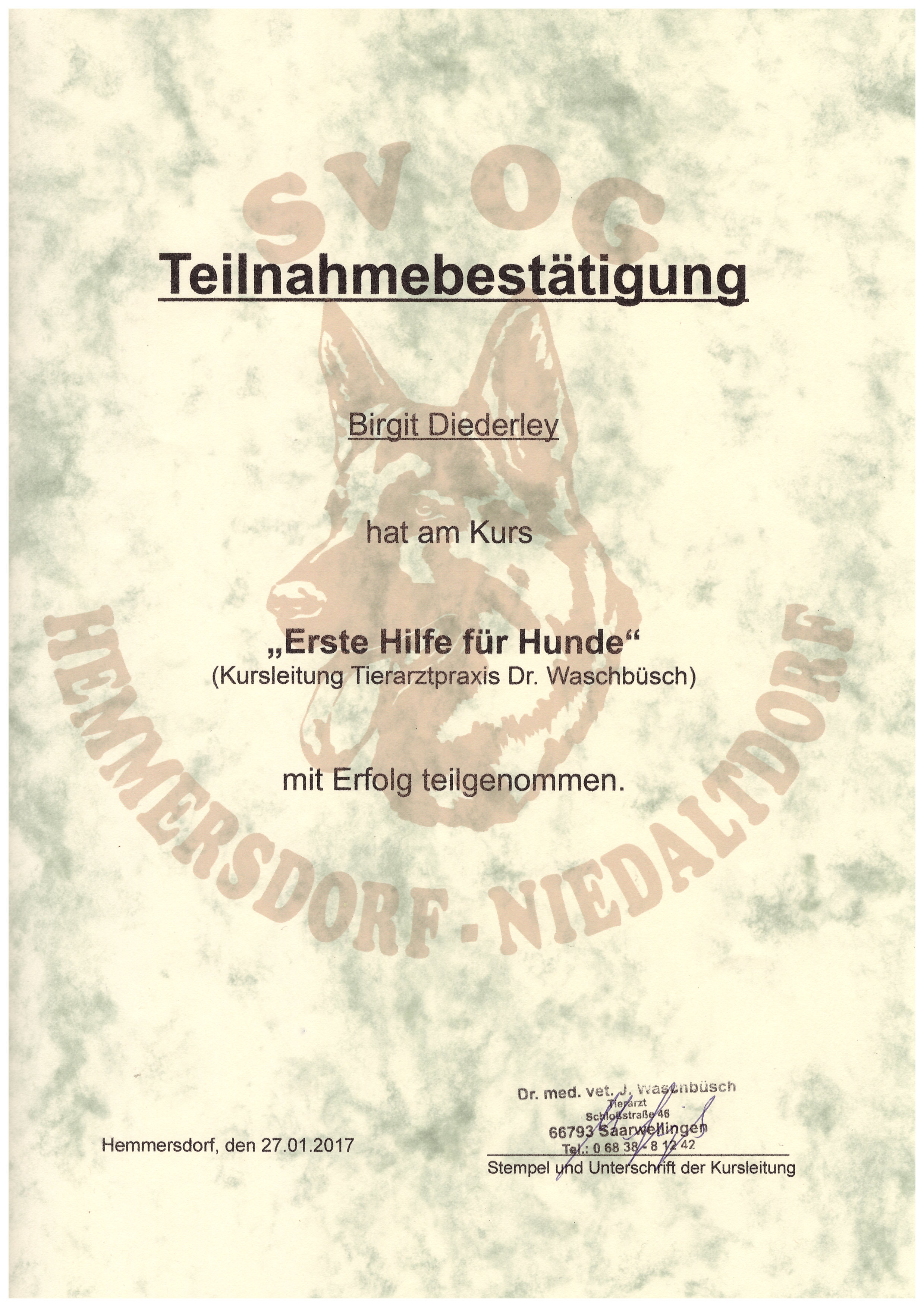 Wolves Country Star
ACE for Unity "Teddy"
Wolves Country Star
Ayda of the Moon
Wolves Country Star
Brendan the Prince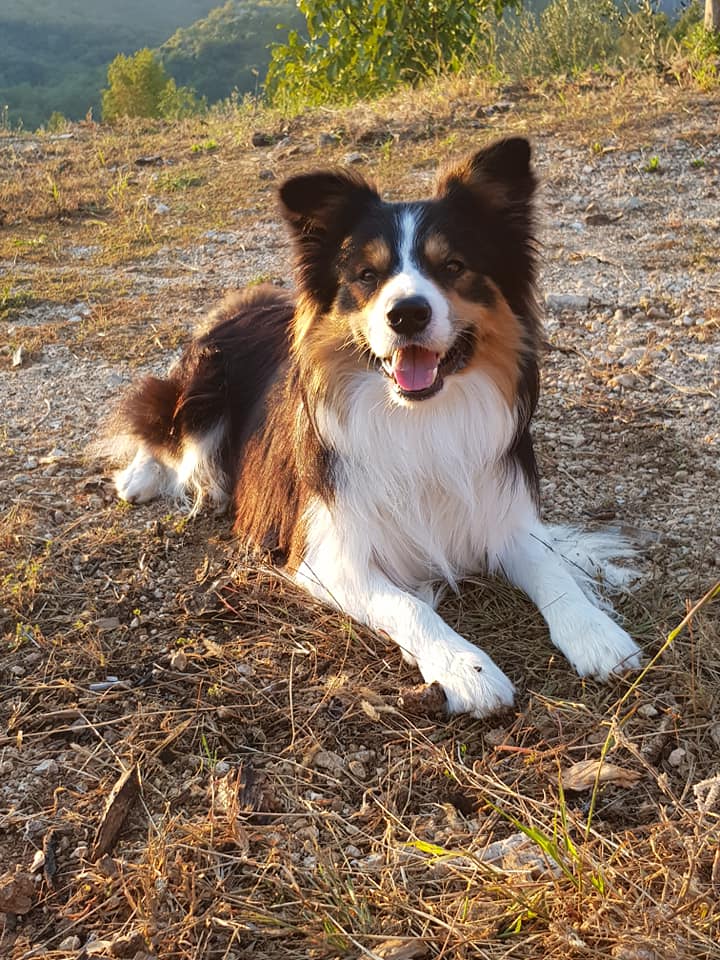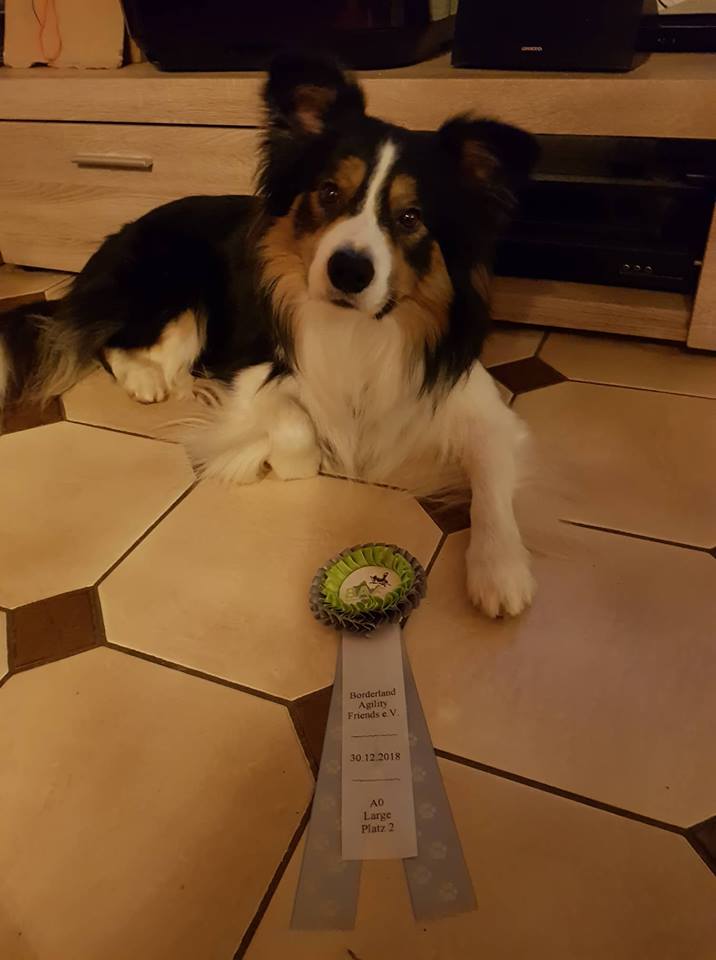 Neu ab 10.02.2017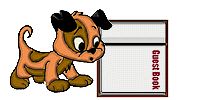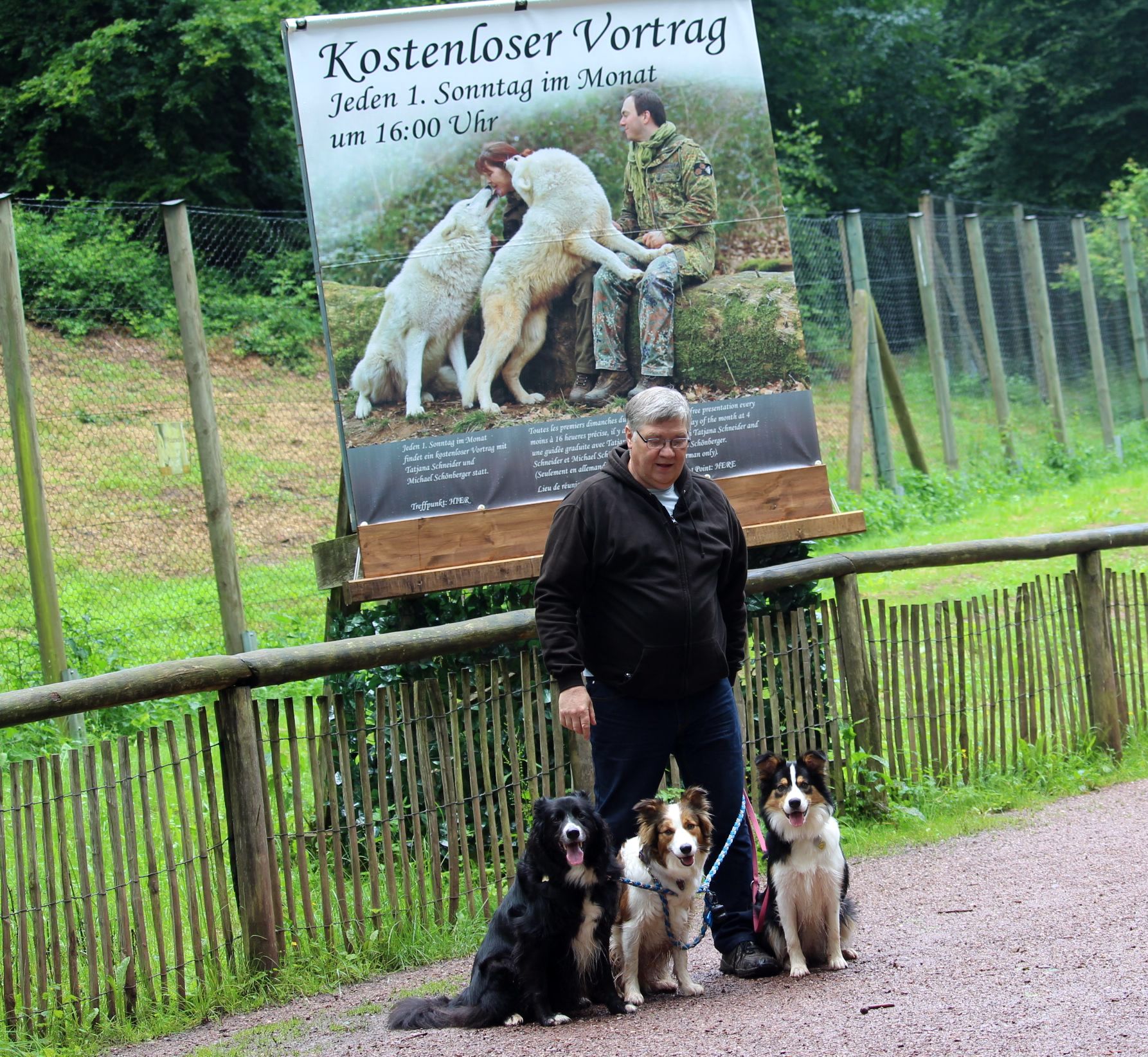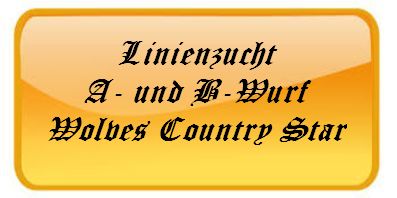 A-Litter/A-Wurf *31.10.2015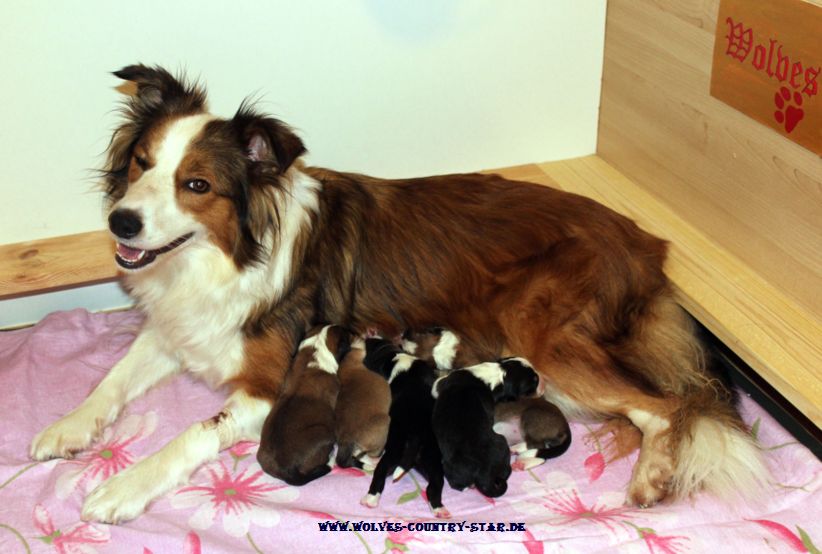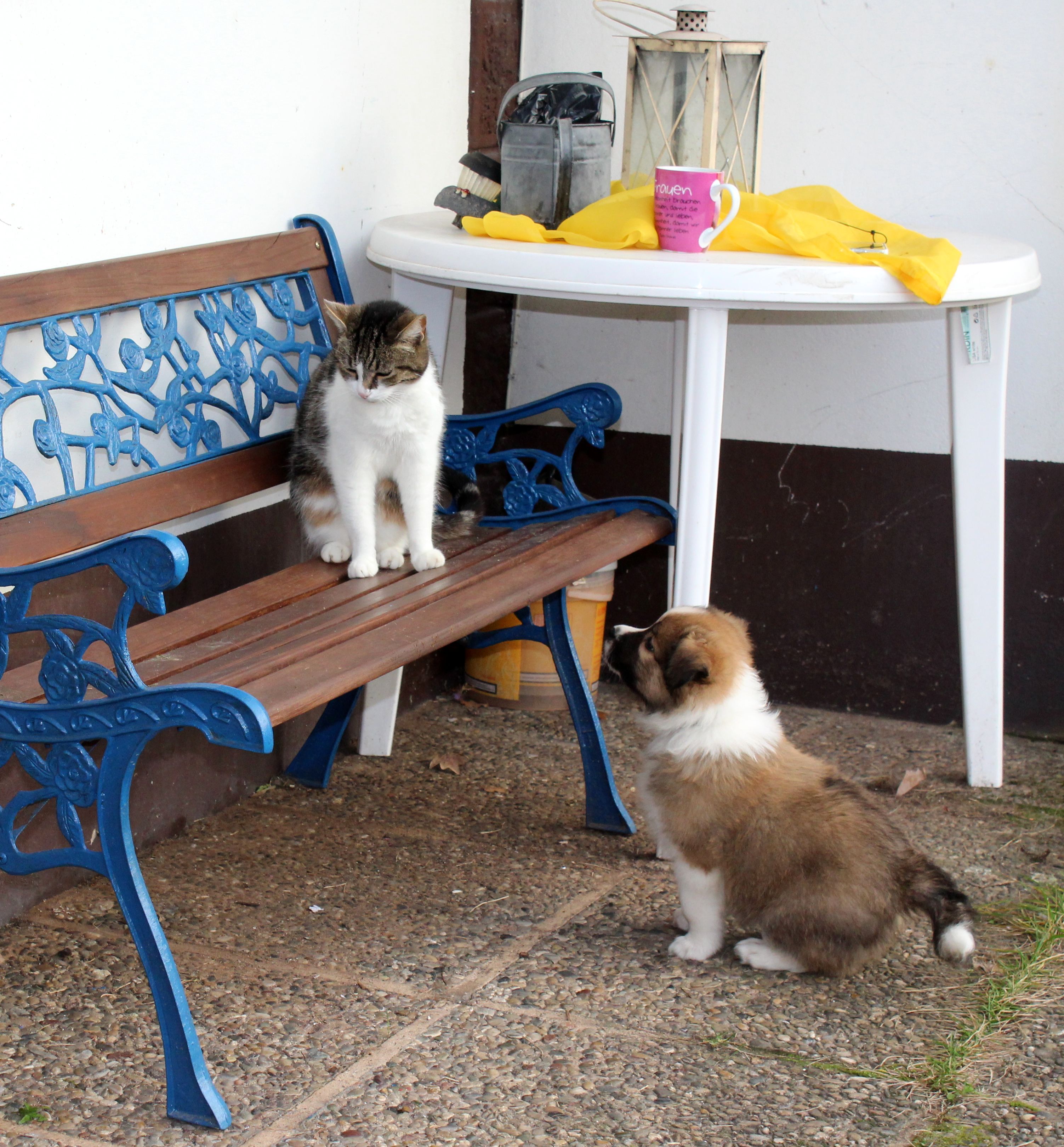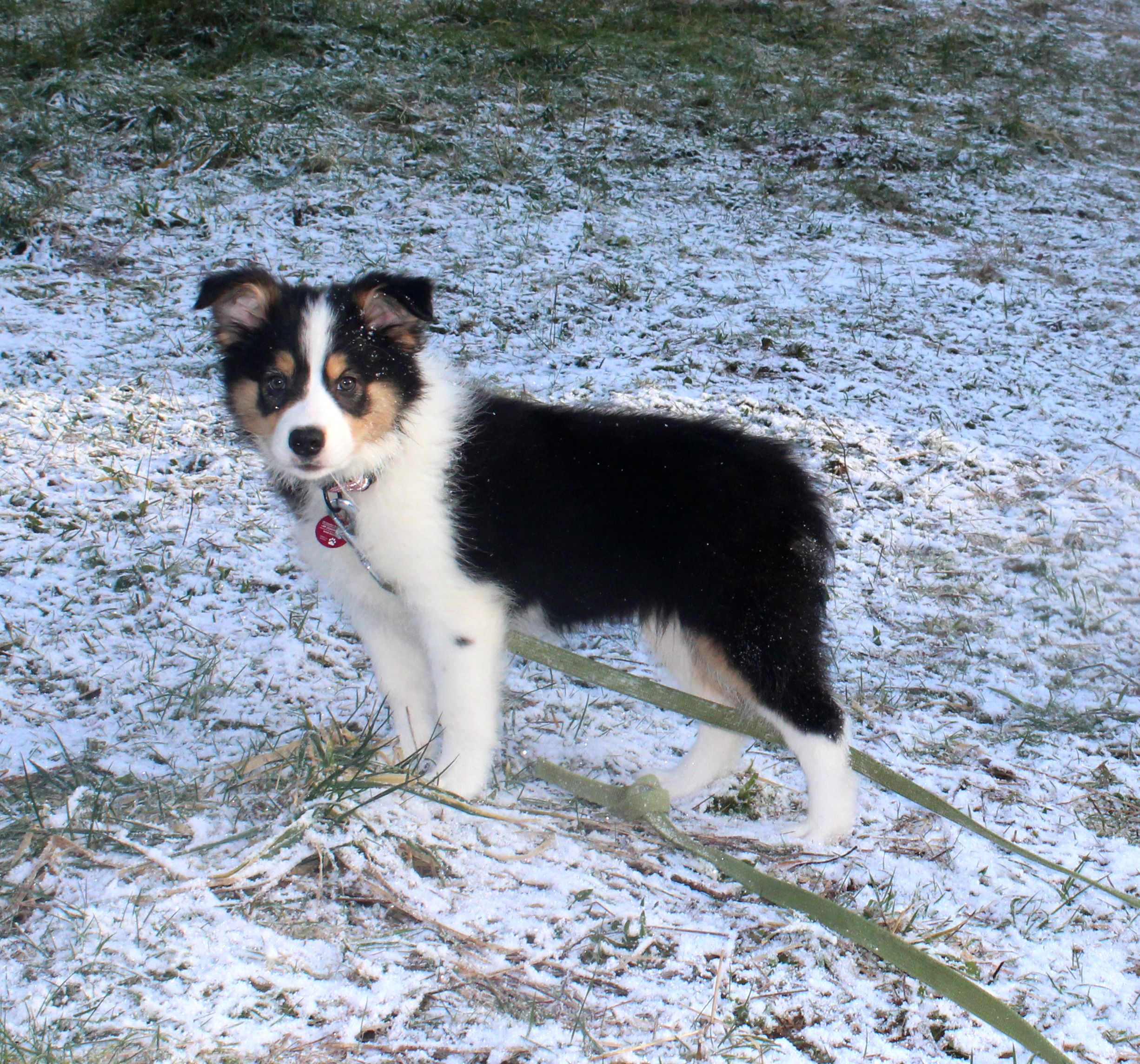 B-Litter/B-Wurf * 03.06.2017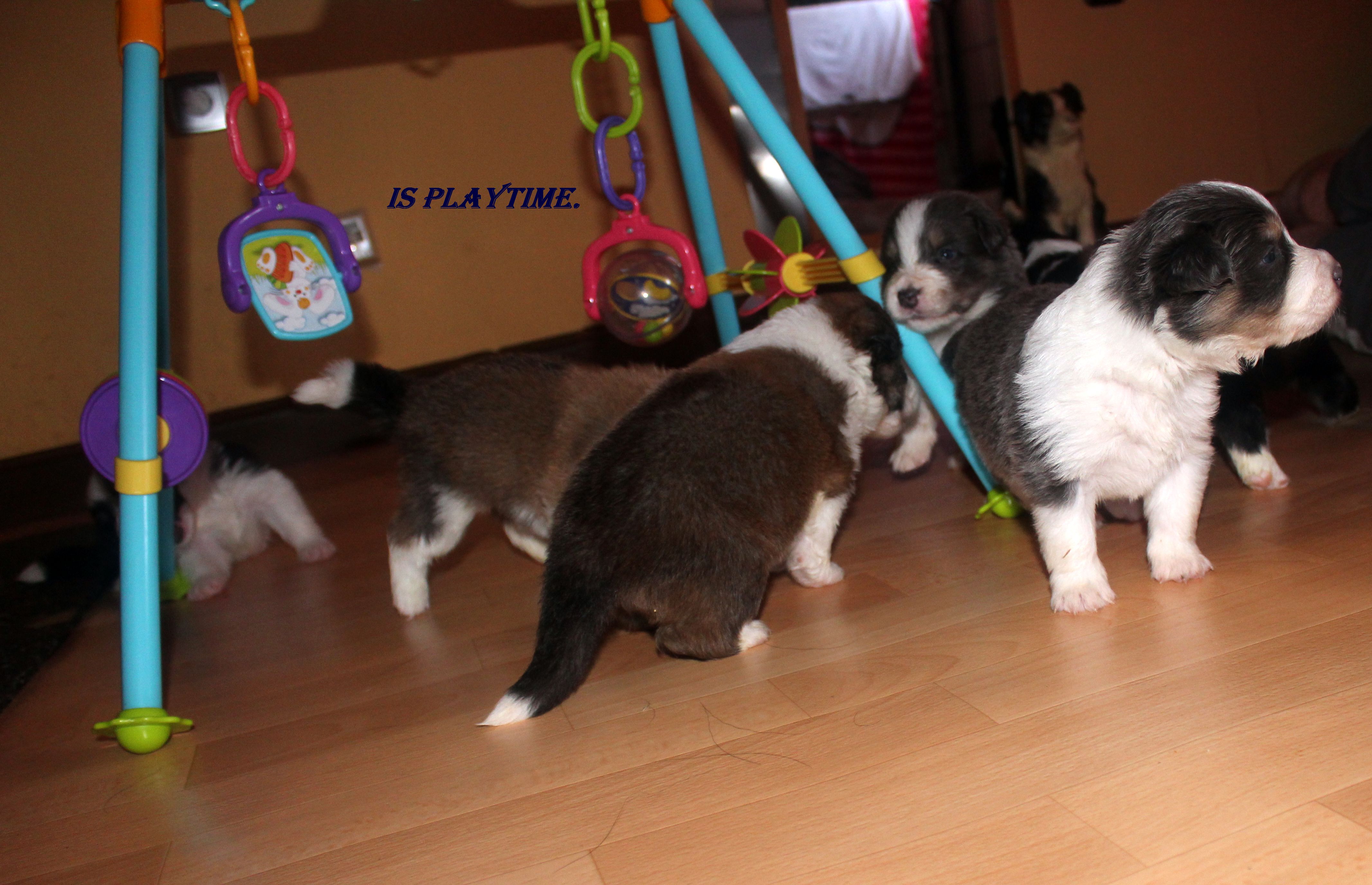 C-Litter/C-Wurf *12.10.2017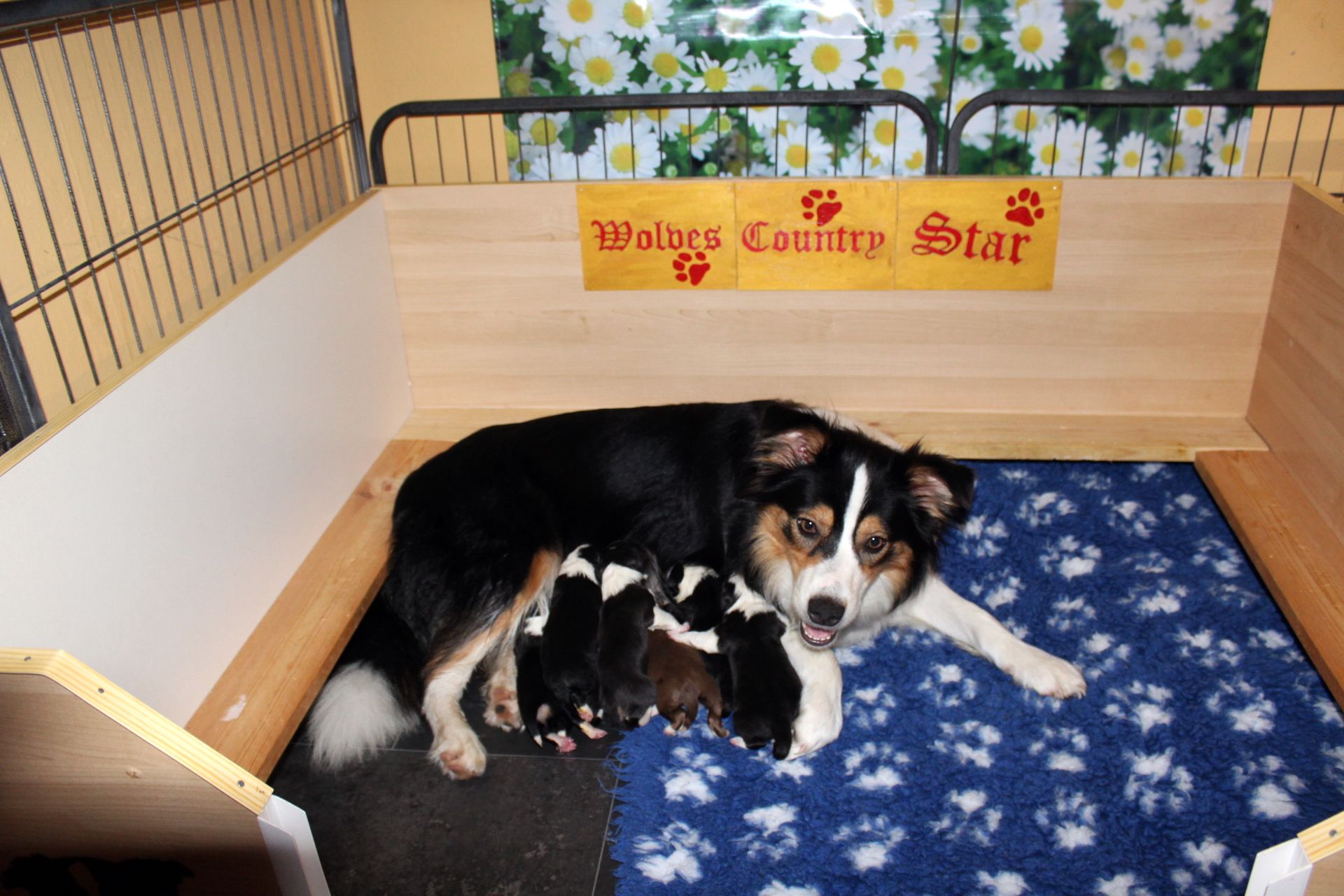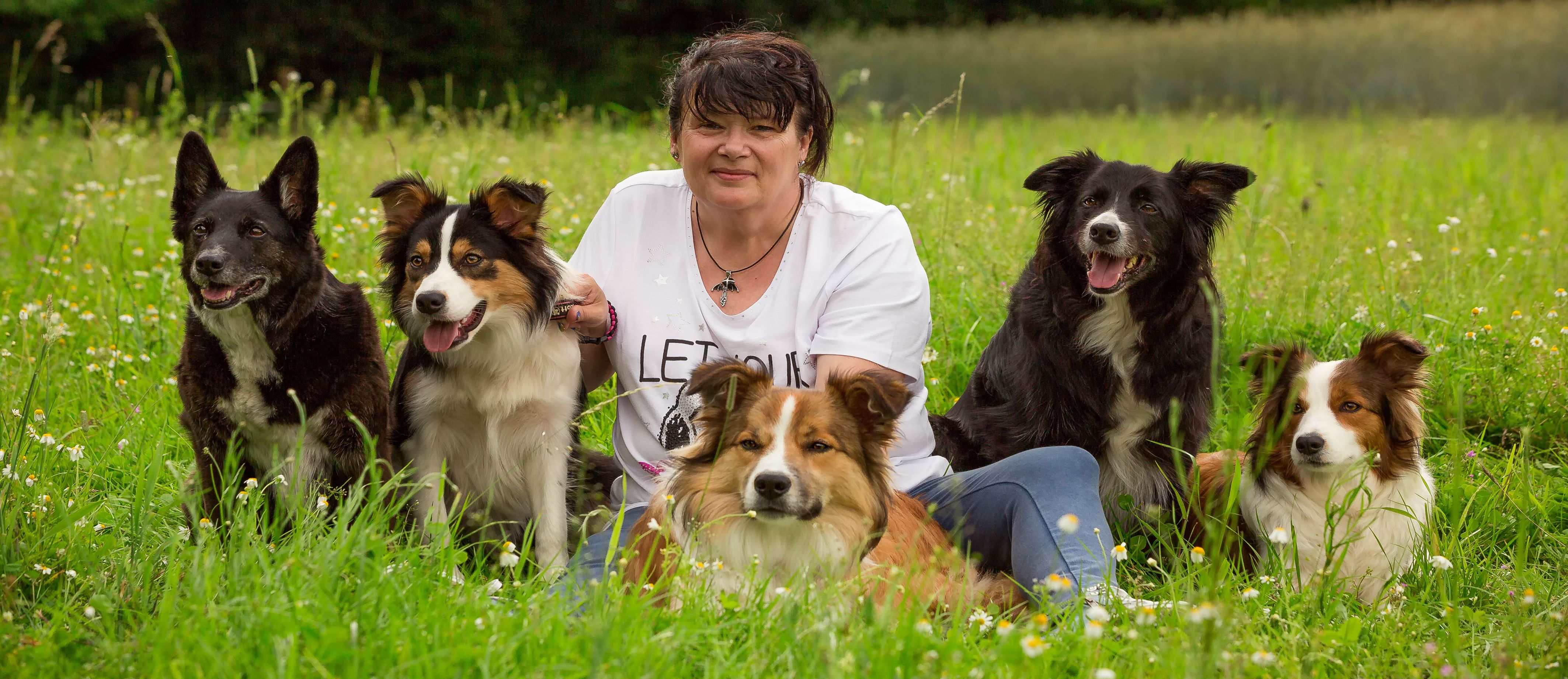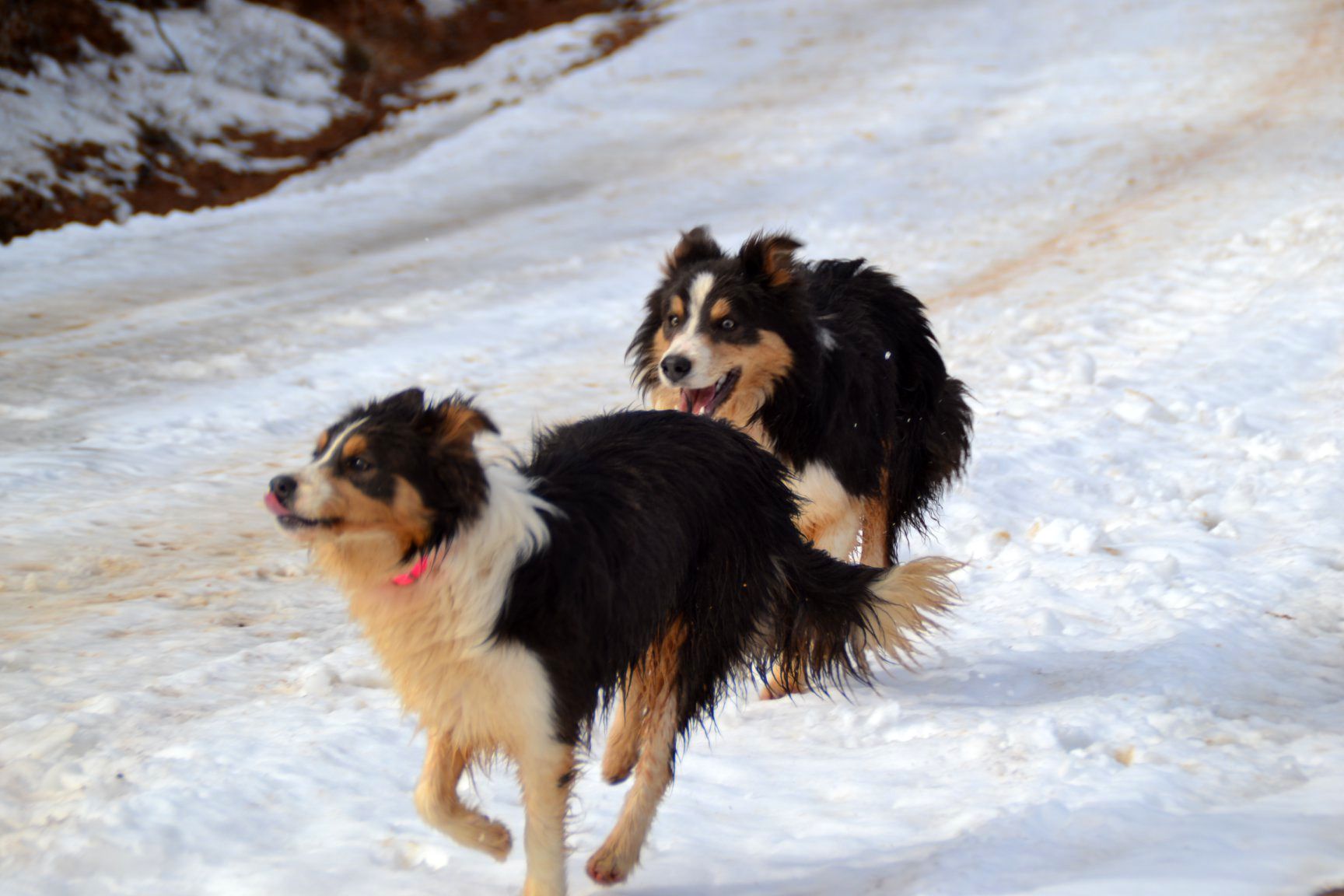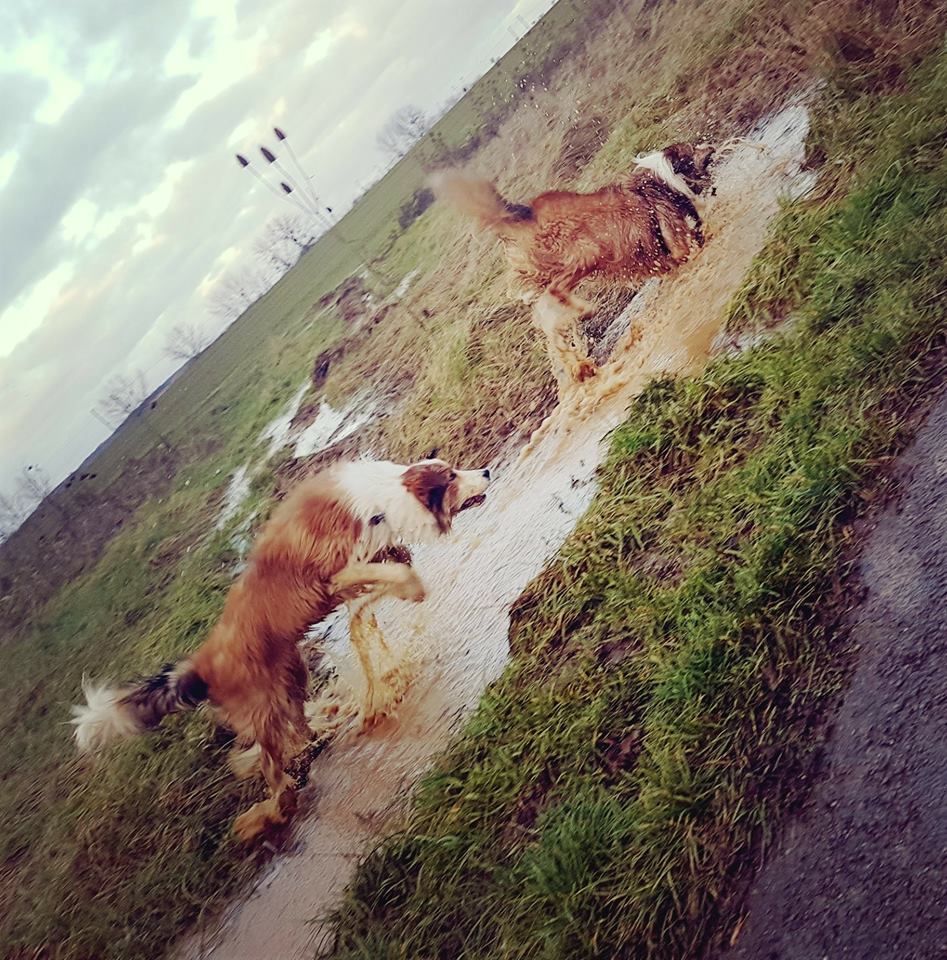 Die Eltern unseres A- und B-Wurfes: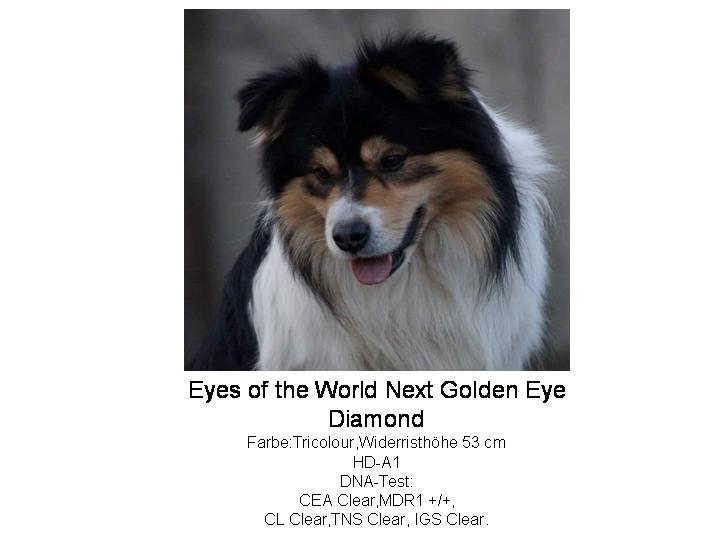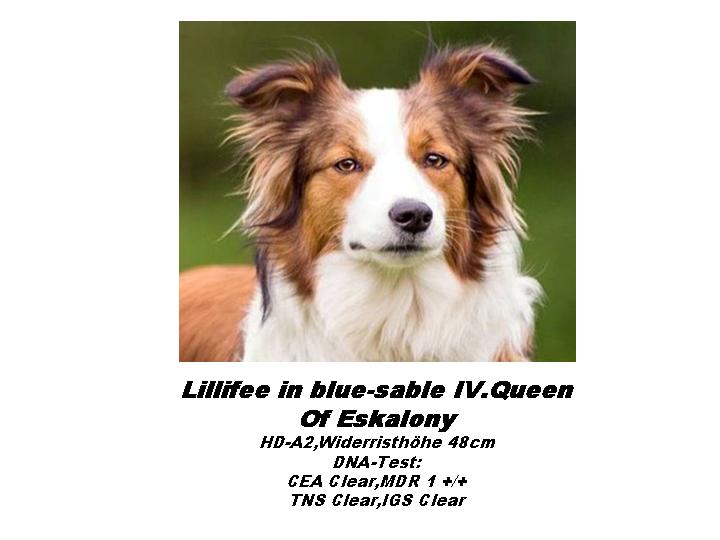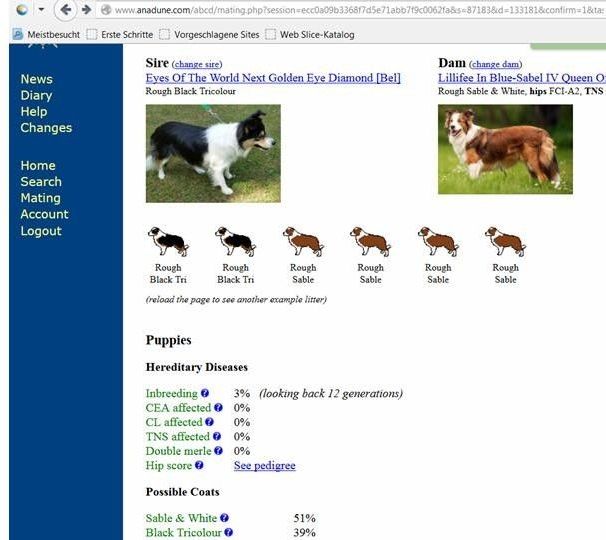 Die Eltern unseres C-Wurfes: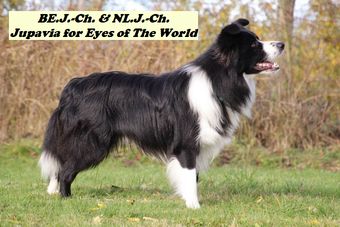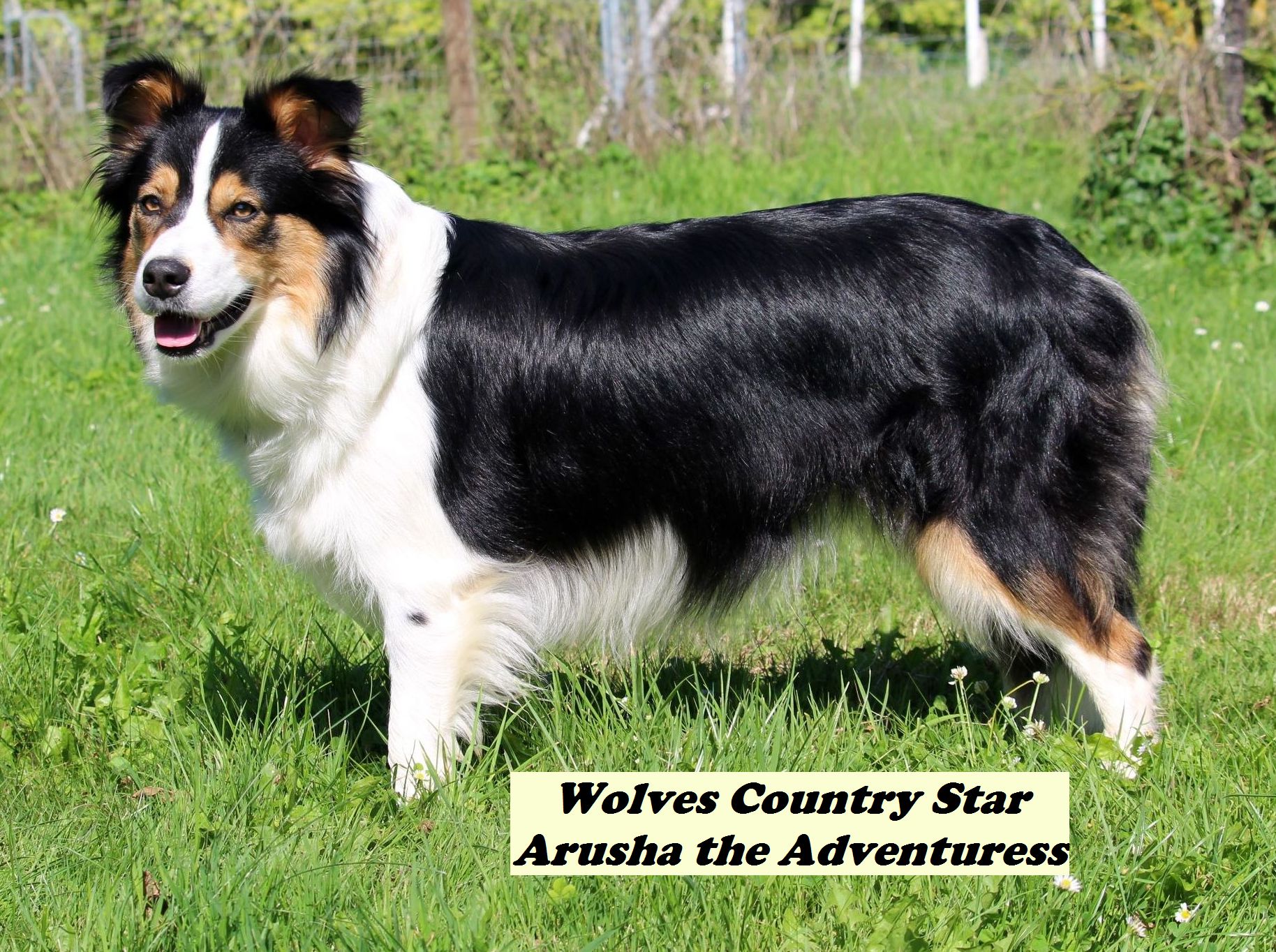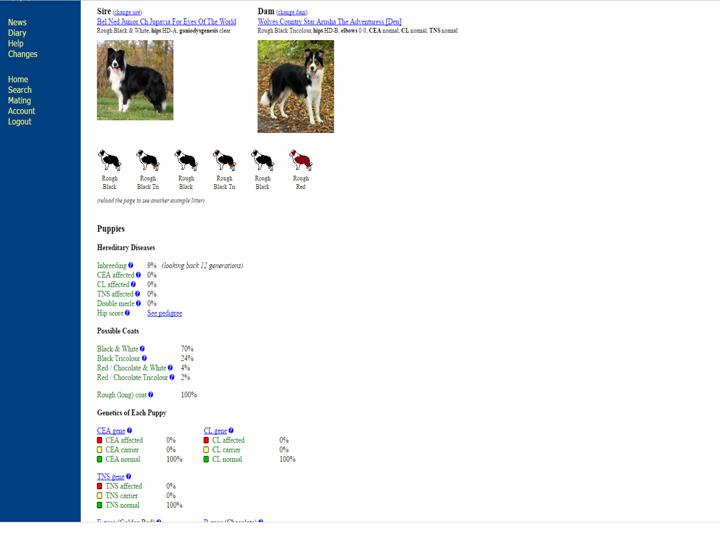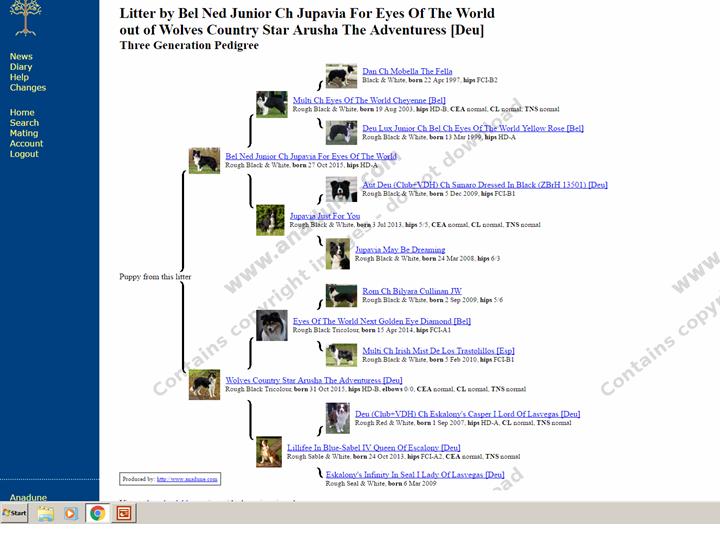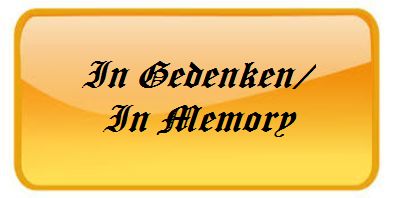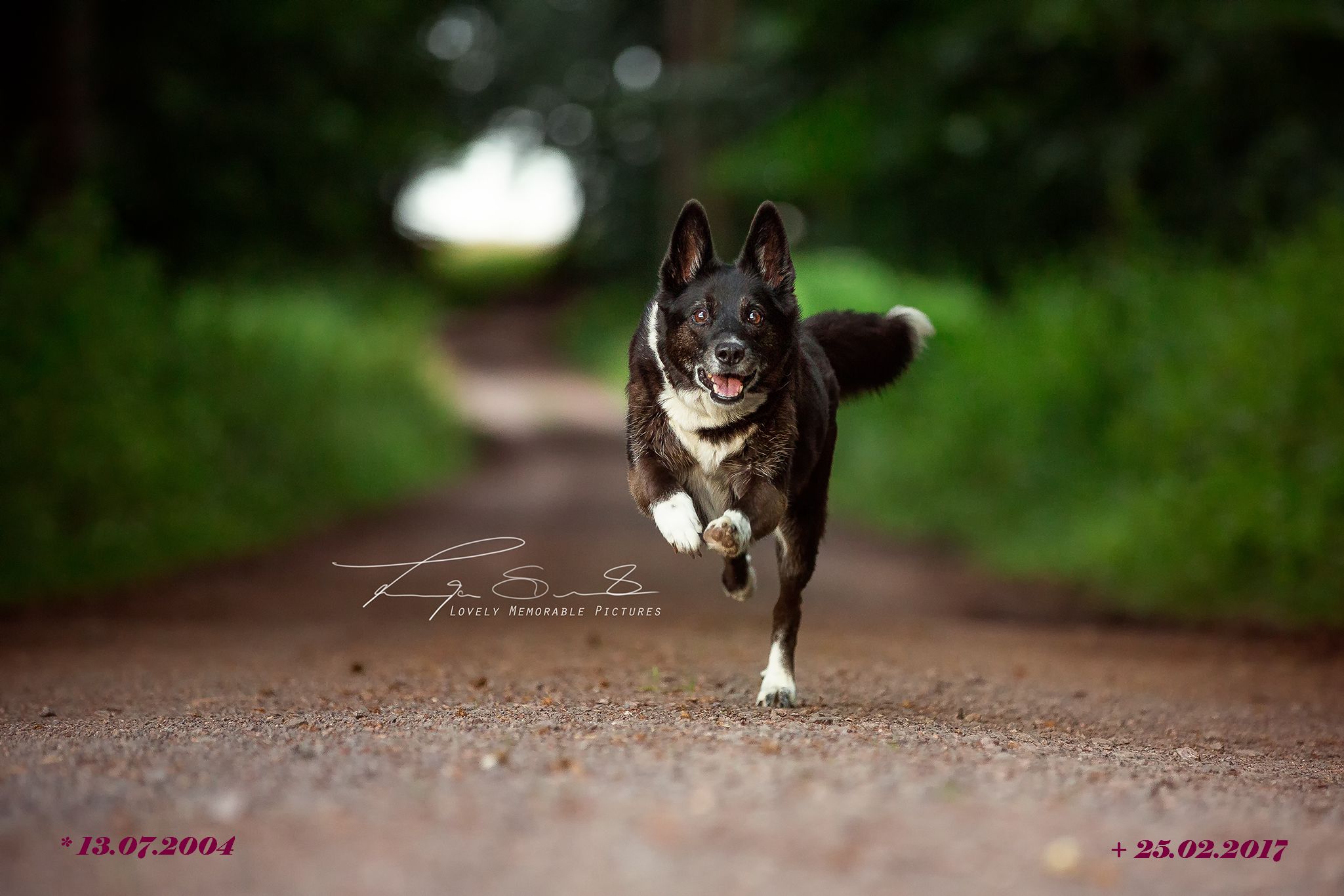 Wir haben einen neuen Züchter
in unsere Zuchtstätte.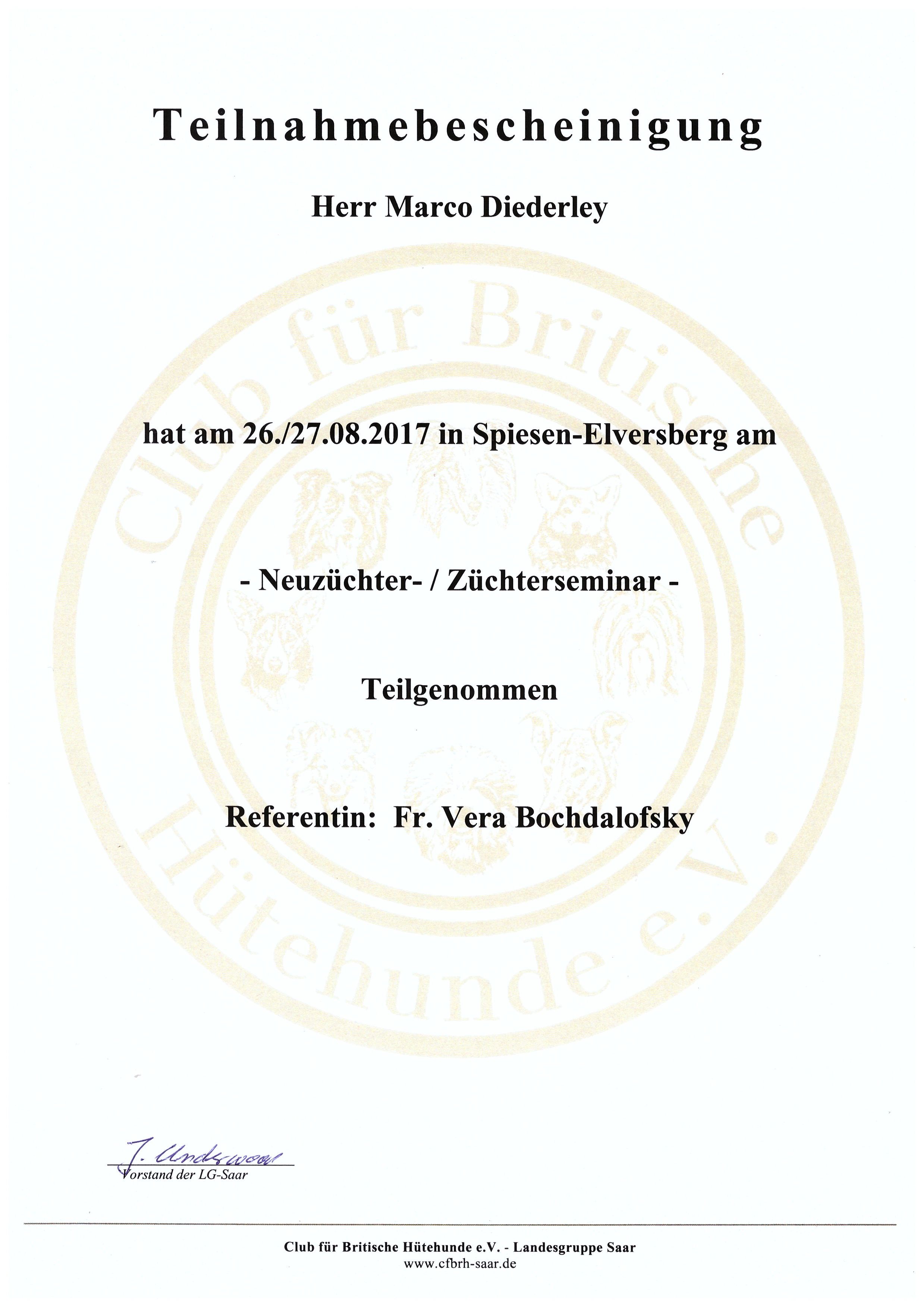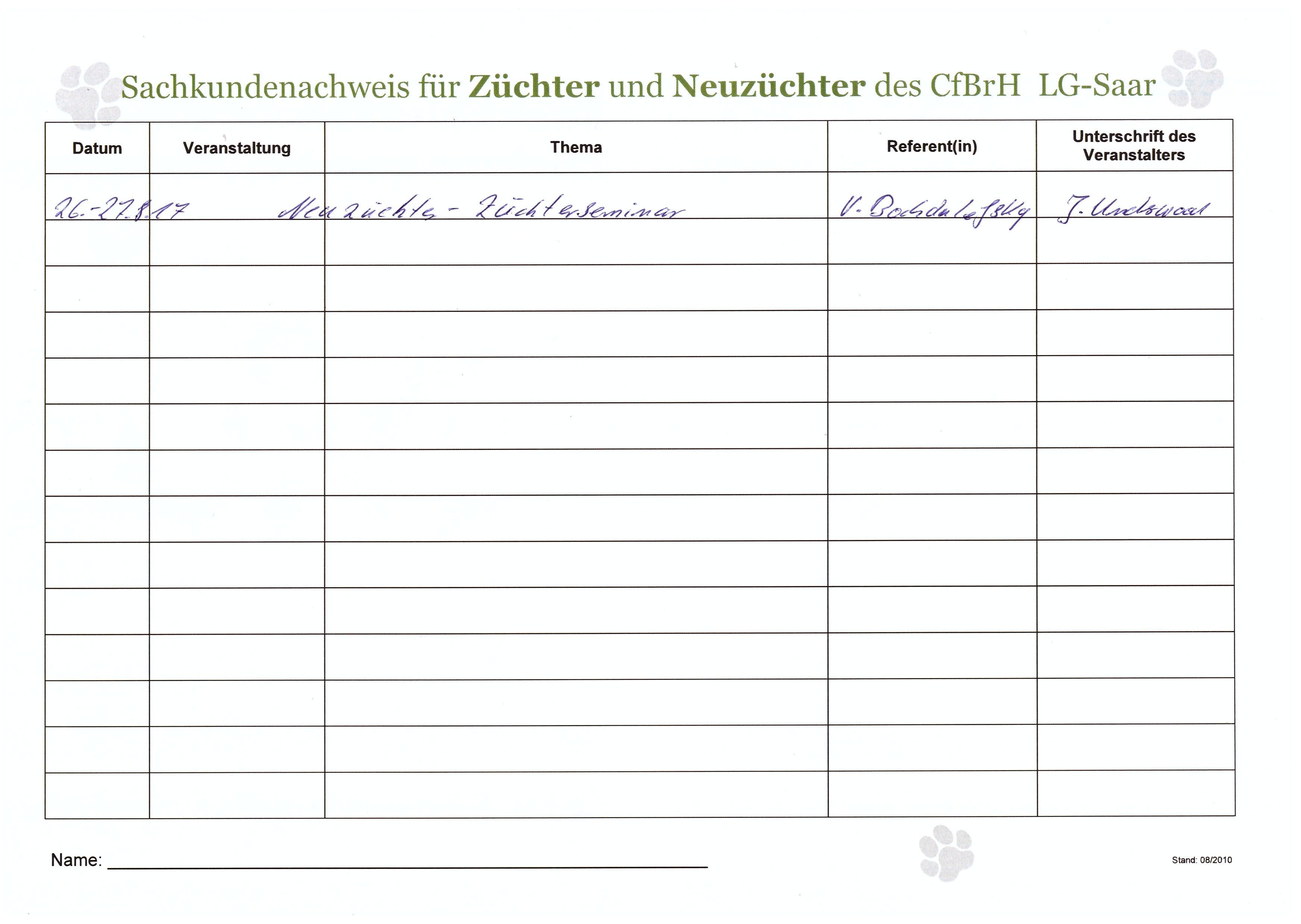 Besucher seit August 2015: