Welcome to: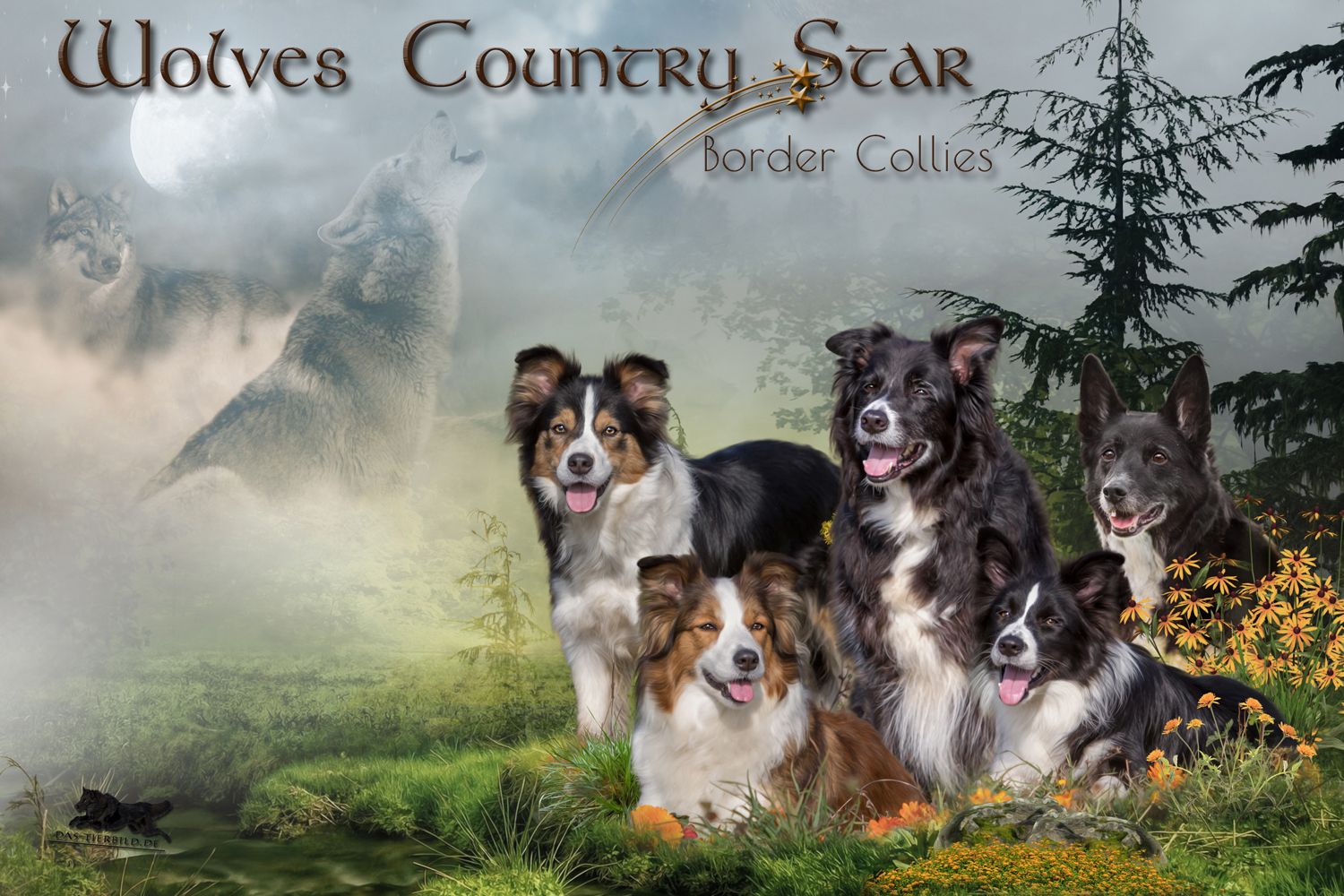 Fuer die Welt bist Du ein Niemand,
aber fuer deinen Hund bist Du die Welt.

Erich Fried

For the World you are a nobody
but for your Dog you are the World.
Erich Fried

Wolves Country Star Cheyenne
*12.10.2017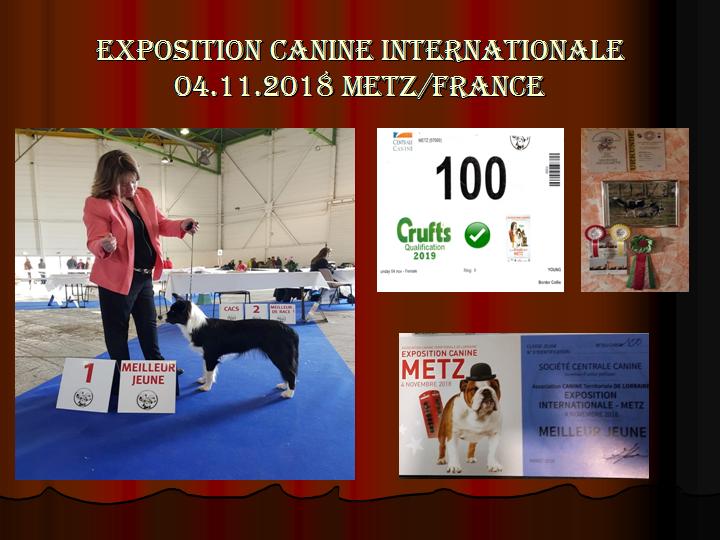 Wolves Country Star Brendan
*03.06.2018
17.11.2018 Nationale Dortmund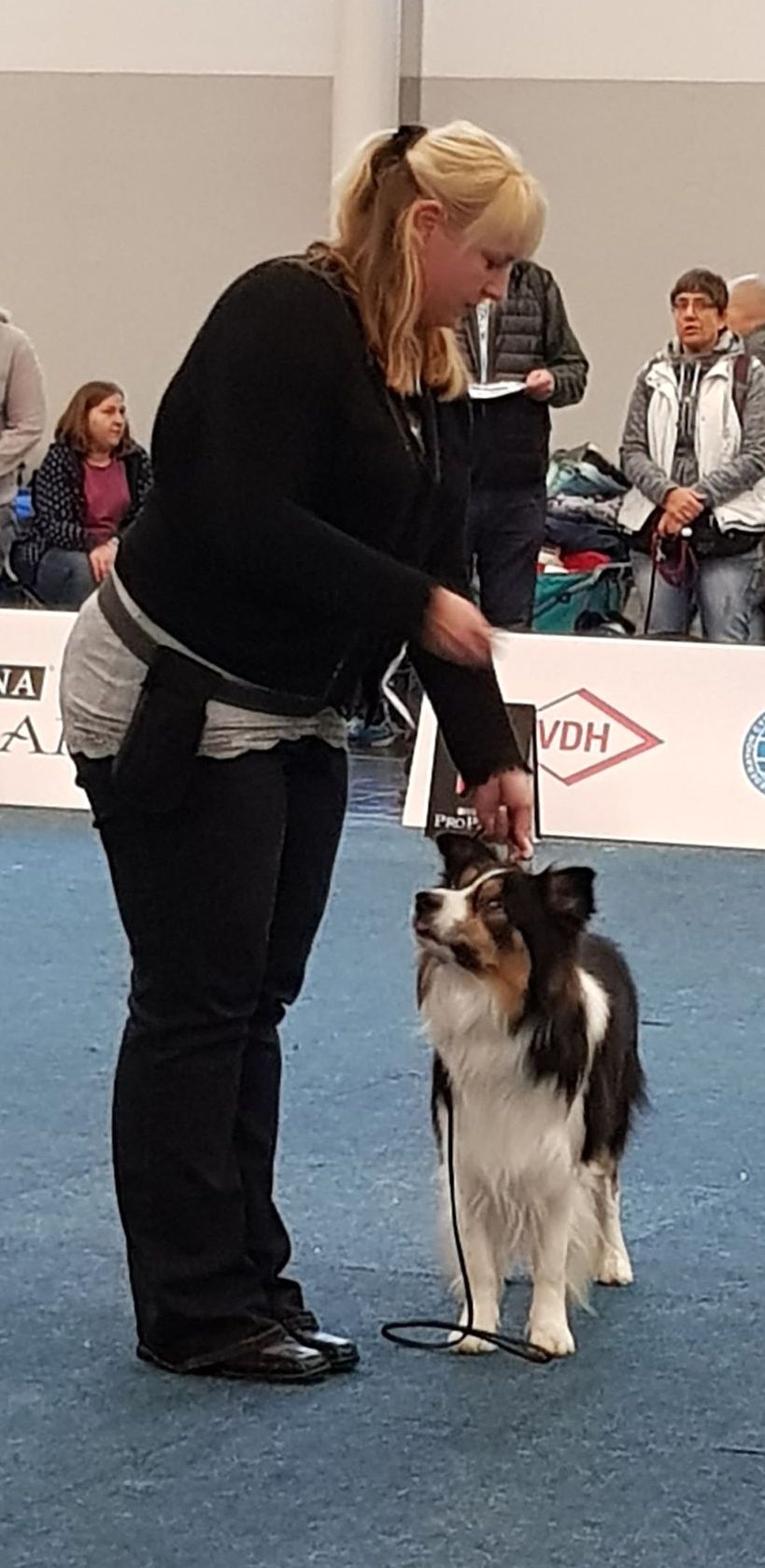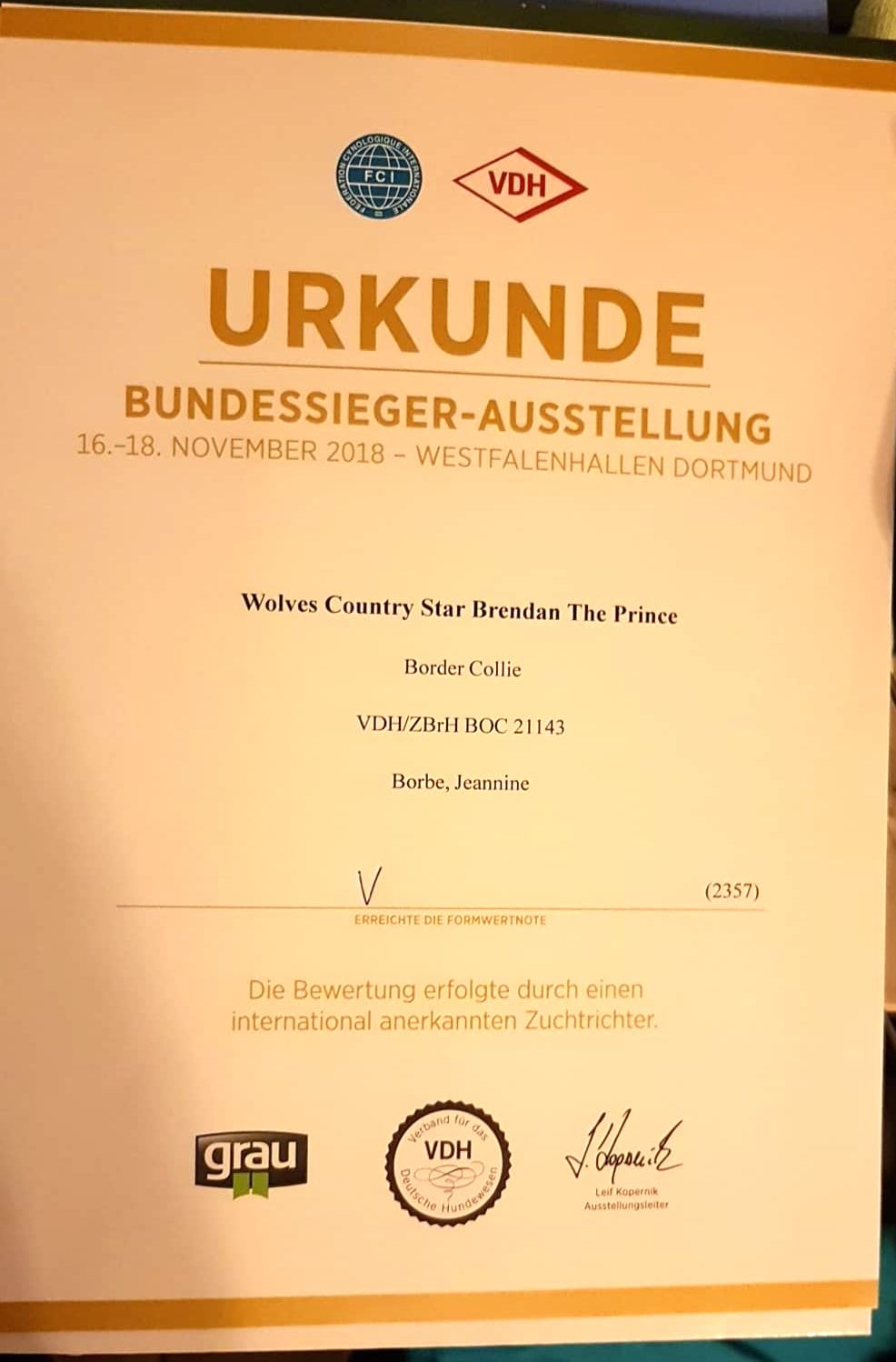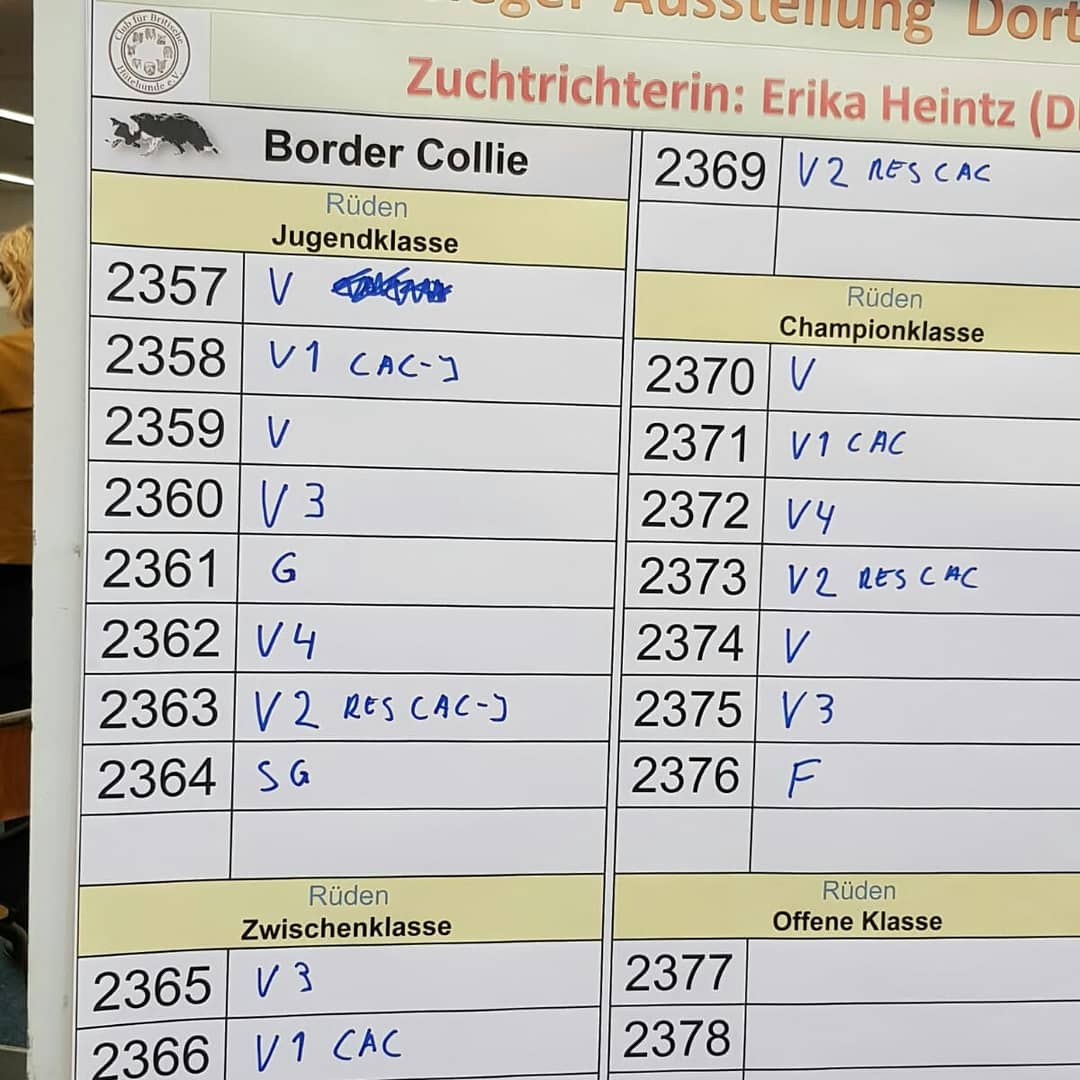 18.11.2018 Internationale Dortmund: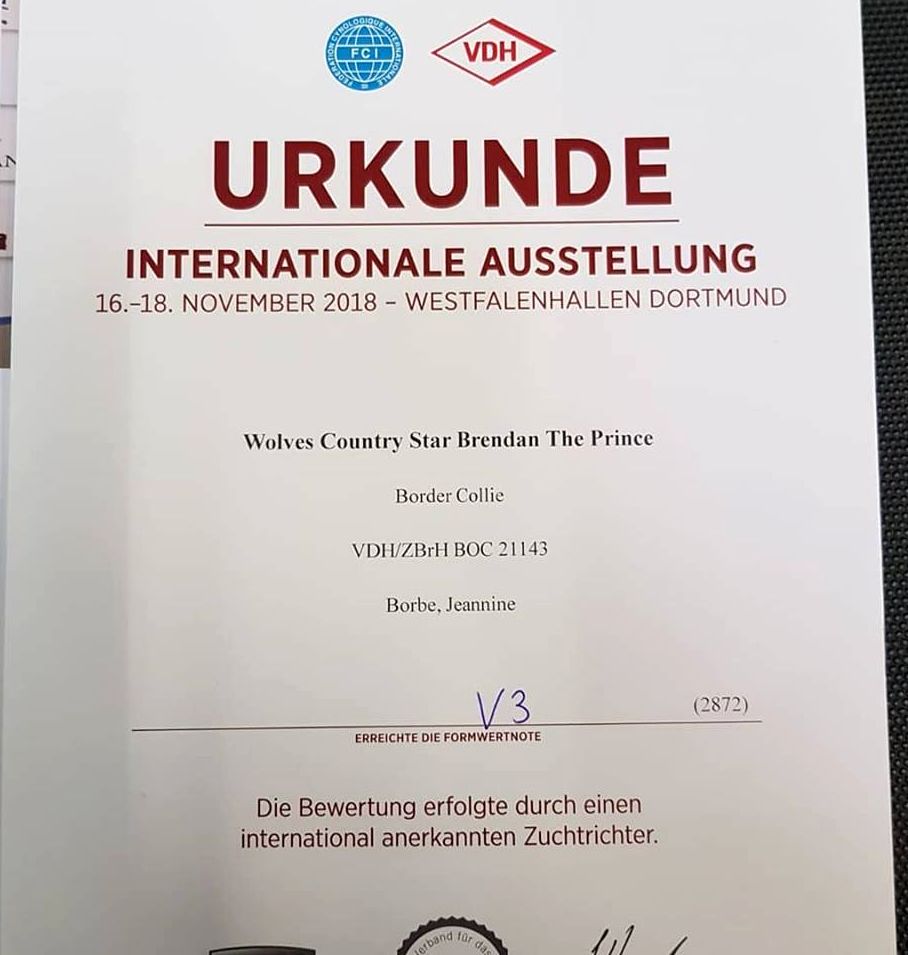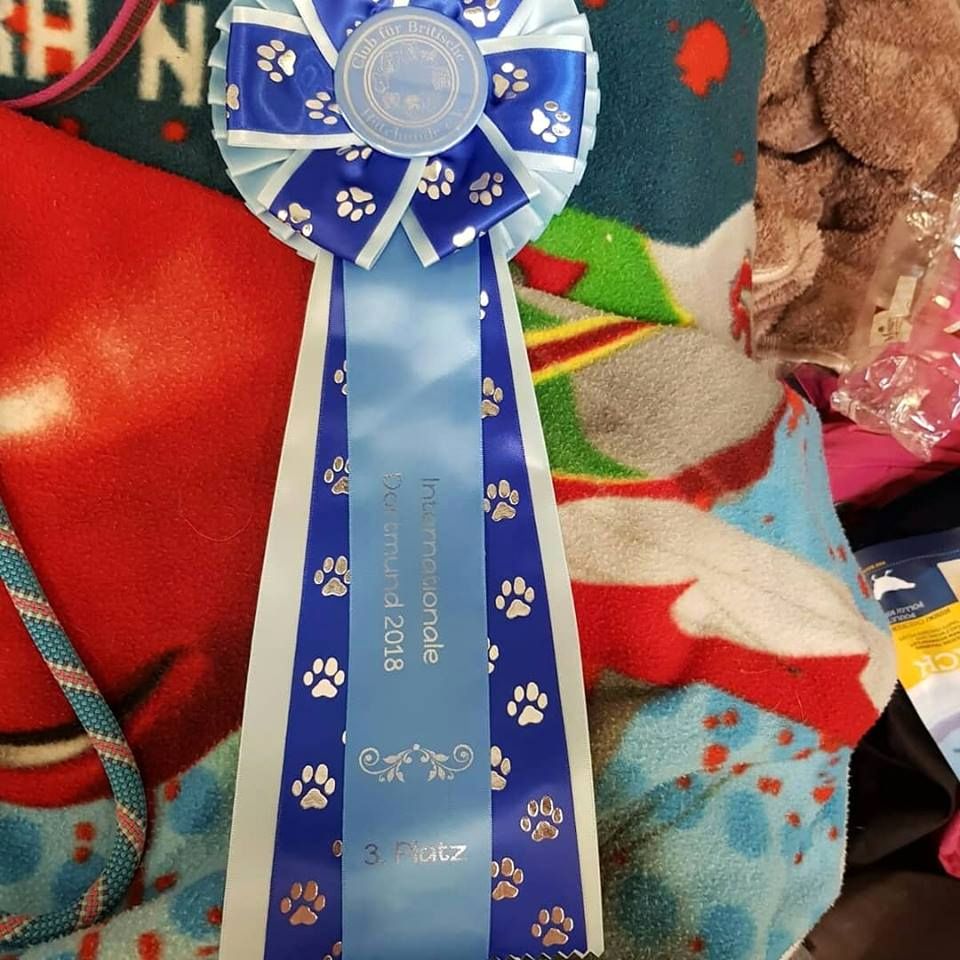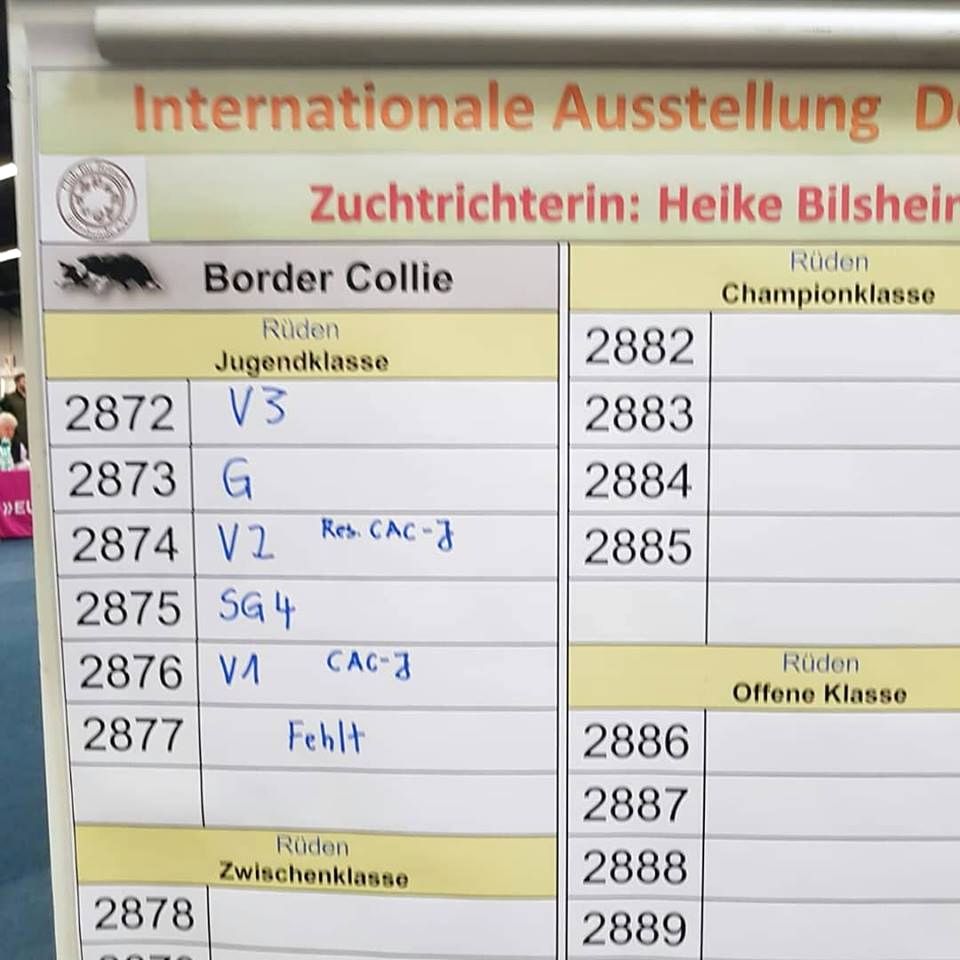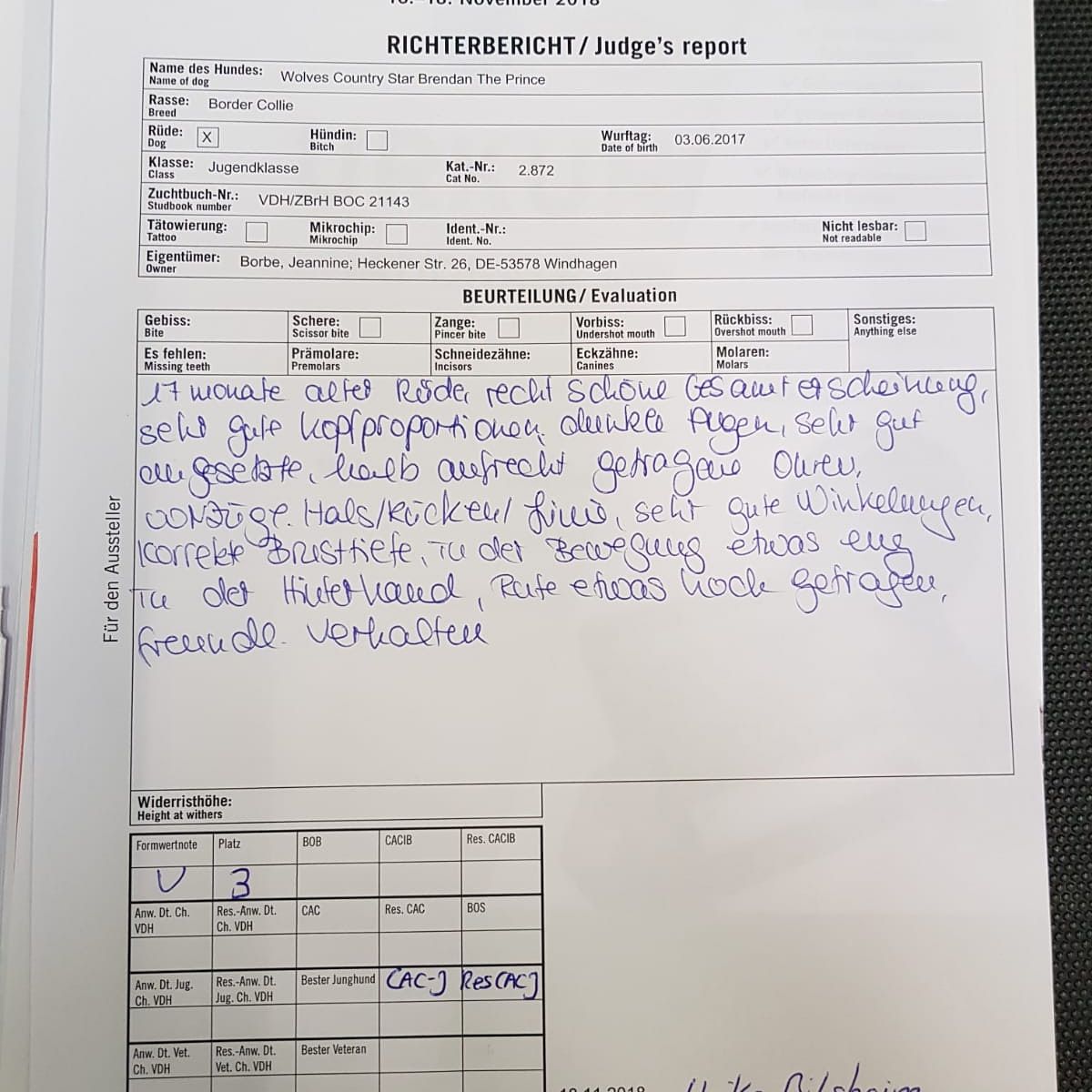 Den Hunden ihr Schicksal,liegt in des Züchters Hand.
The Dogs their fate, lies in the Breeder's hand.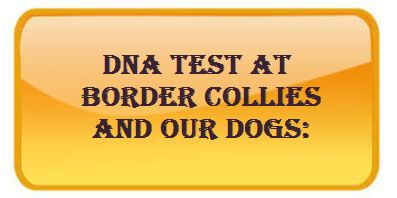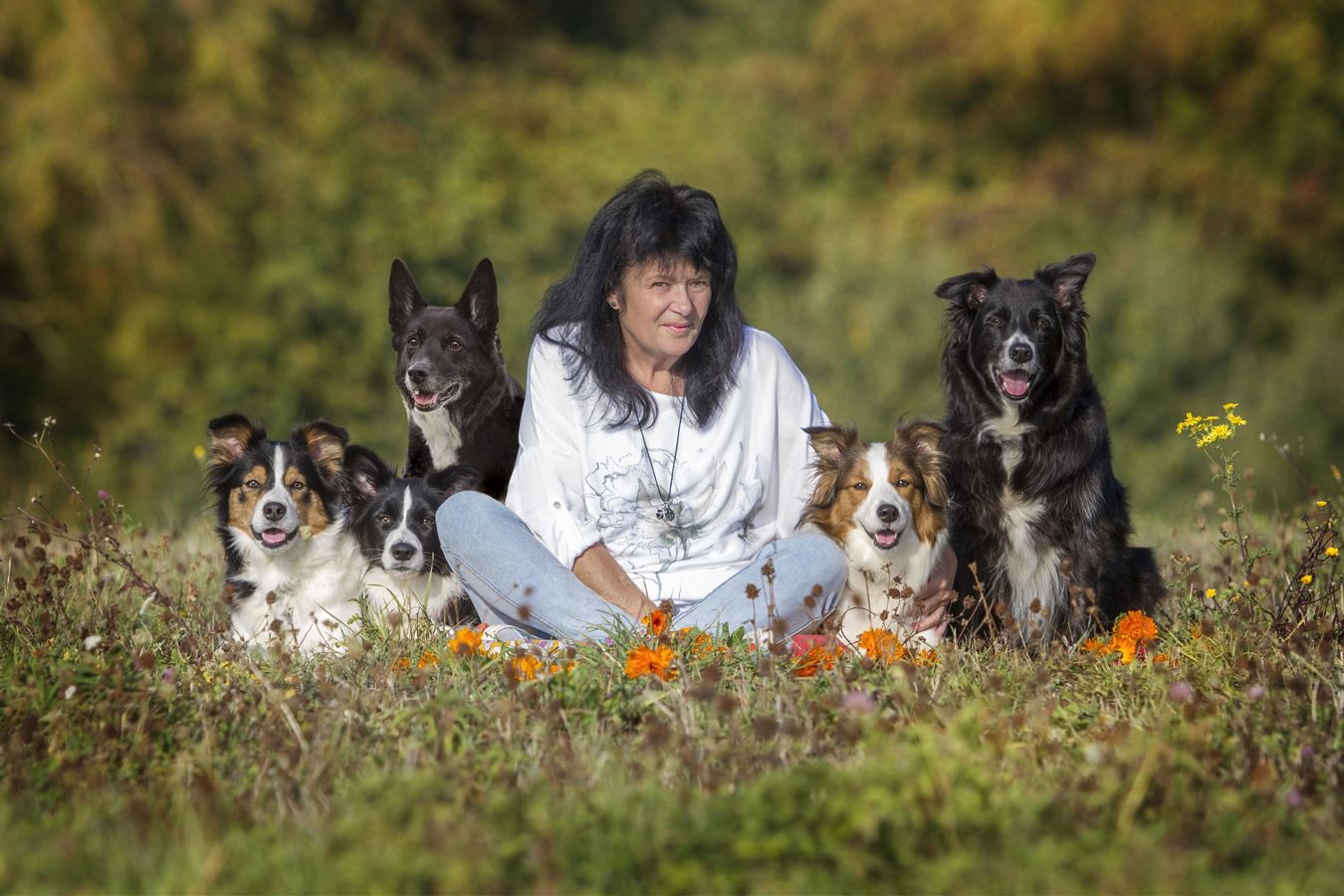 Wir bekommen um den 26.11.2018 unseren D-Wurf.
We get around the 26.11.2018 our D-litter.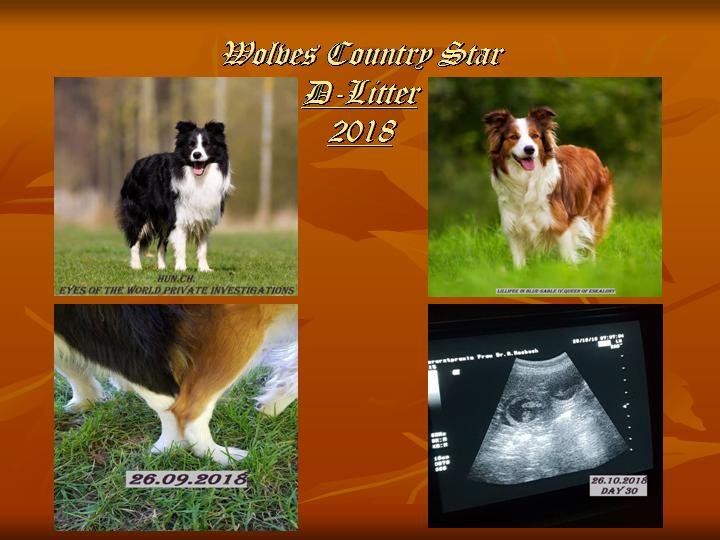 Pedigree: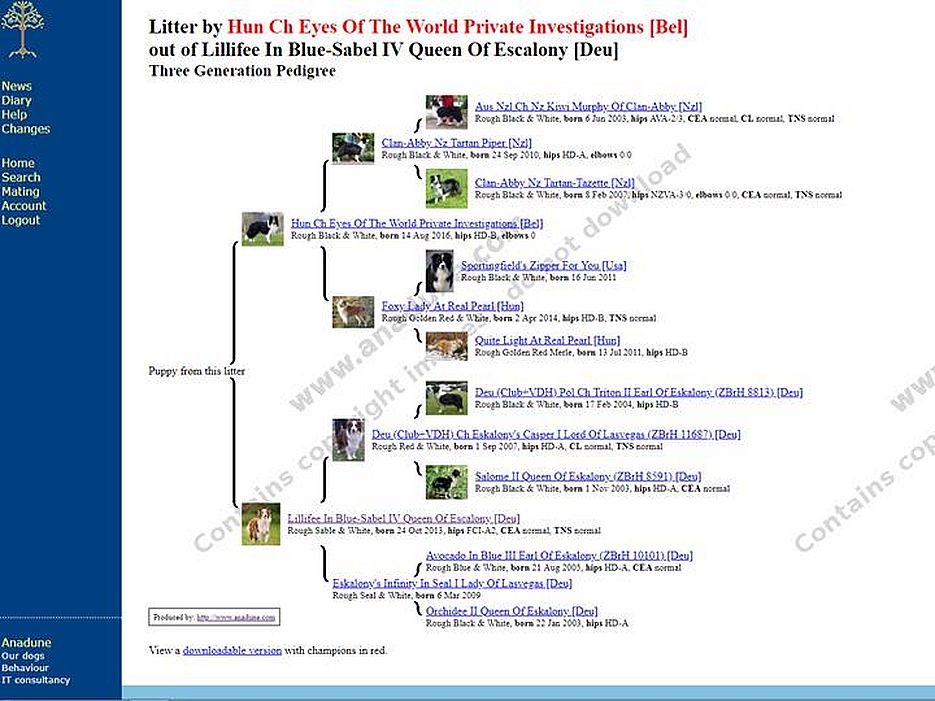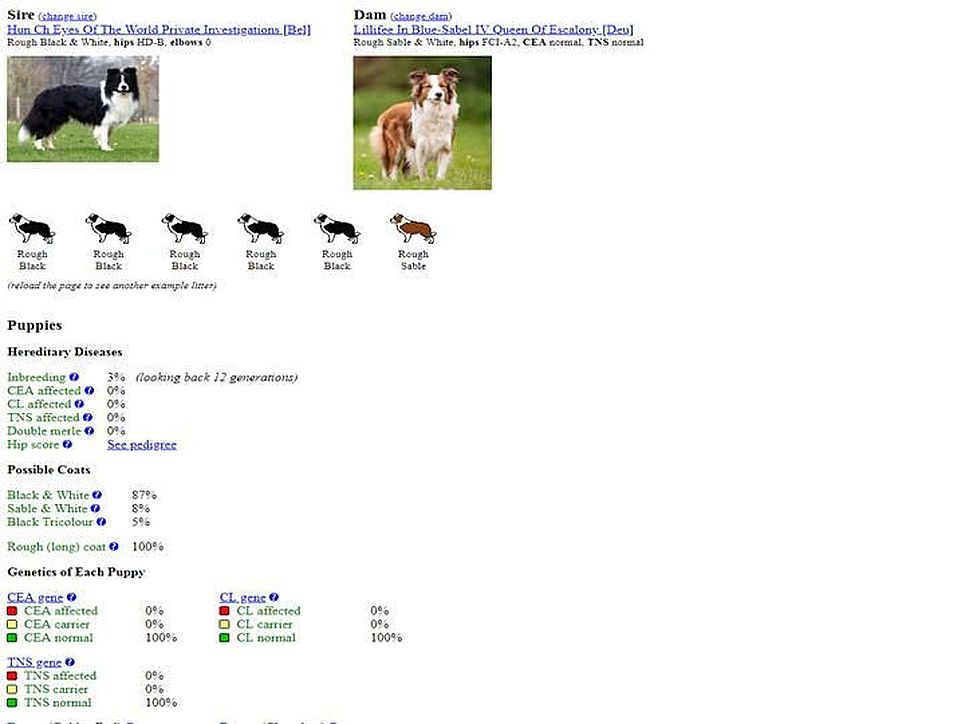 Video 1 of the ultrasound of the D-litter
Video 2 of the ultrasound of the D-litter

18.11.2018:Day 53.
Puppy box is finished and taken off.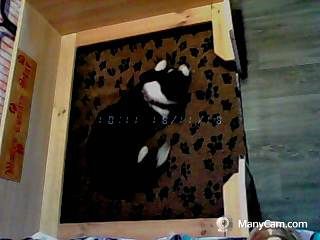 Wir unterstützen: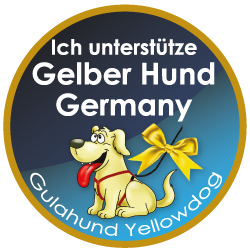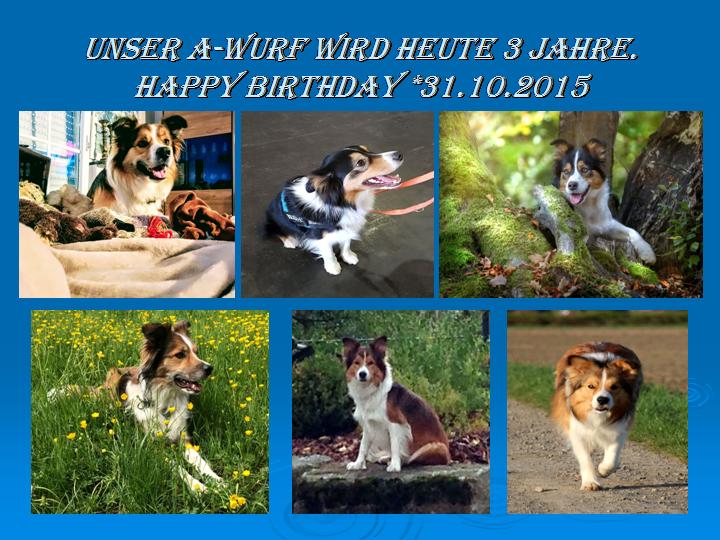 Unsere Hunde und auch unsere Welpen sind bei
Wir sind Mitglied in den nachfolgenden Verbänden/Vereine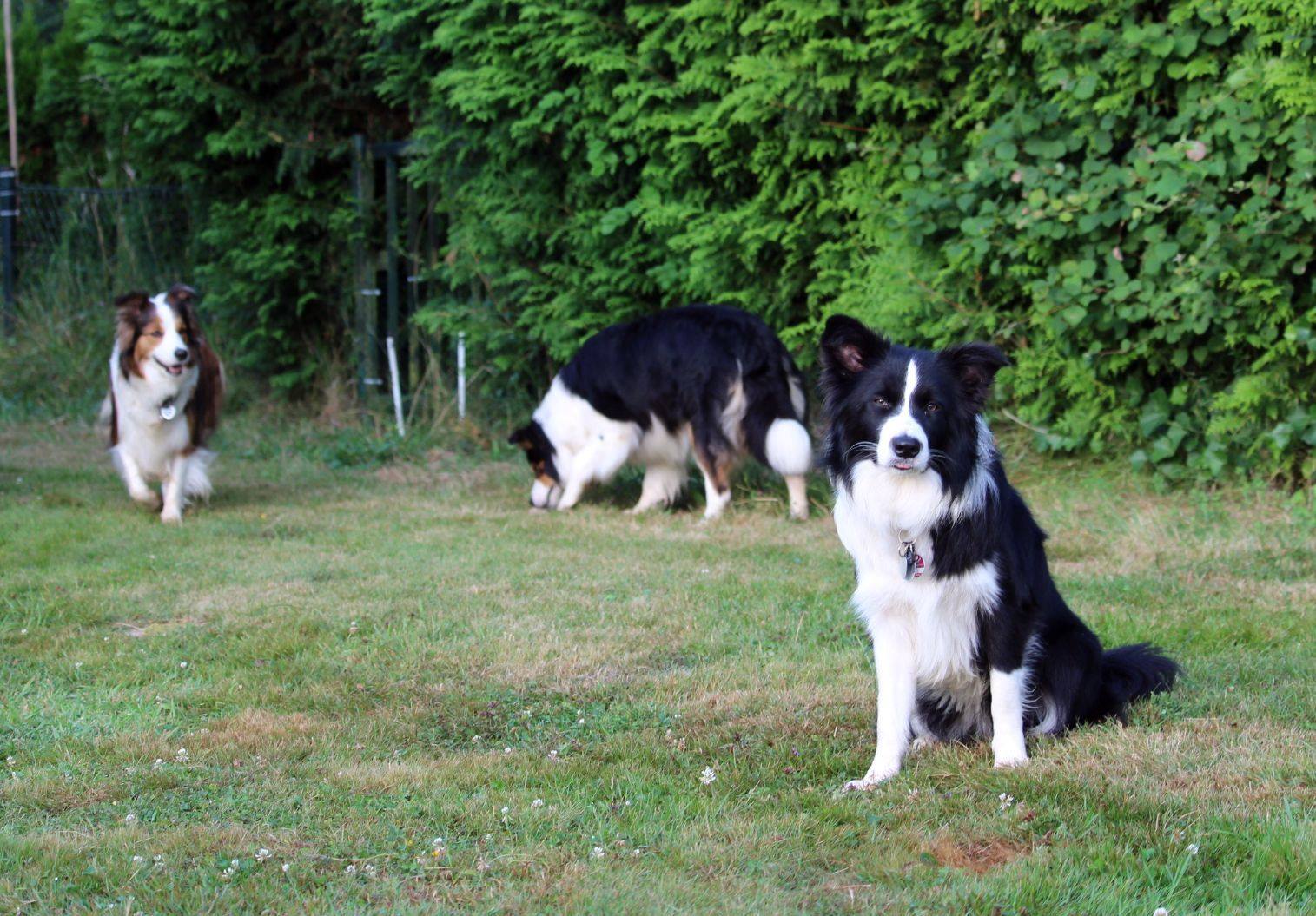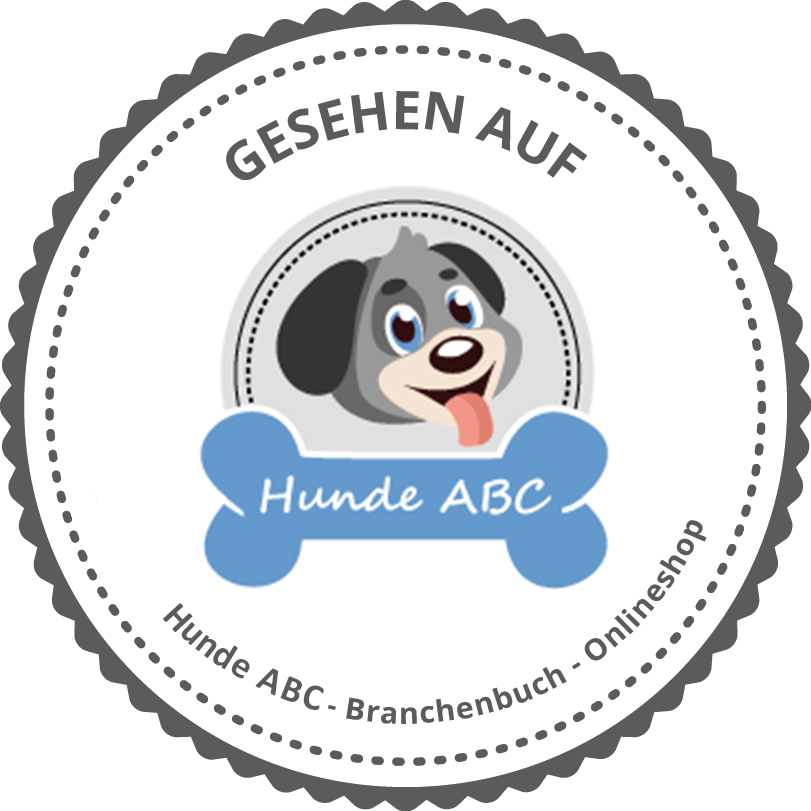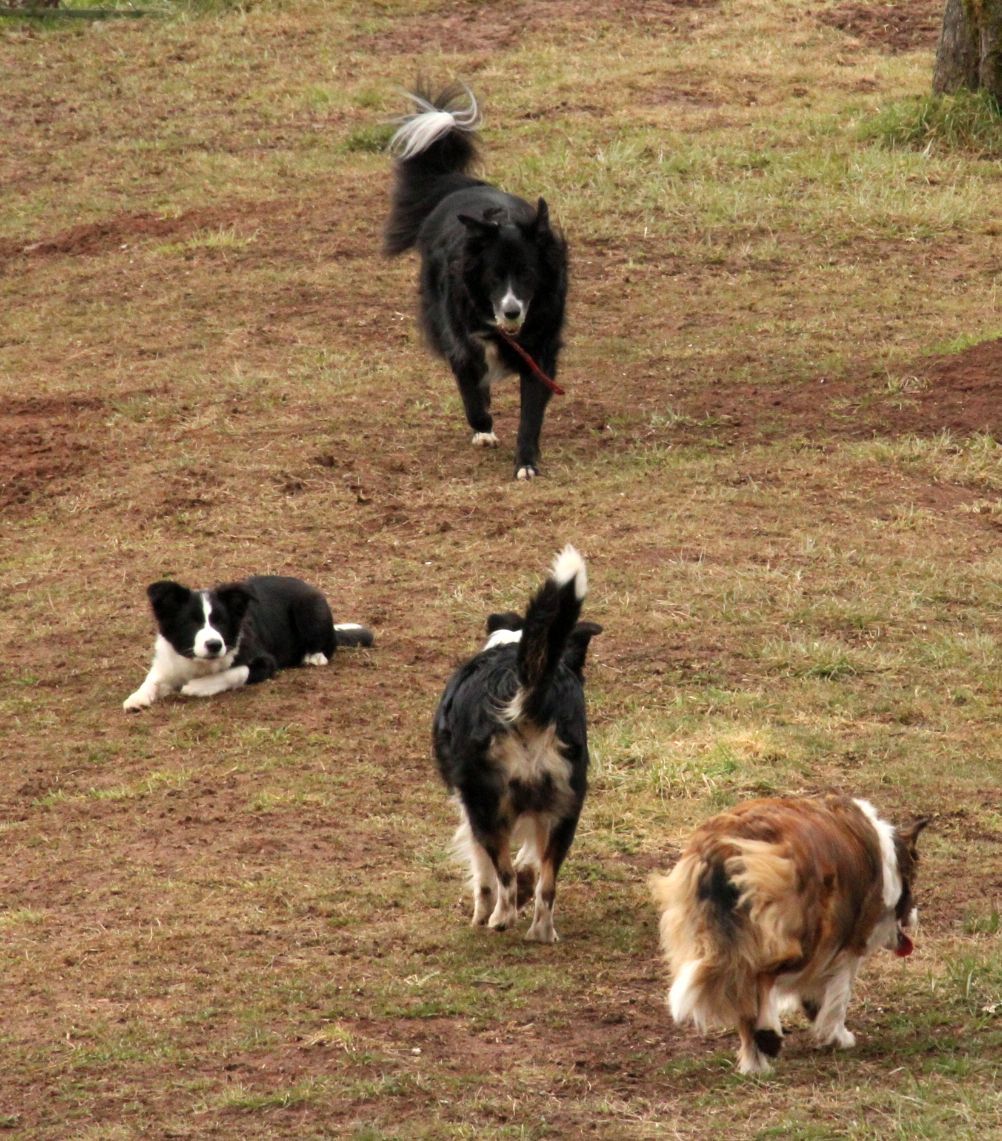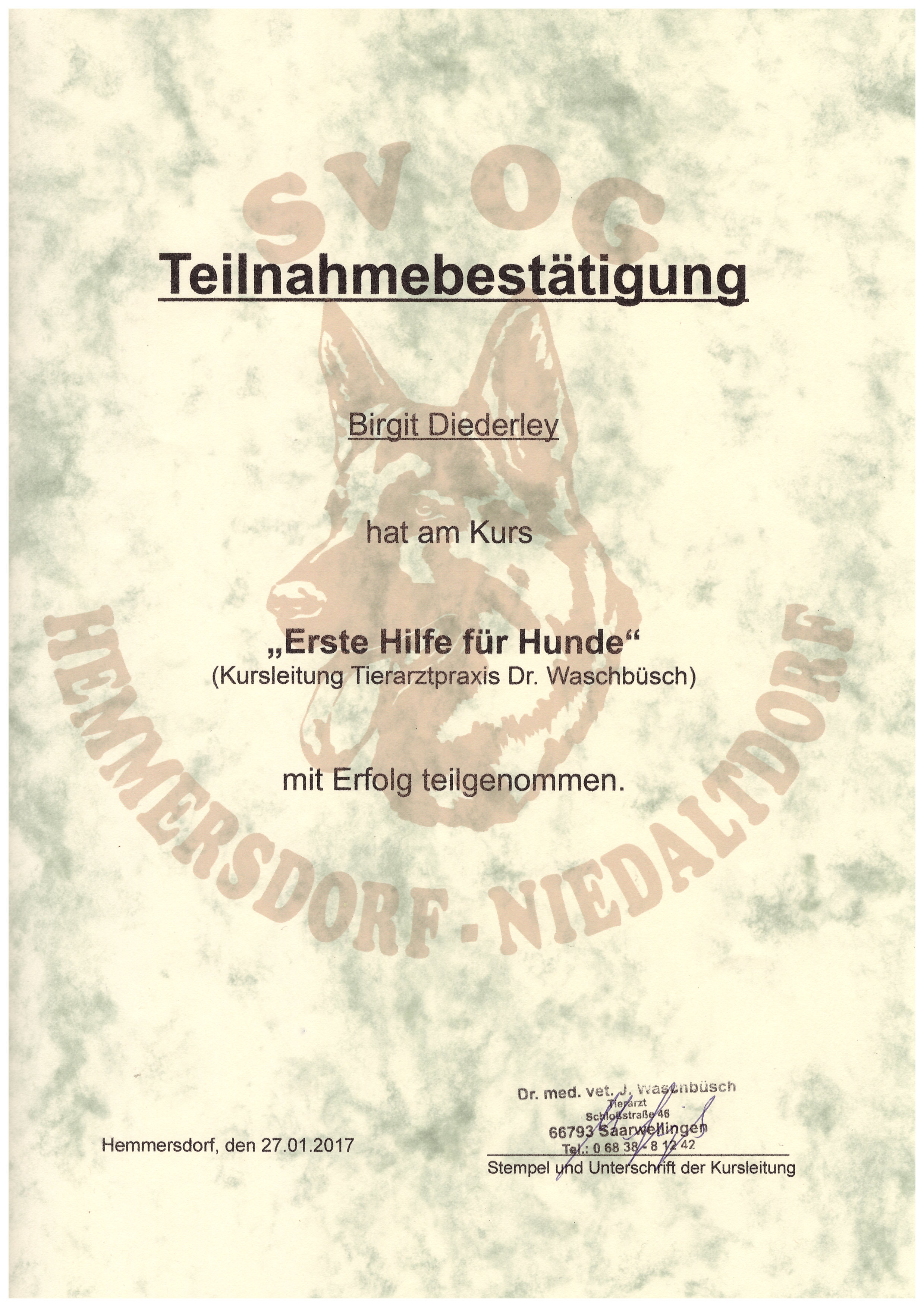 Wolves Country Star
ACE for Unity "Teddy"
Wolves Country Star
Ayda of the Moon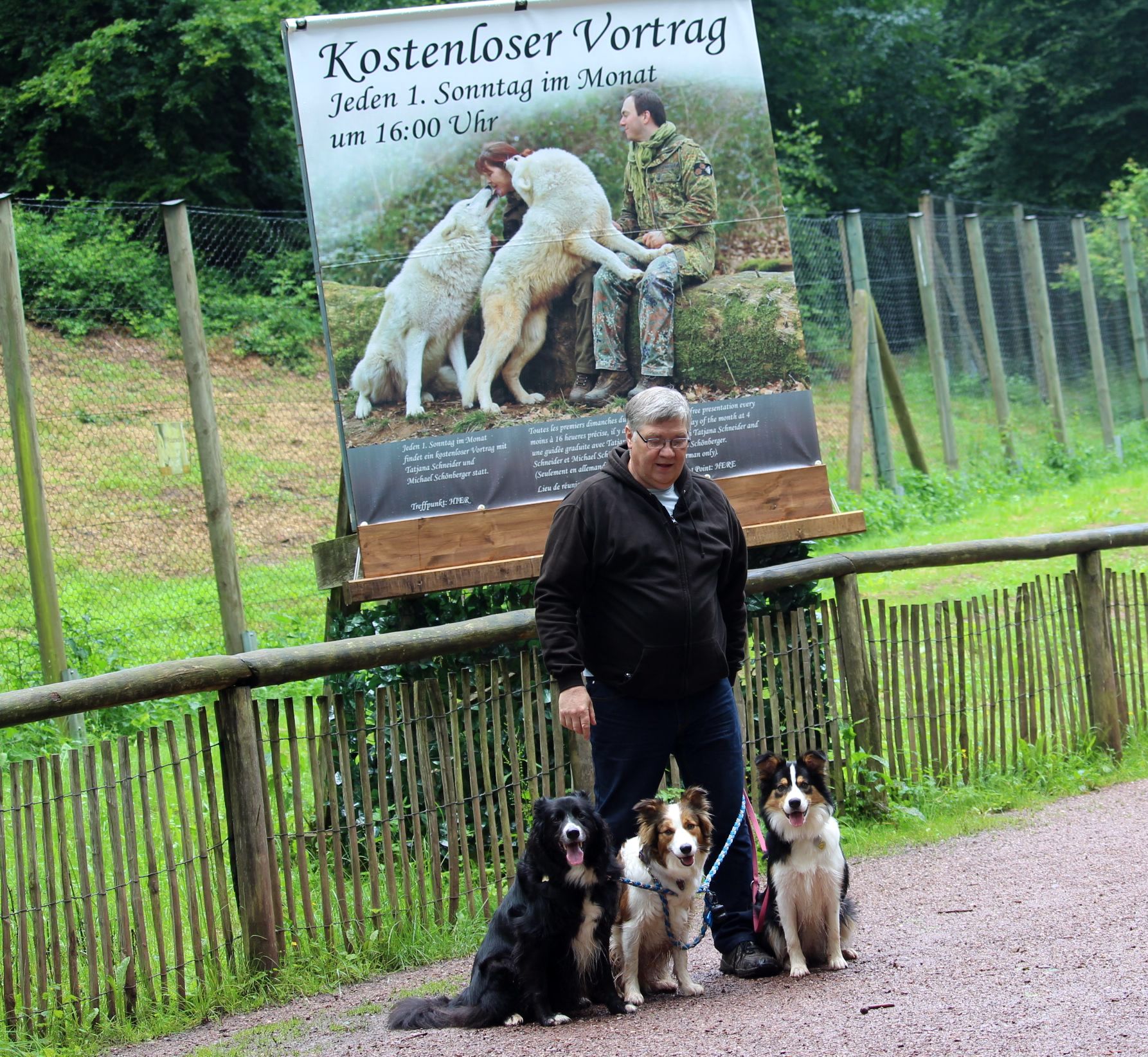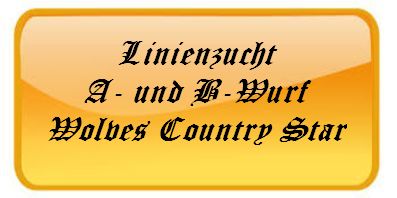 A-Litter/A-Wurf *31.10.2015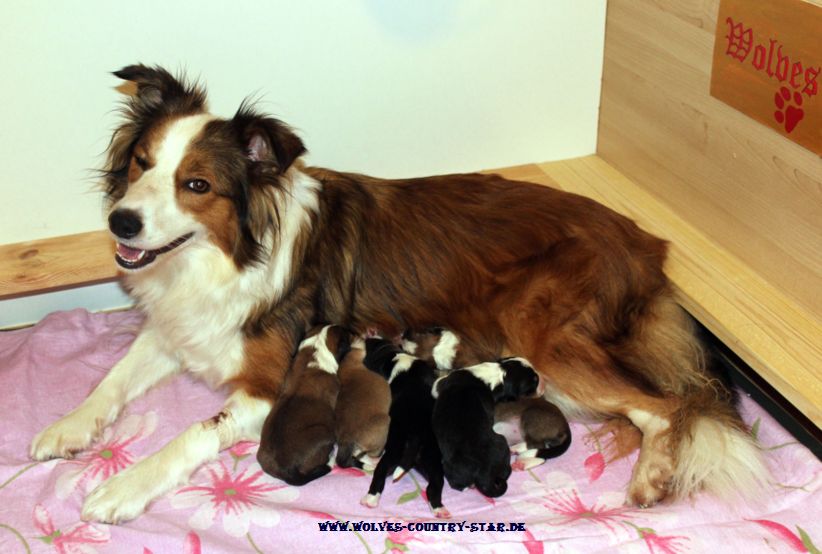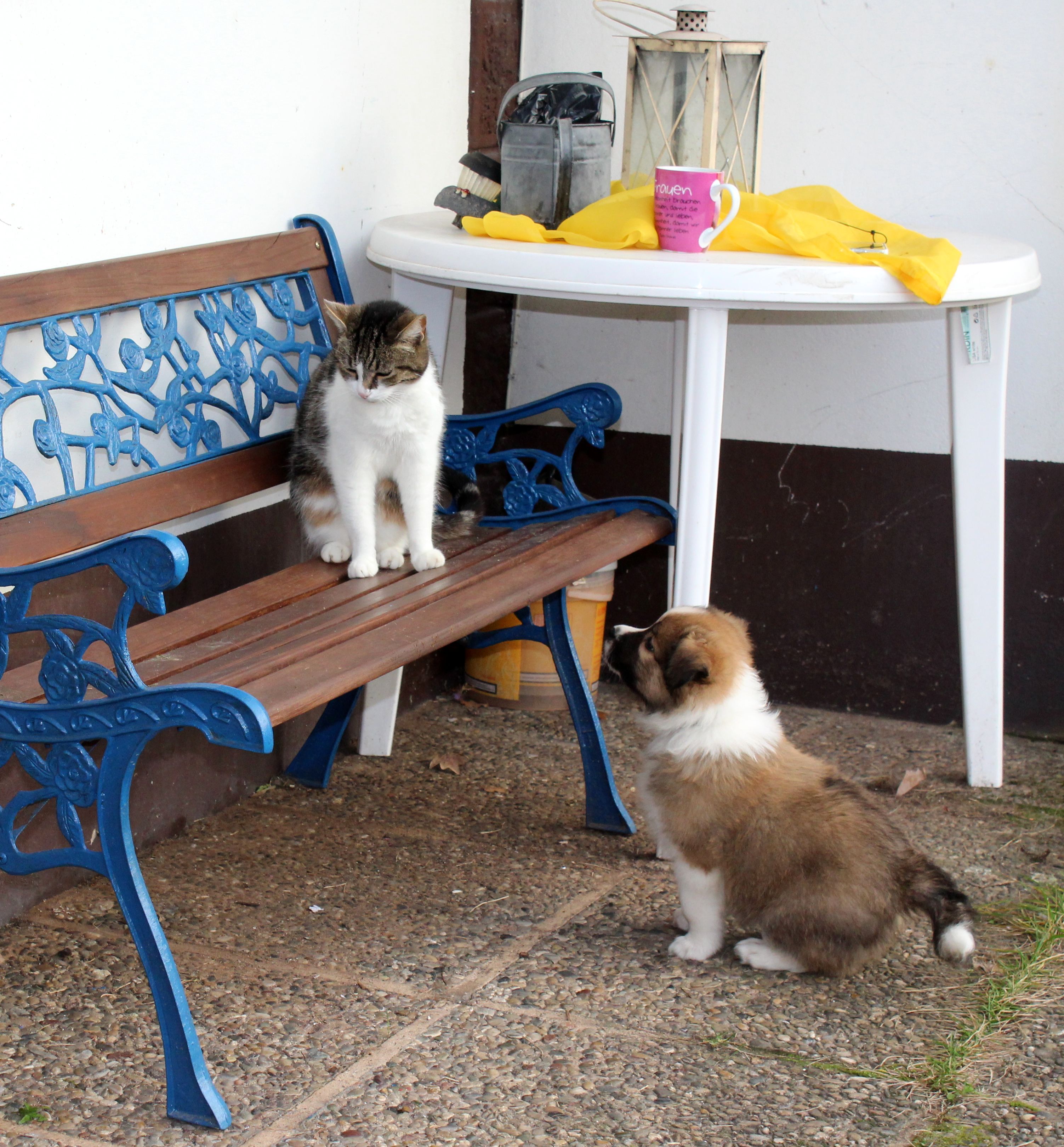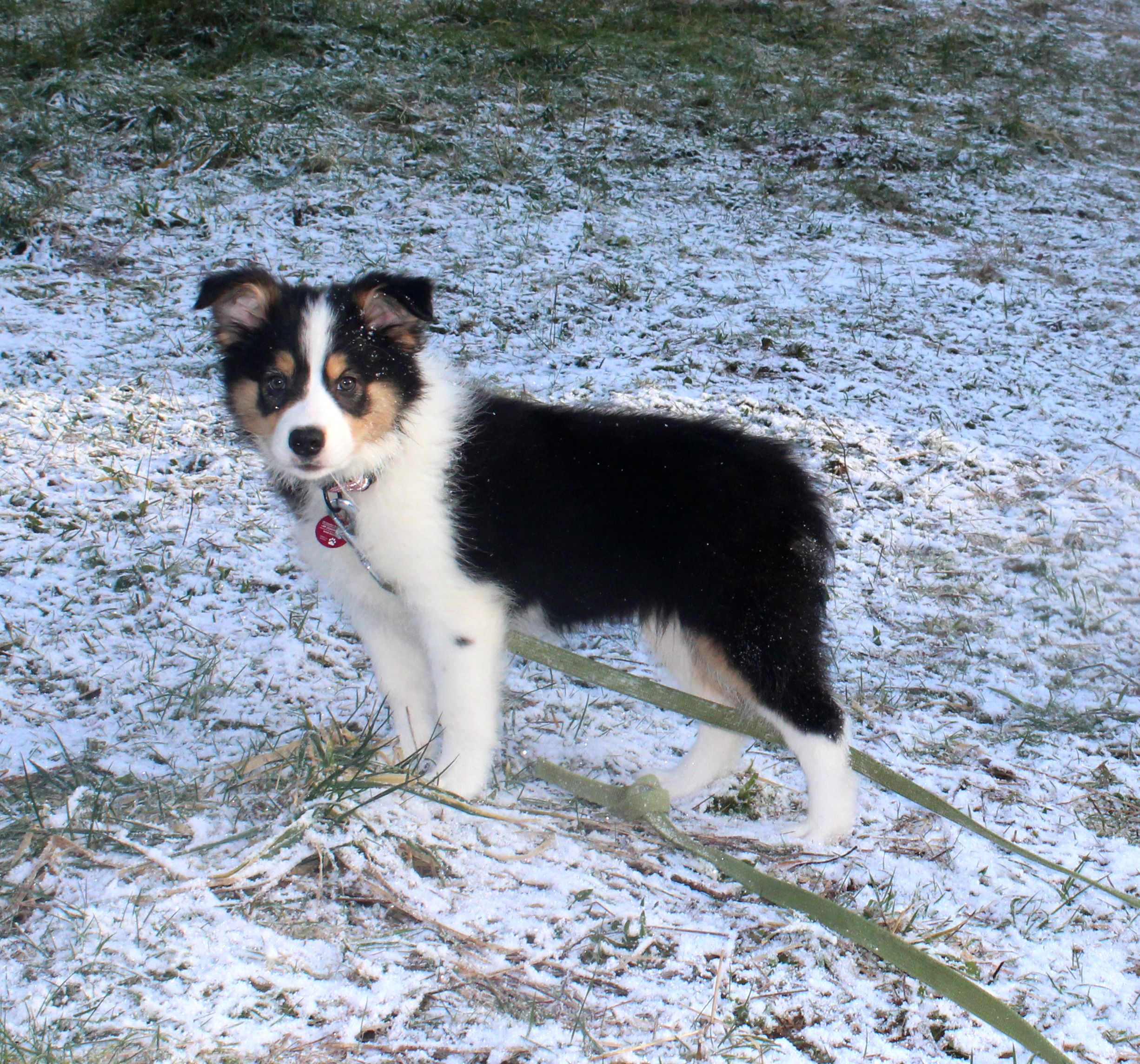 B-Litter/B-Wurf * 03.06.2017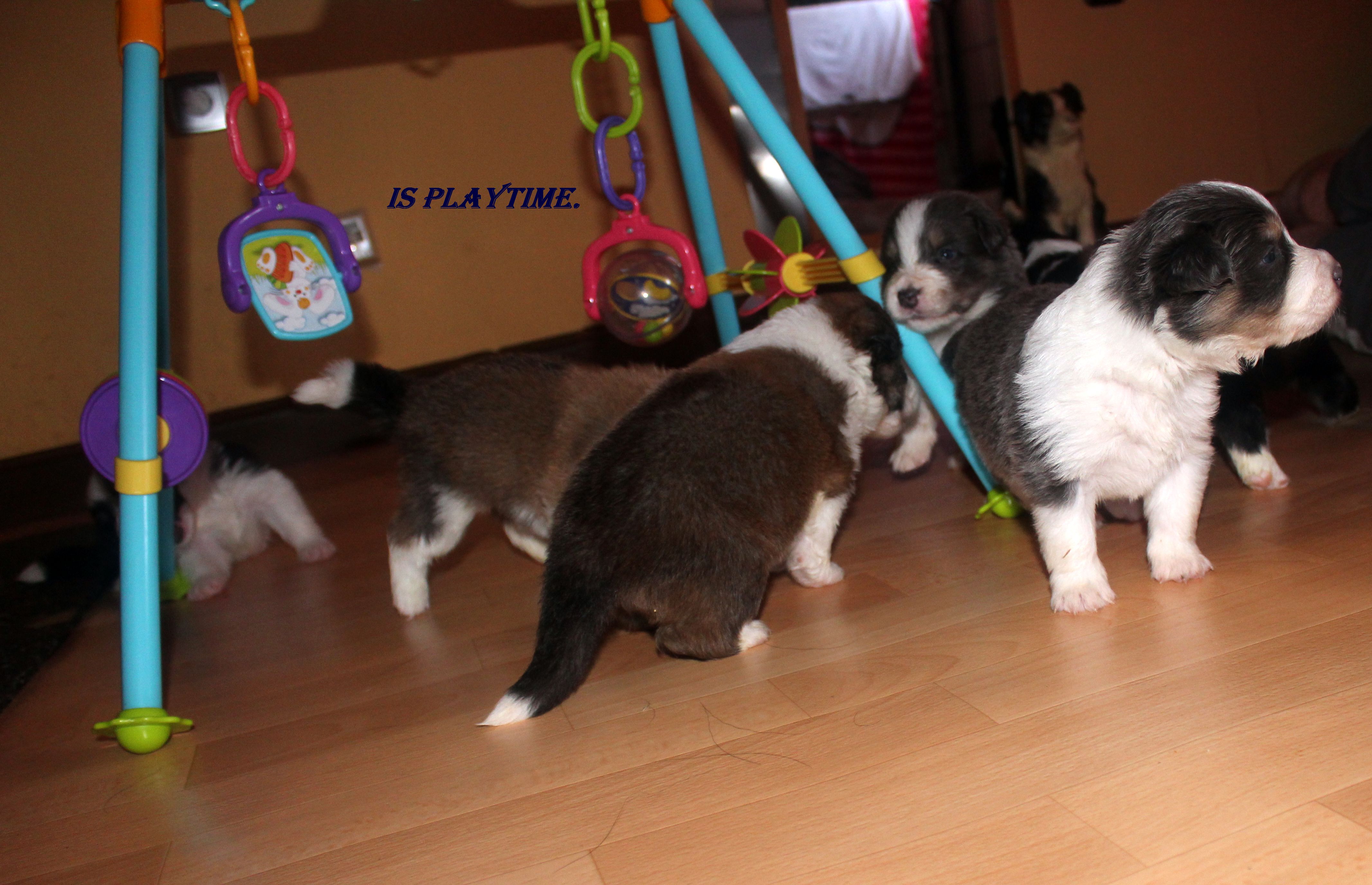 C-Litter/C-Wurf *12.10.2017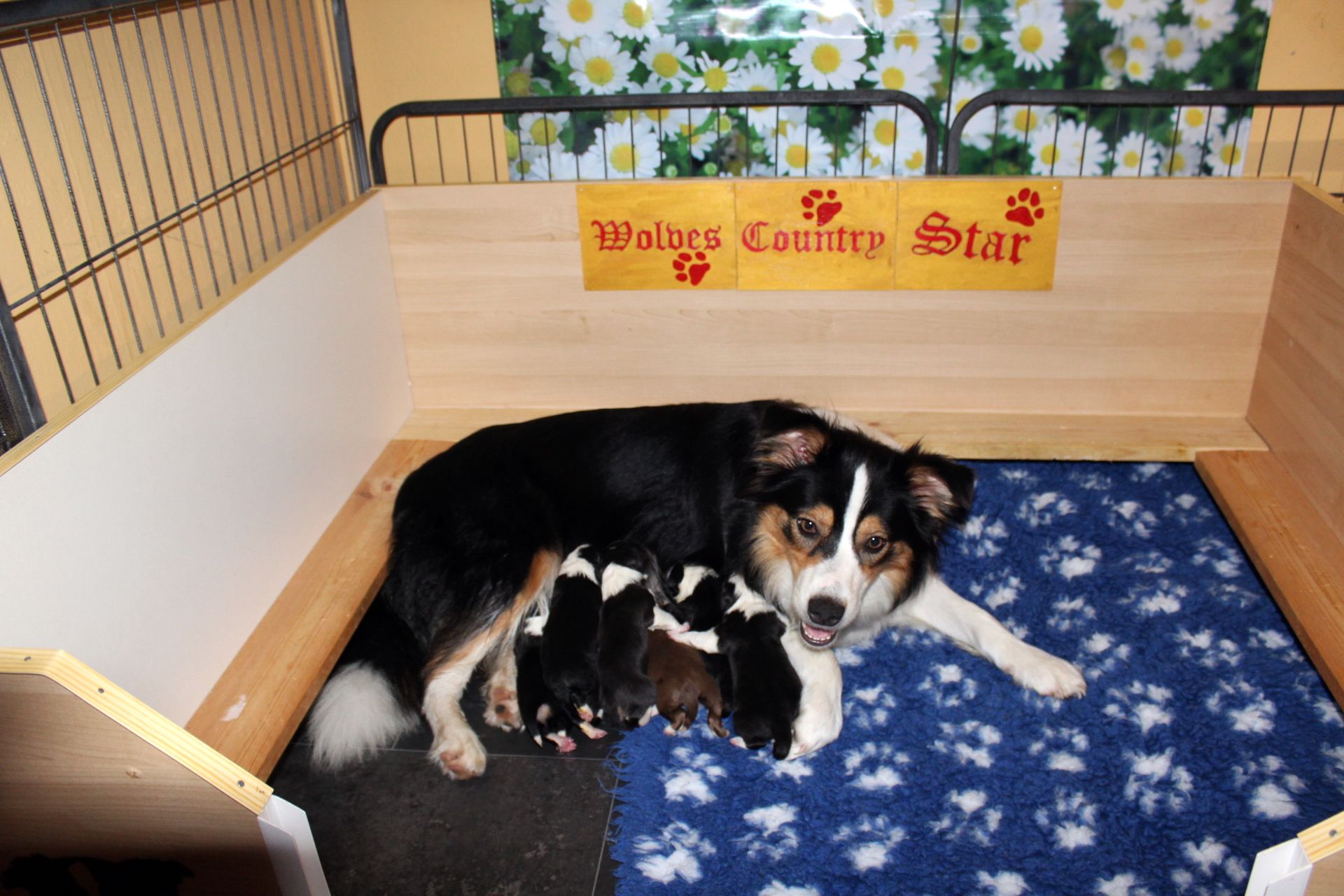 Neu ab 10.02.2017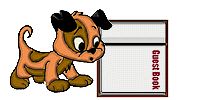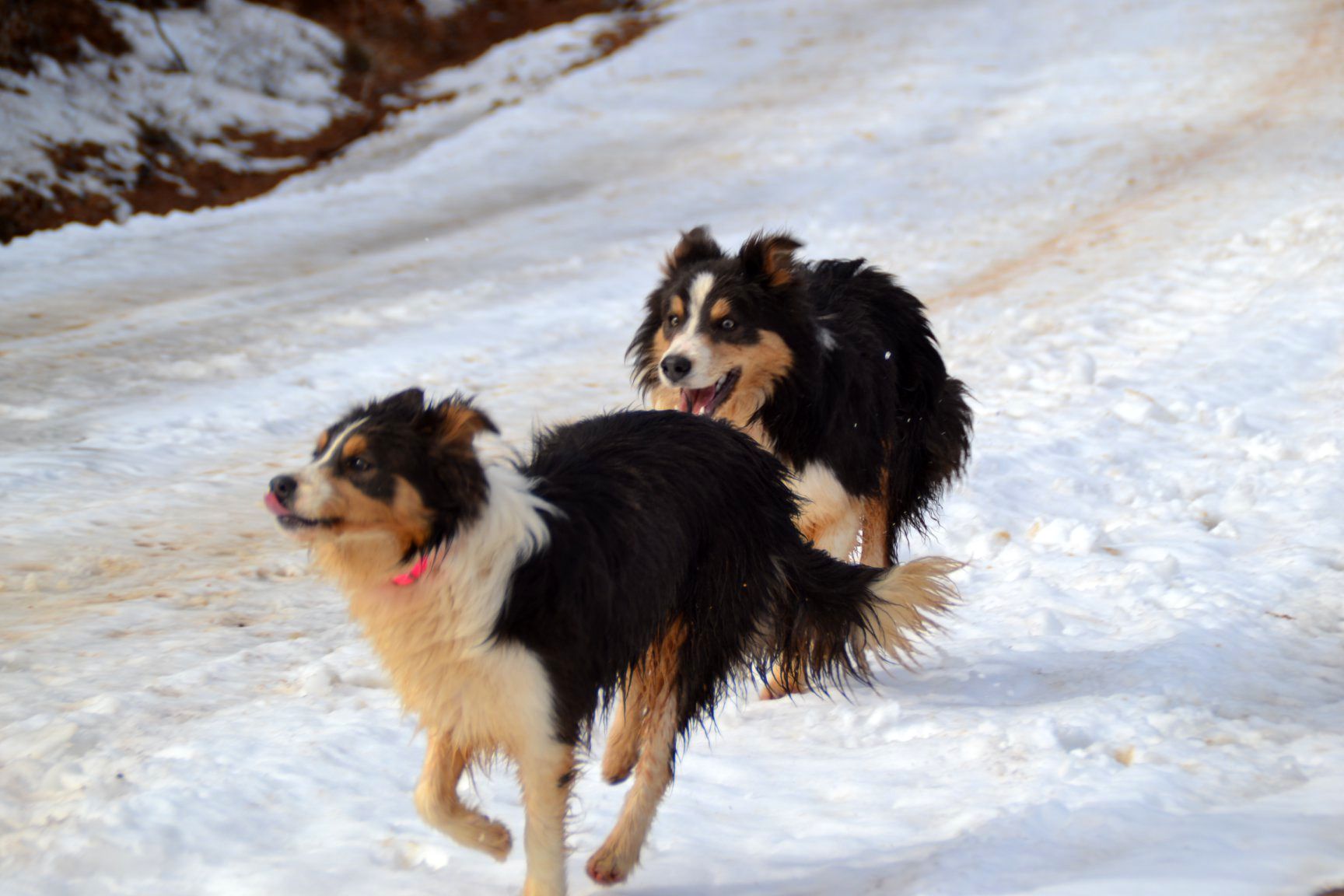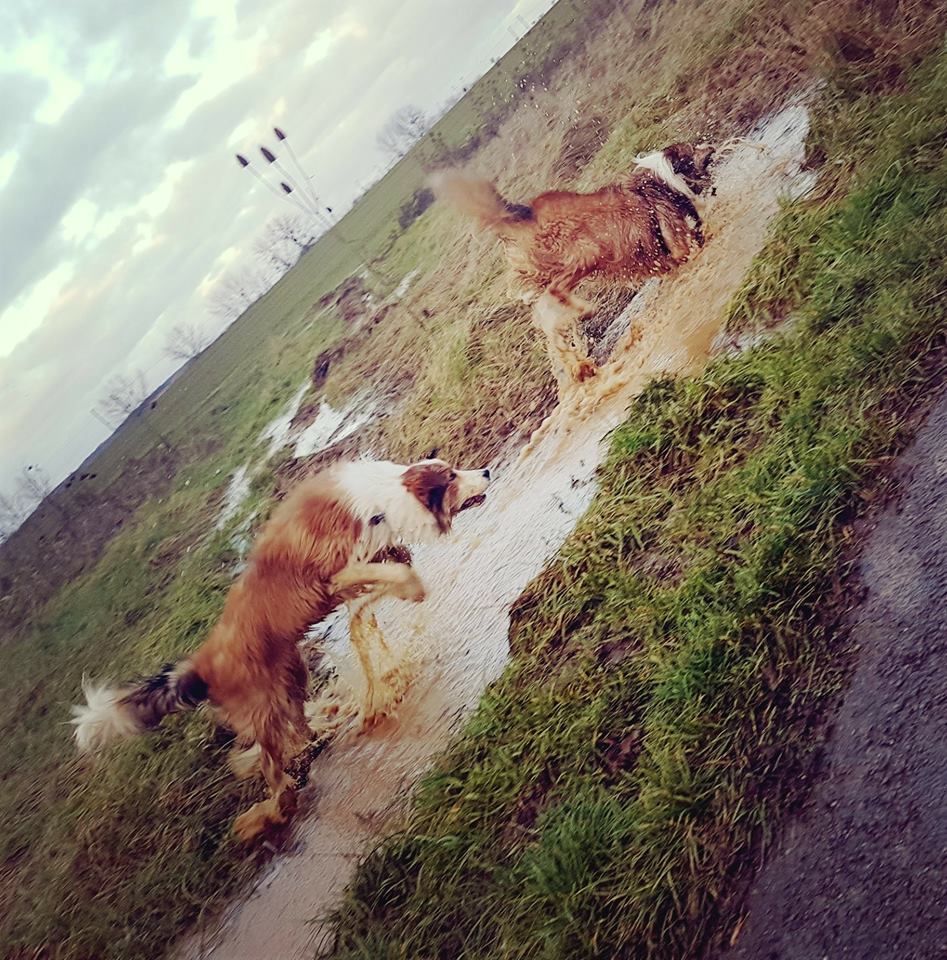 Die Eltern unseres A- und B-Wurfes: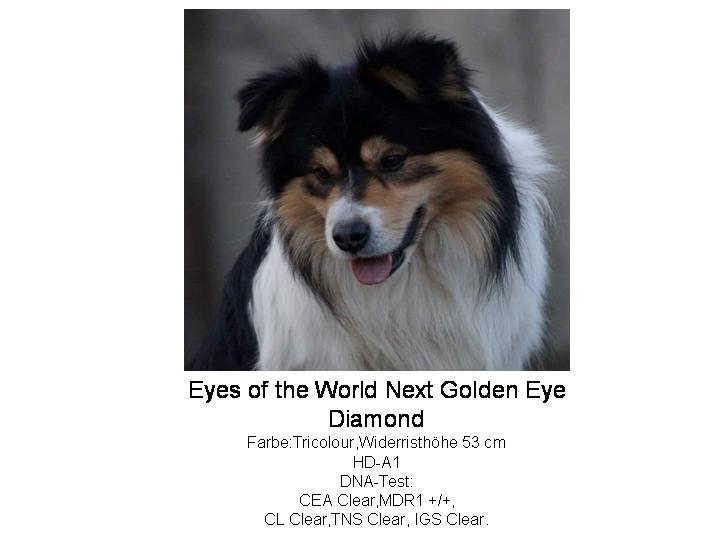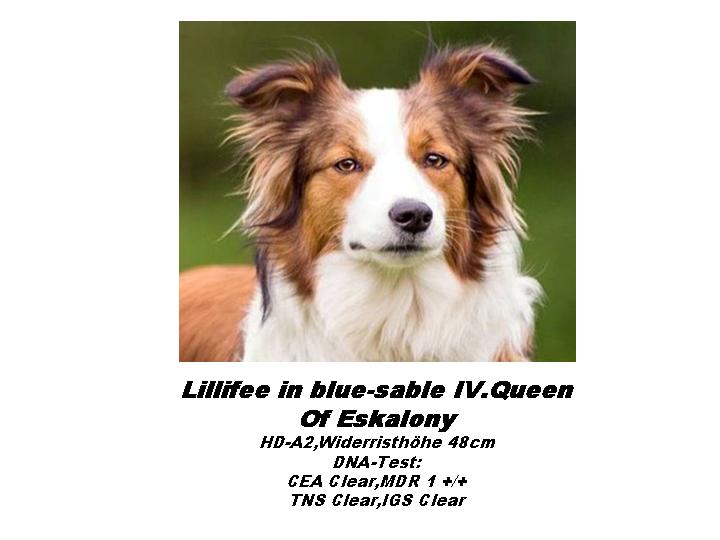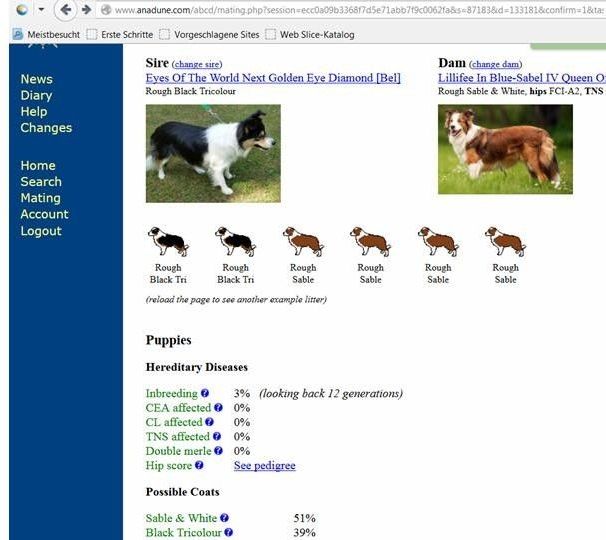 Die Eltern unseres C-Wurfes: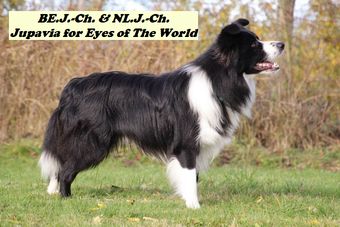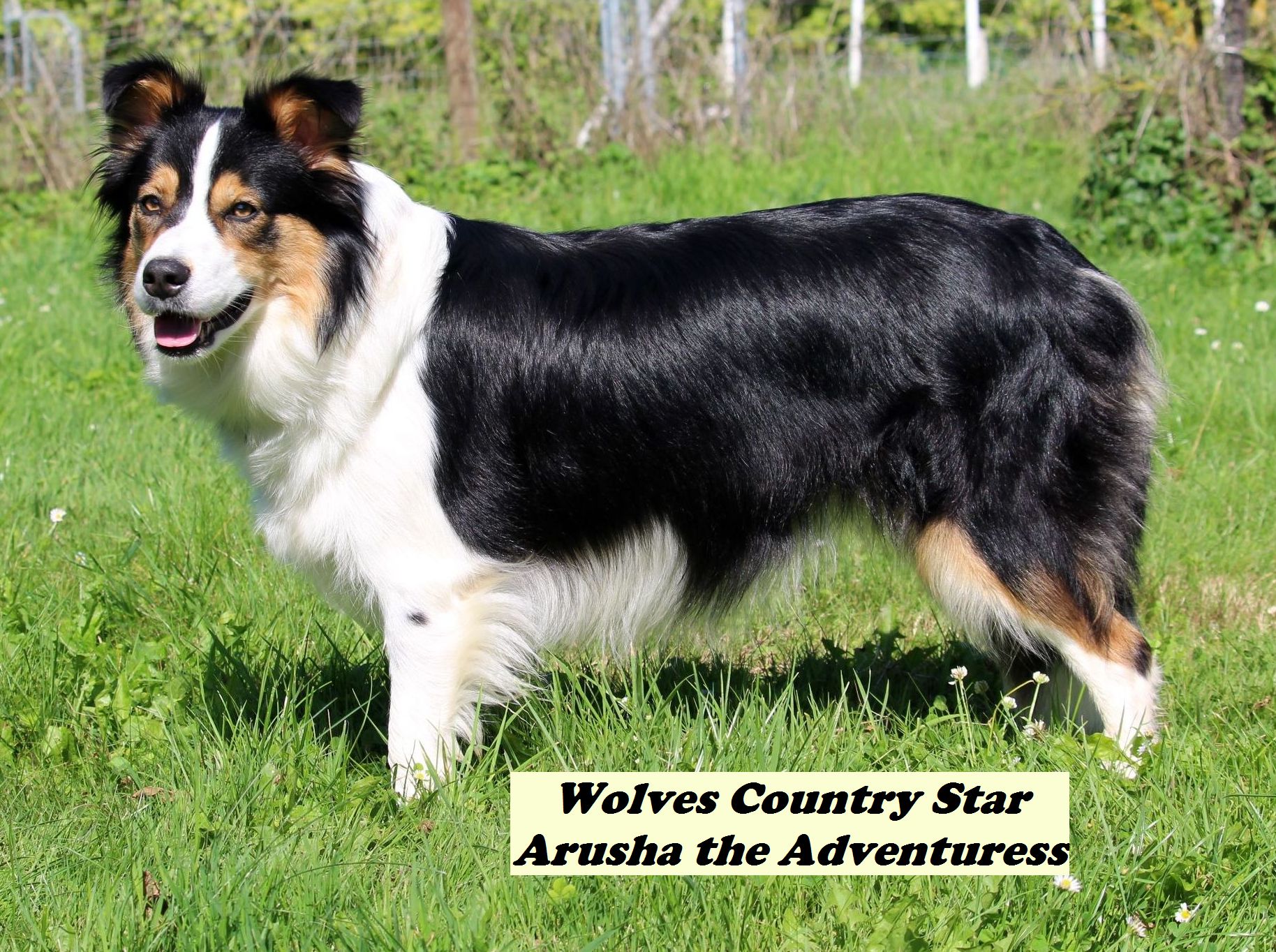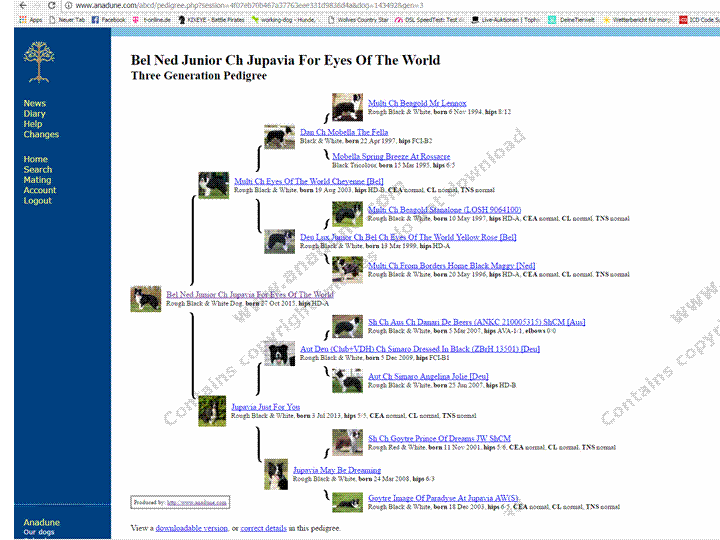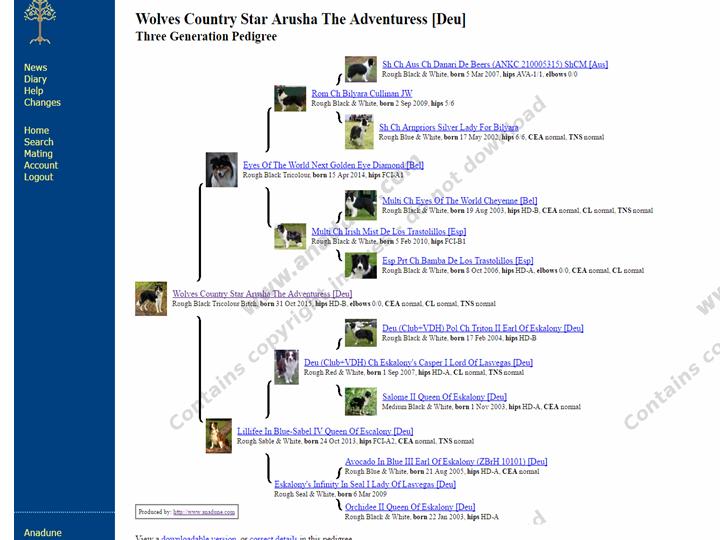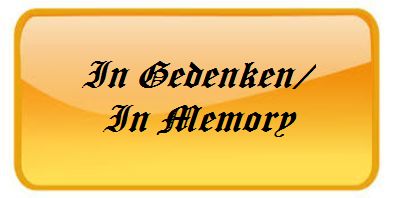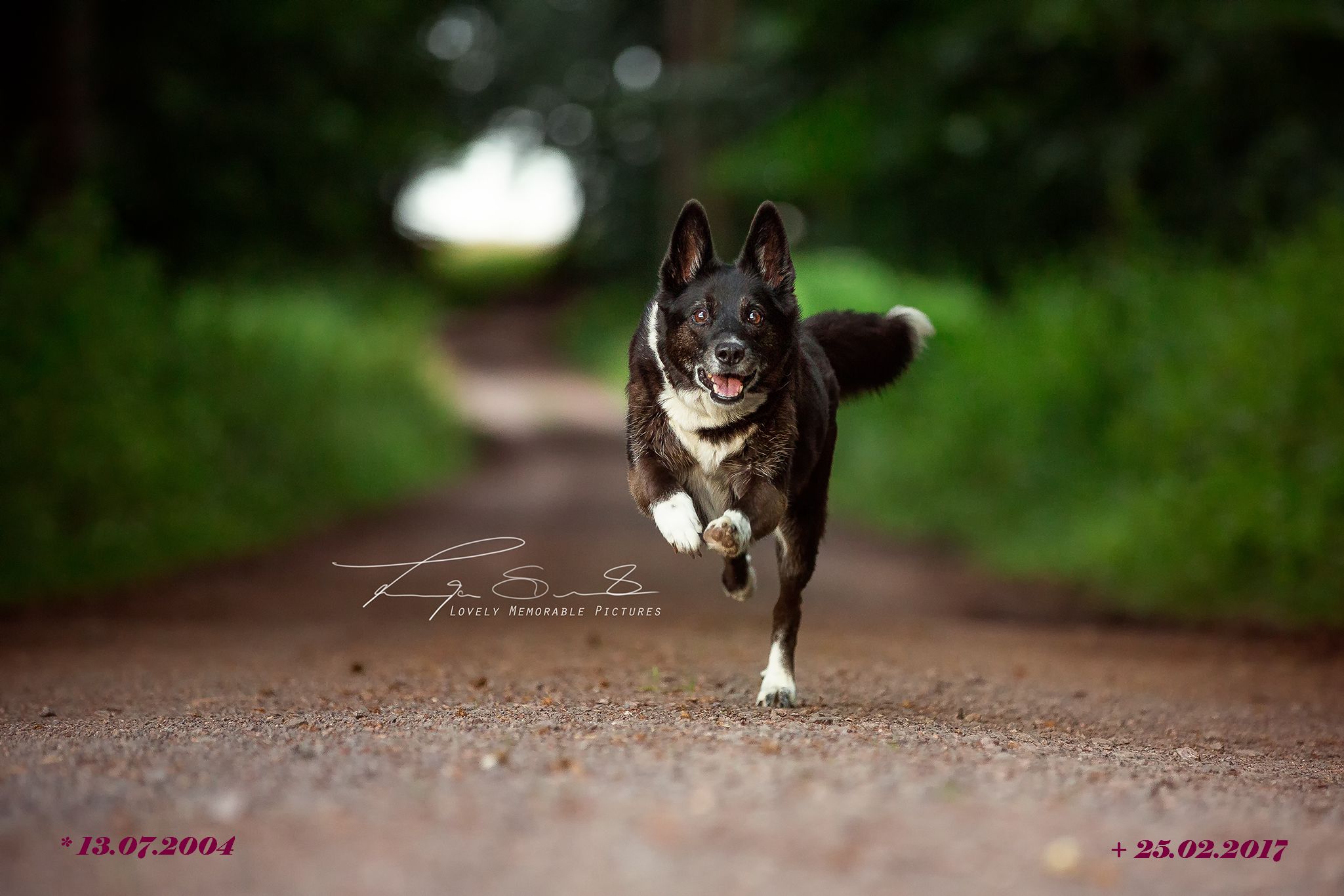 Wir haben einen neuen Züchter
in unsere Zuchtstätte.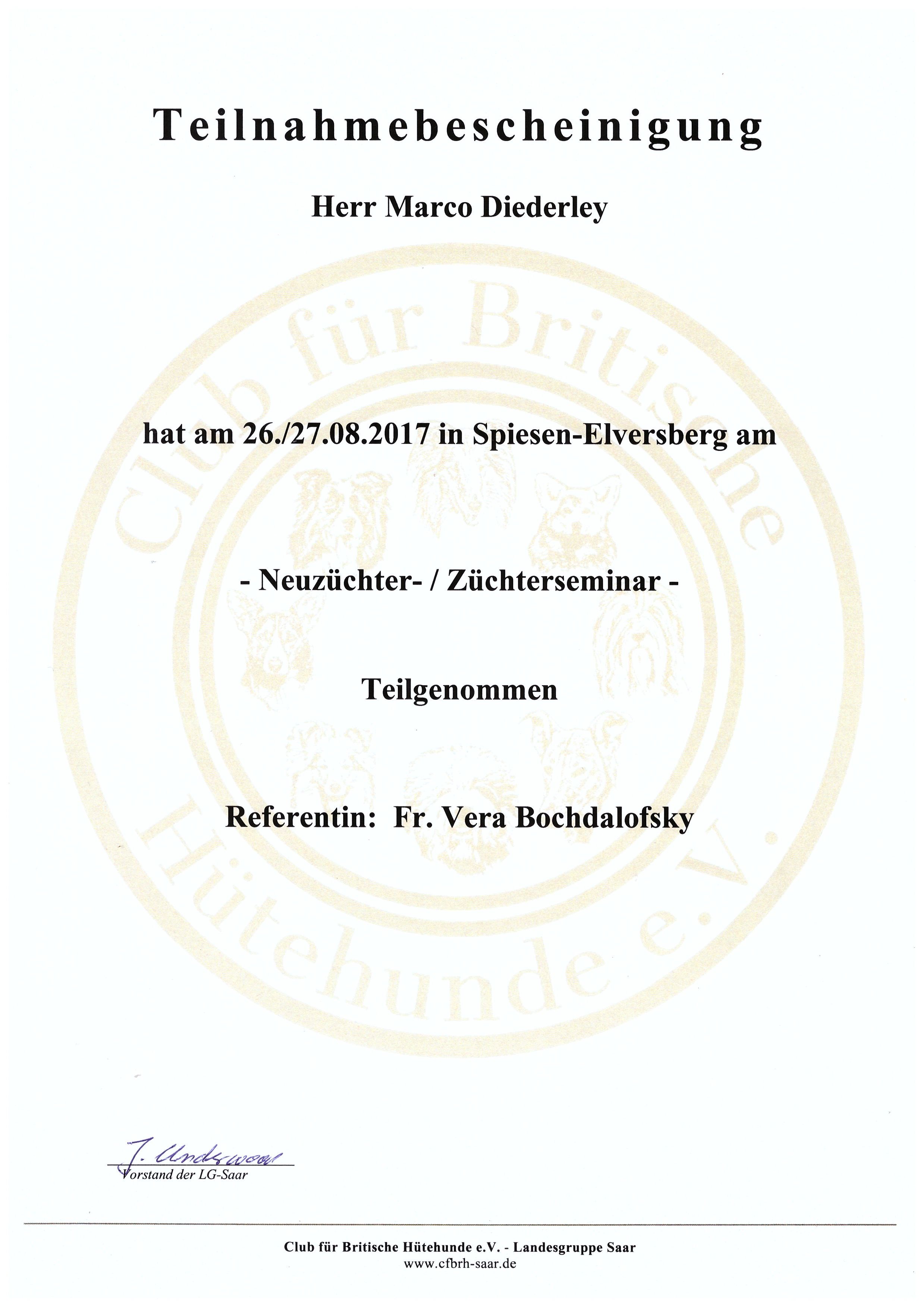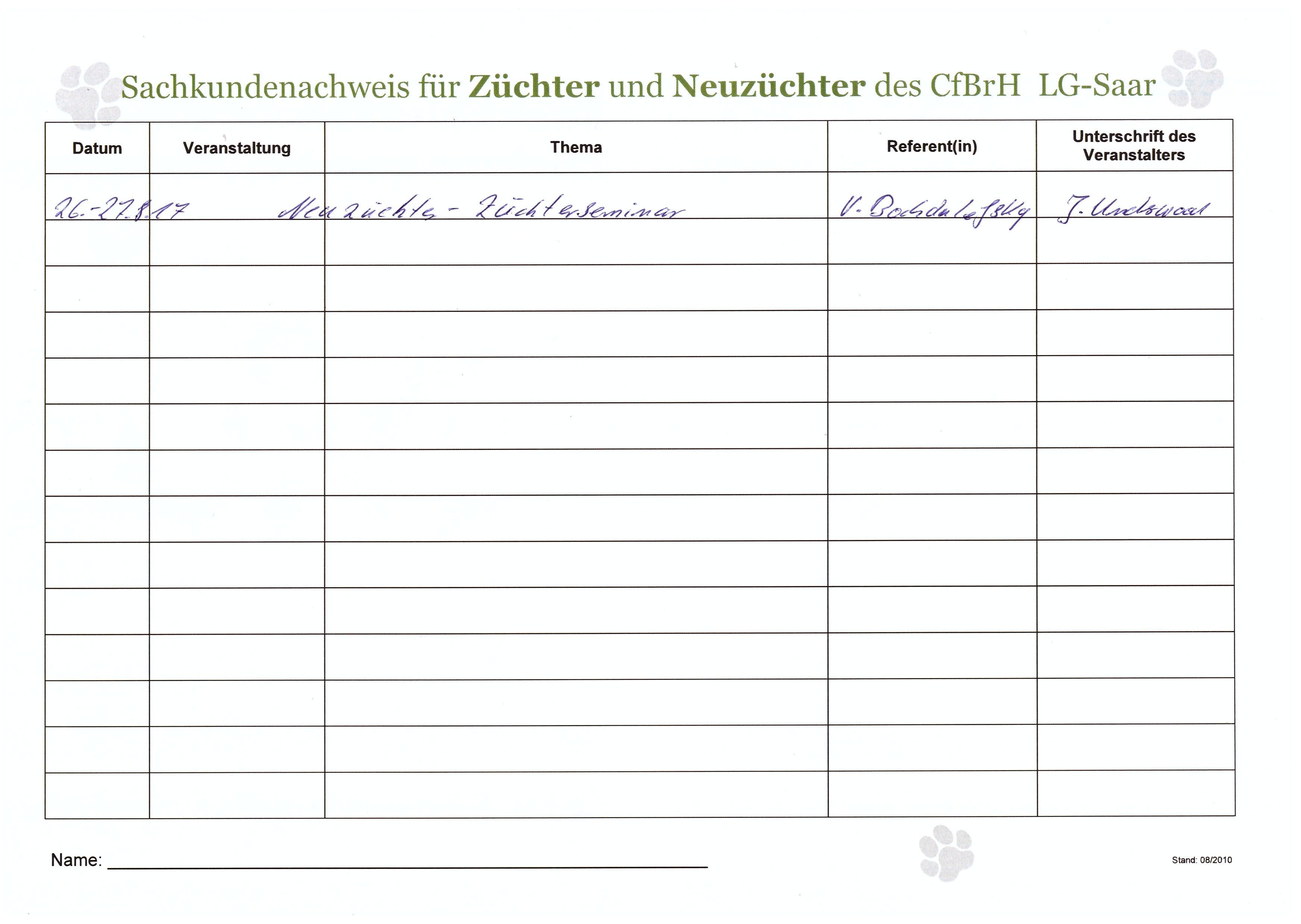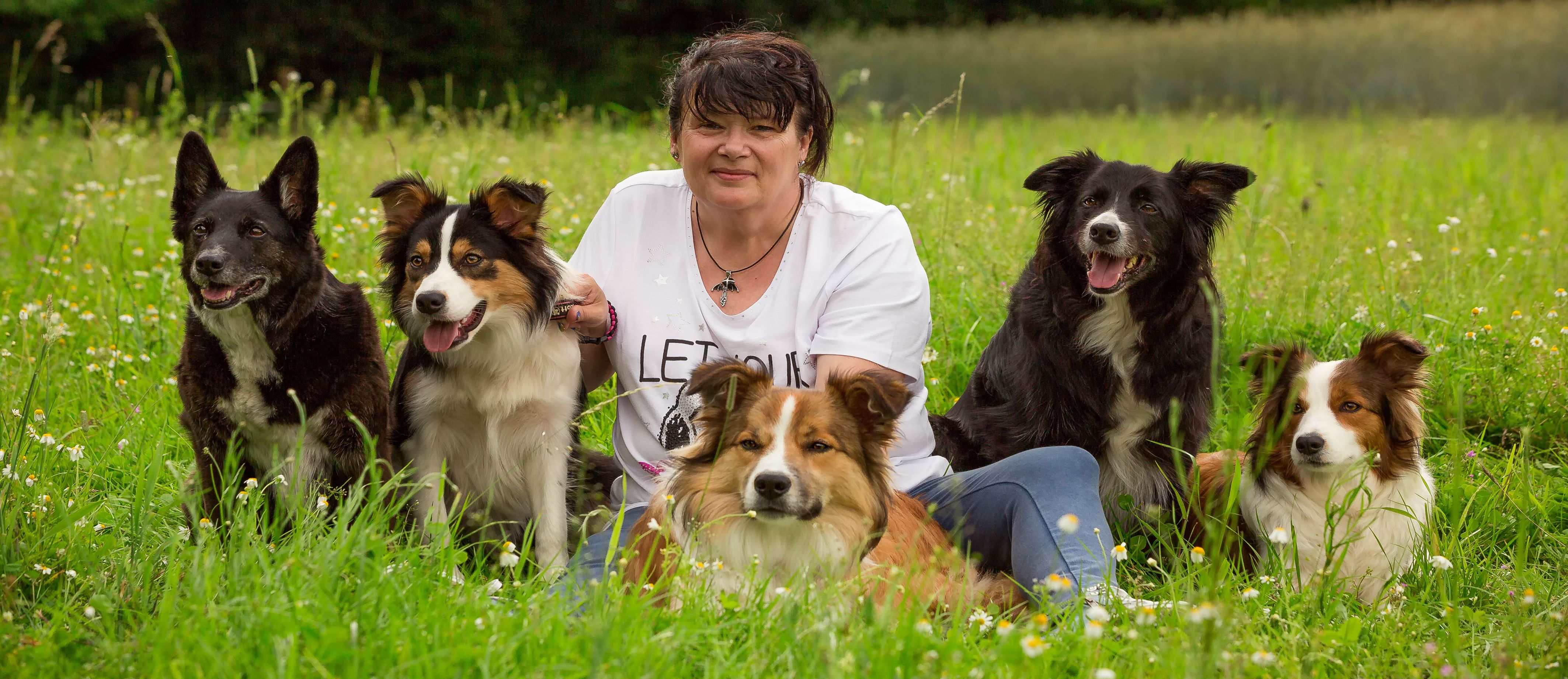 Besucher seit August 2015: