Welcome to: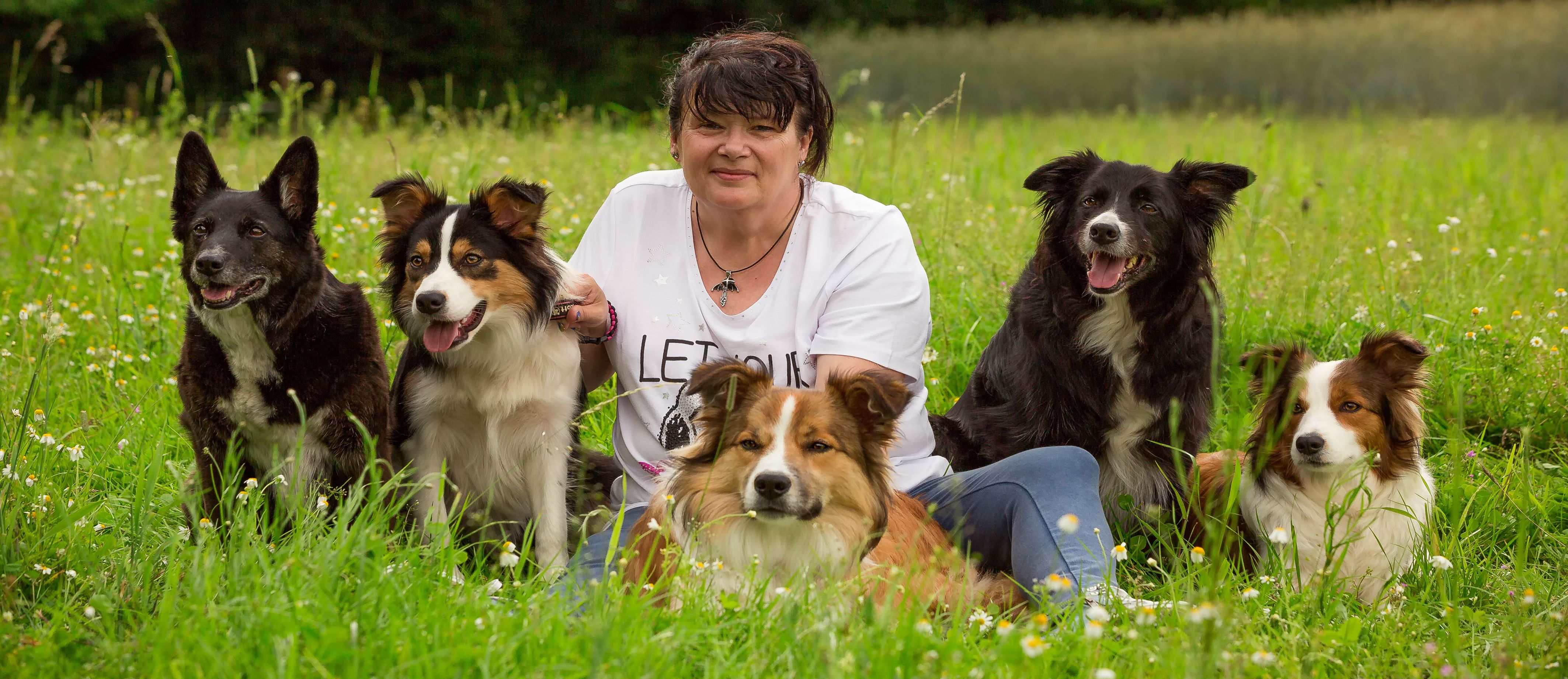 Fuer die Welt bist Du ein Niemand,
aber fuer deinen Hund bist Du die Welt.

Erich Fried

For the World you are a nobody
but for your Dog you are the World.
Erich Fried

Den Hunden ihr Schicksal,liegt in des Züchters Hand.
The Dogs their fate, lies in the Breeder's hand.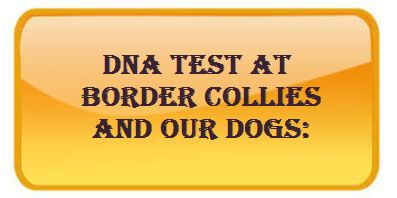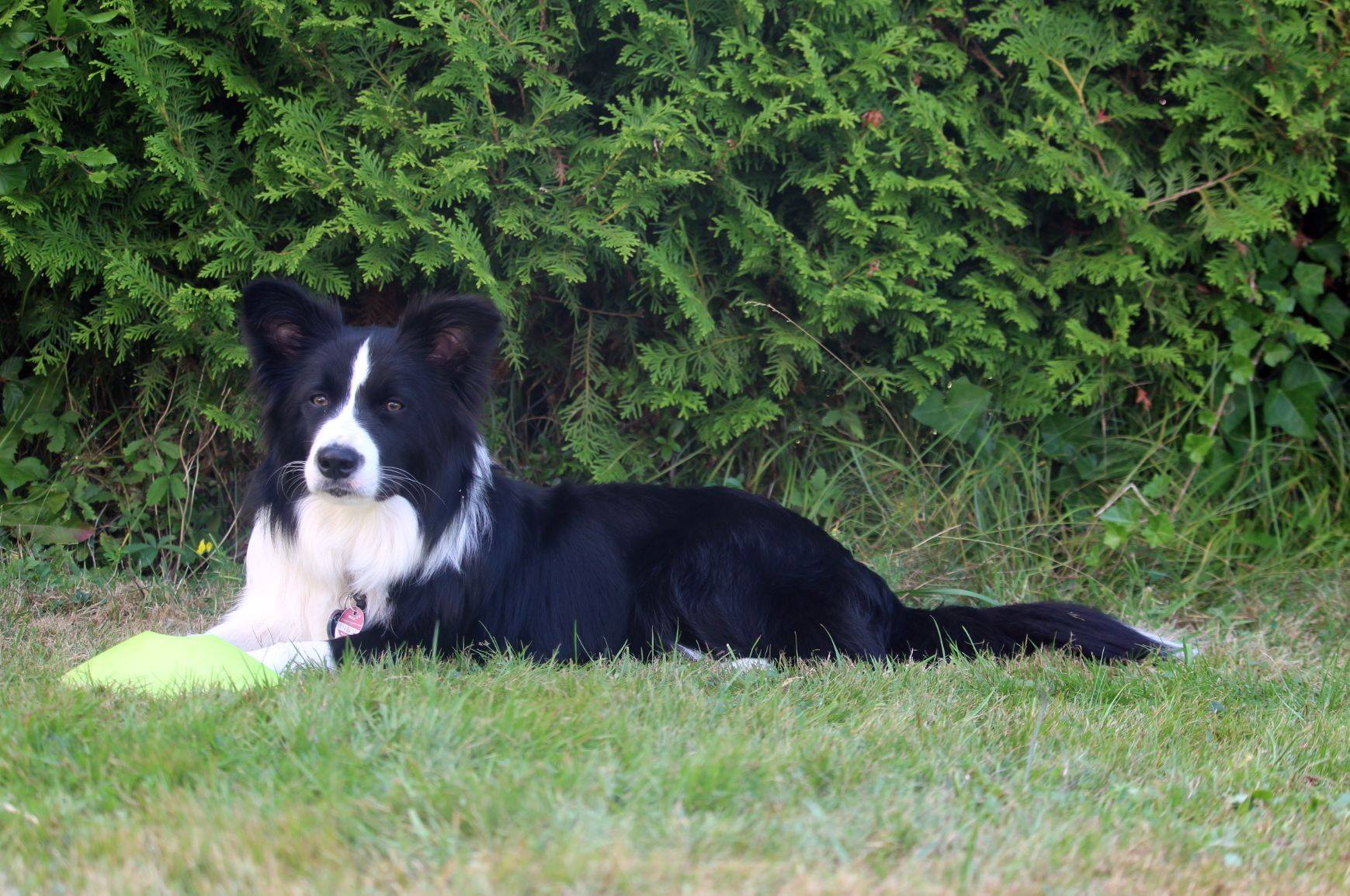 Wir planen für dem Winter 2018 unseren D-Wurf.
We are planning our D-Litter for Winter 2018.
26.09.2018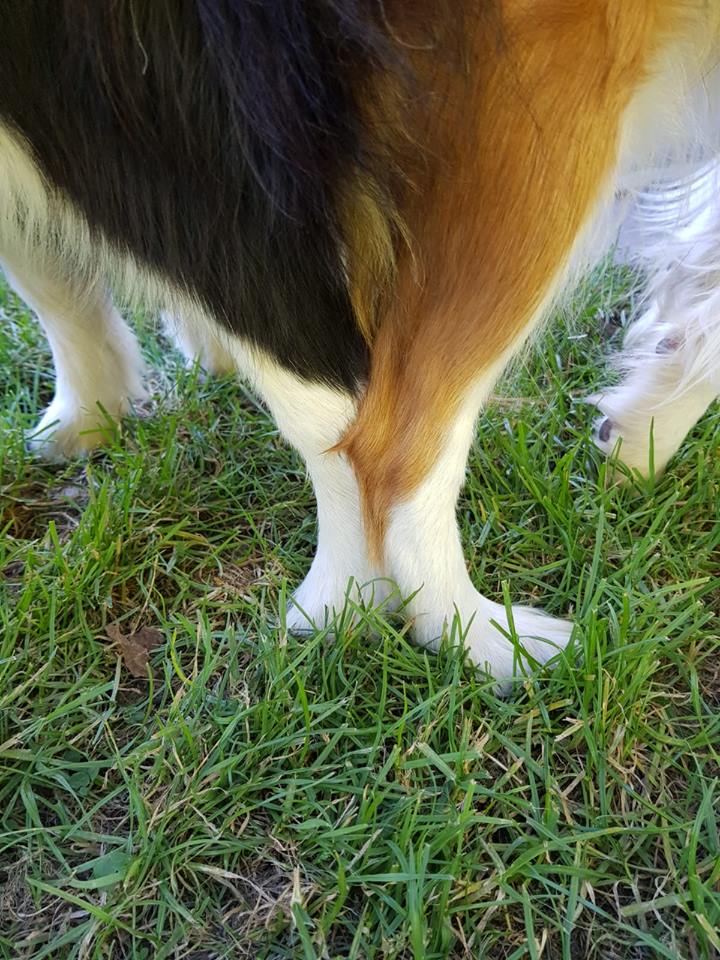 Pedigree: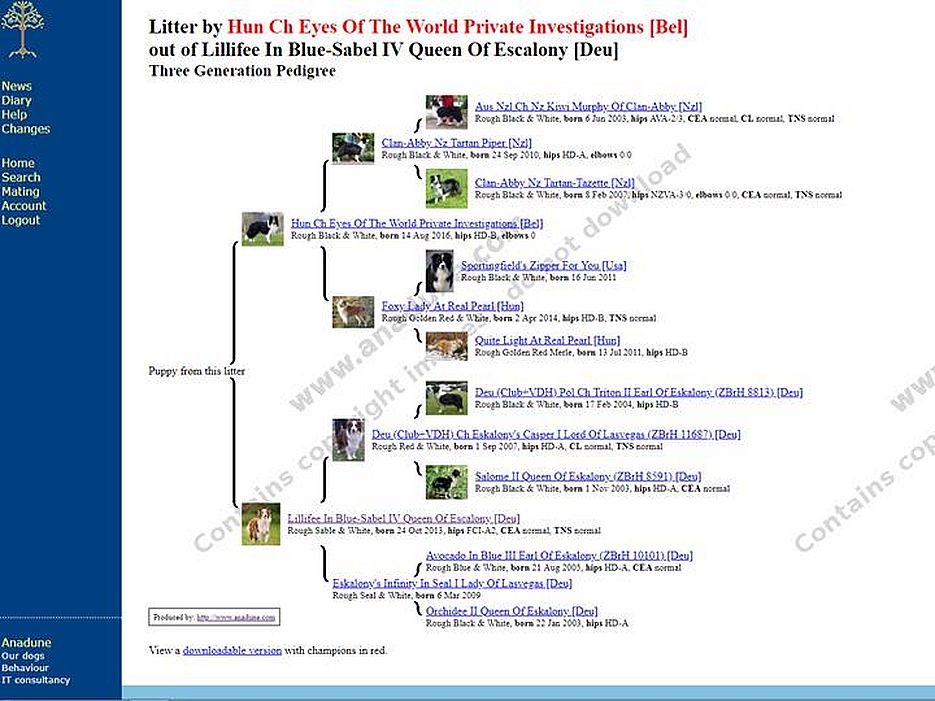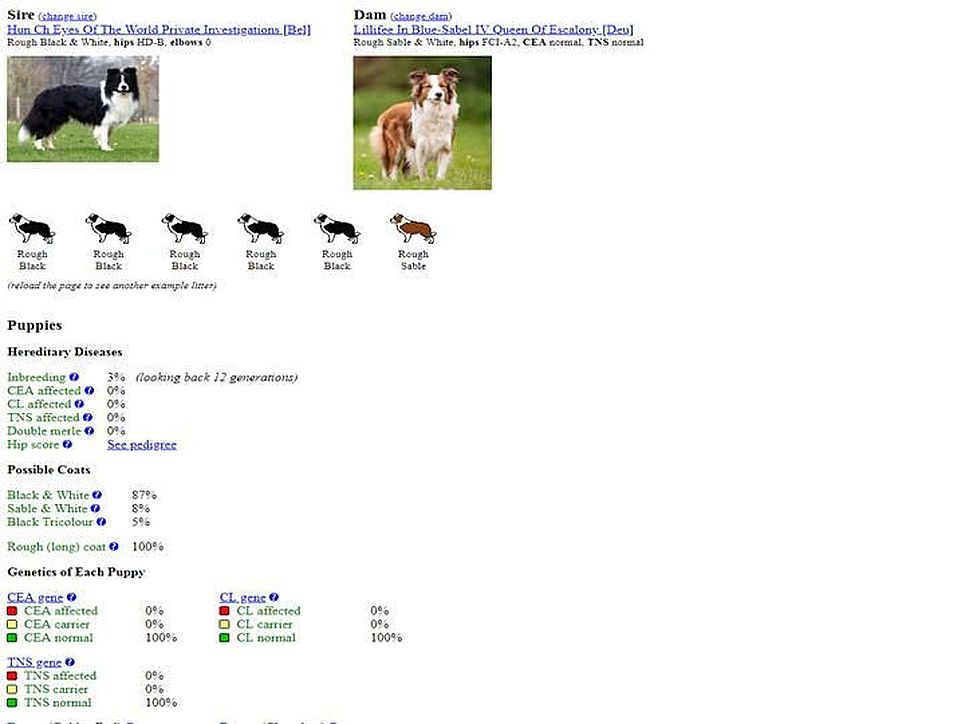 Wir unterstützen: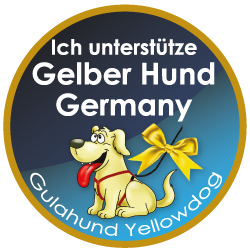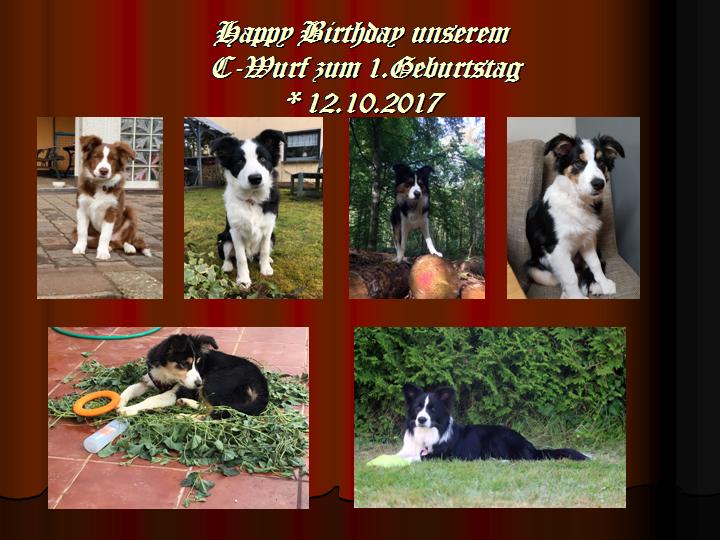 Unsere Hunde und auch unsere Welpen sind bei
Wir sind Mitglied in den nachfolgenden Verbänden/Vereine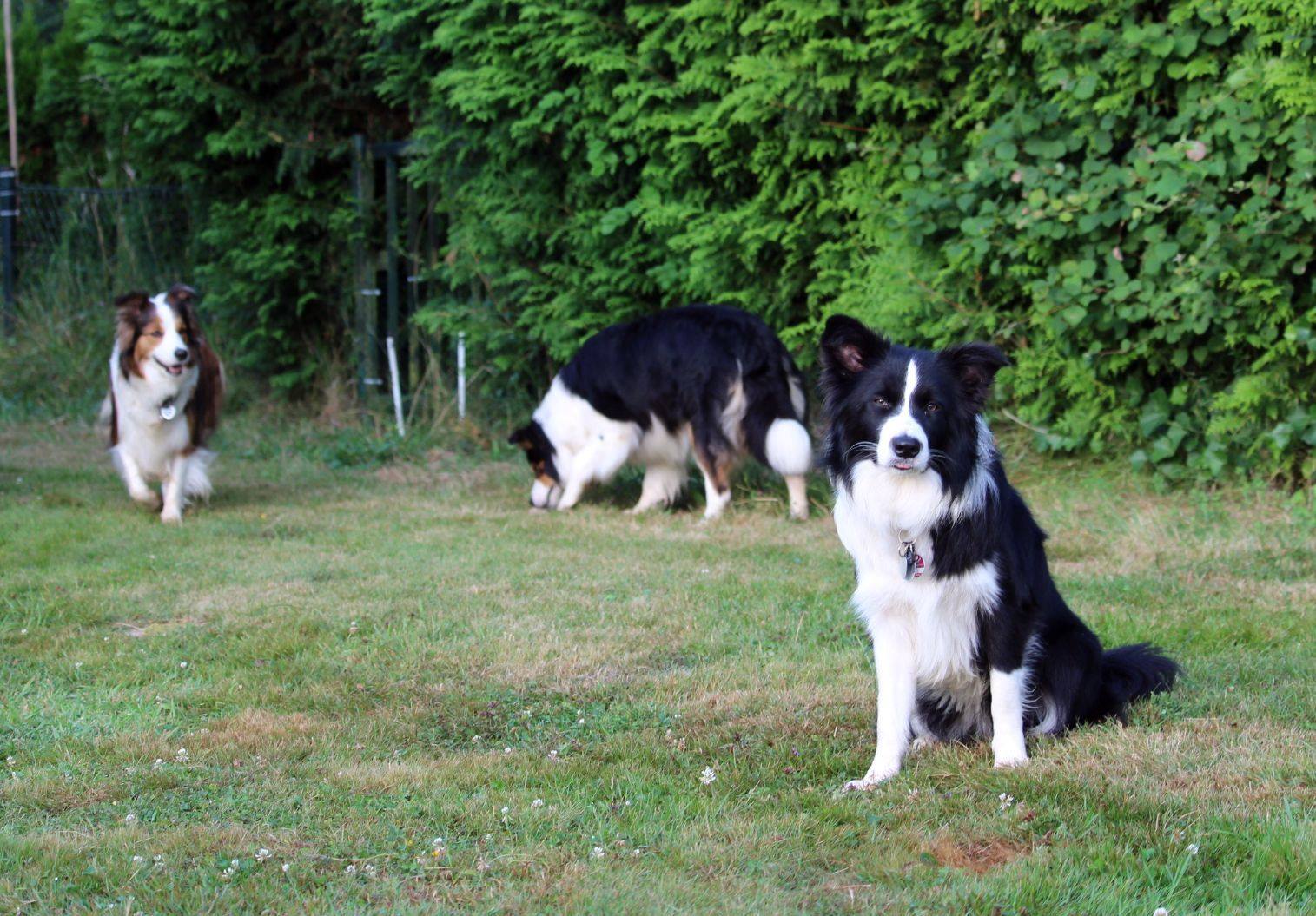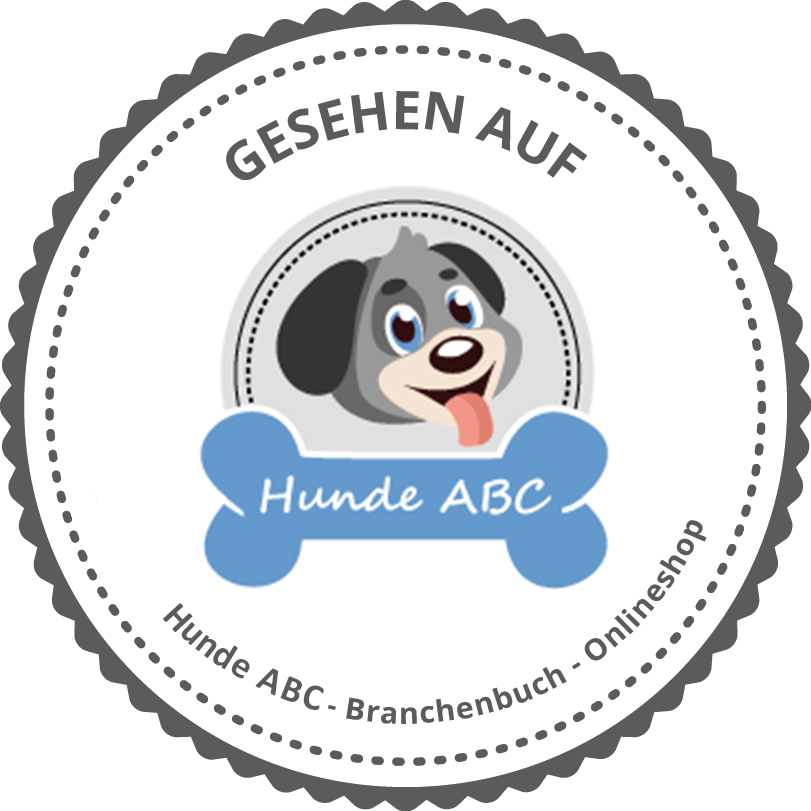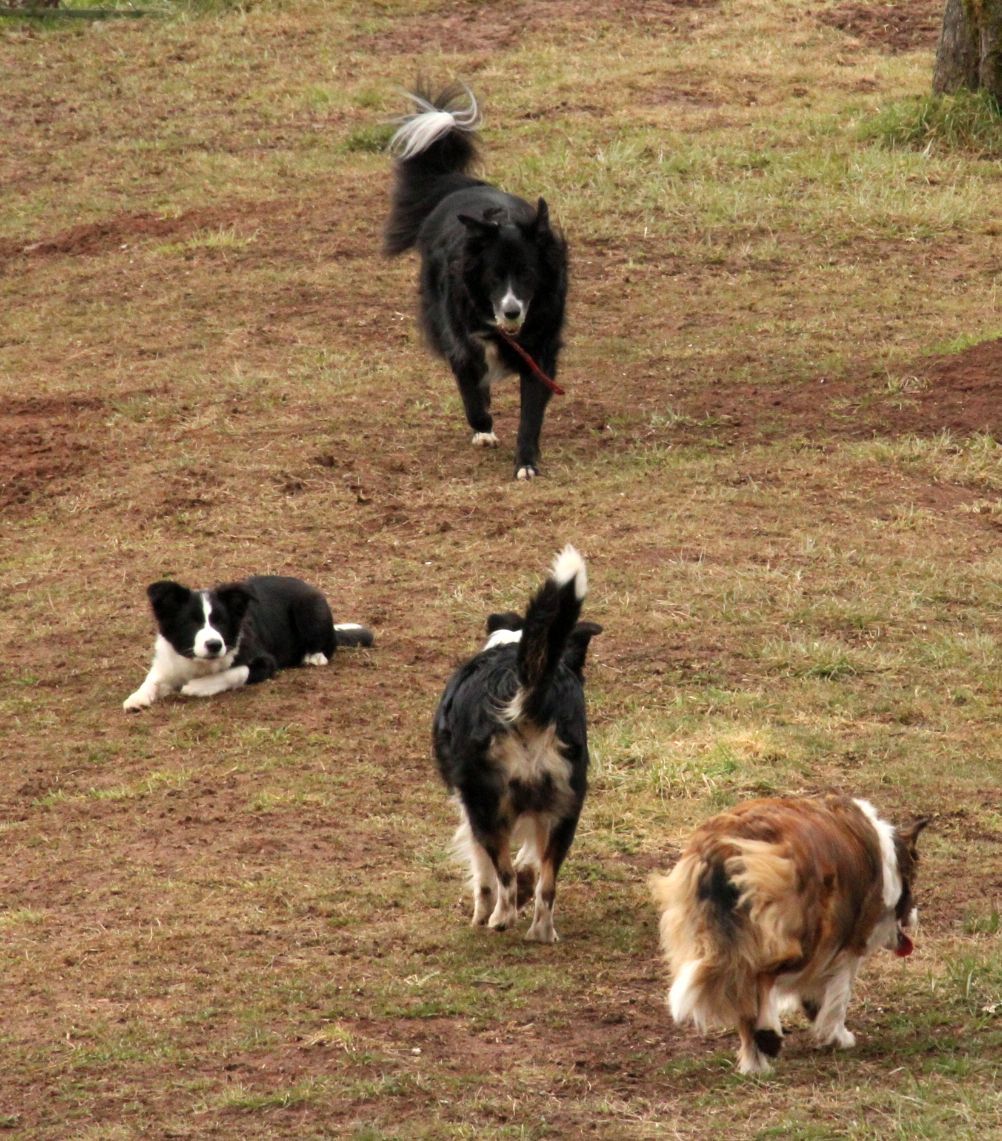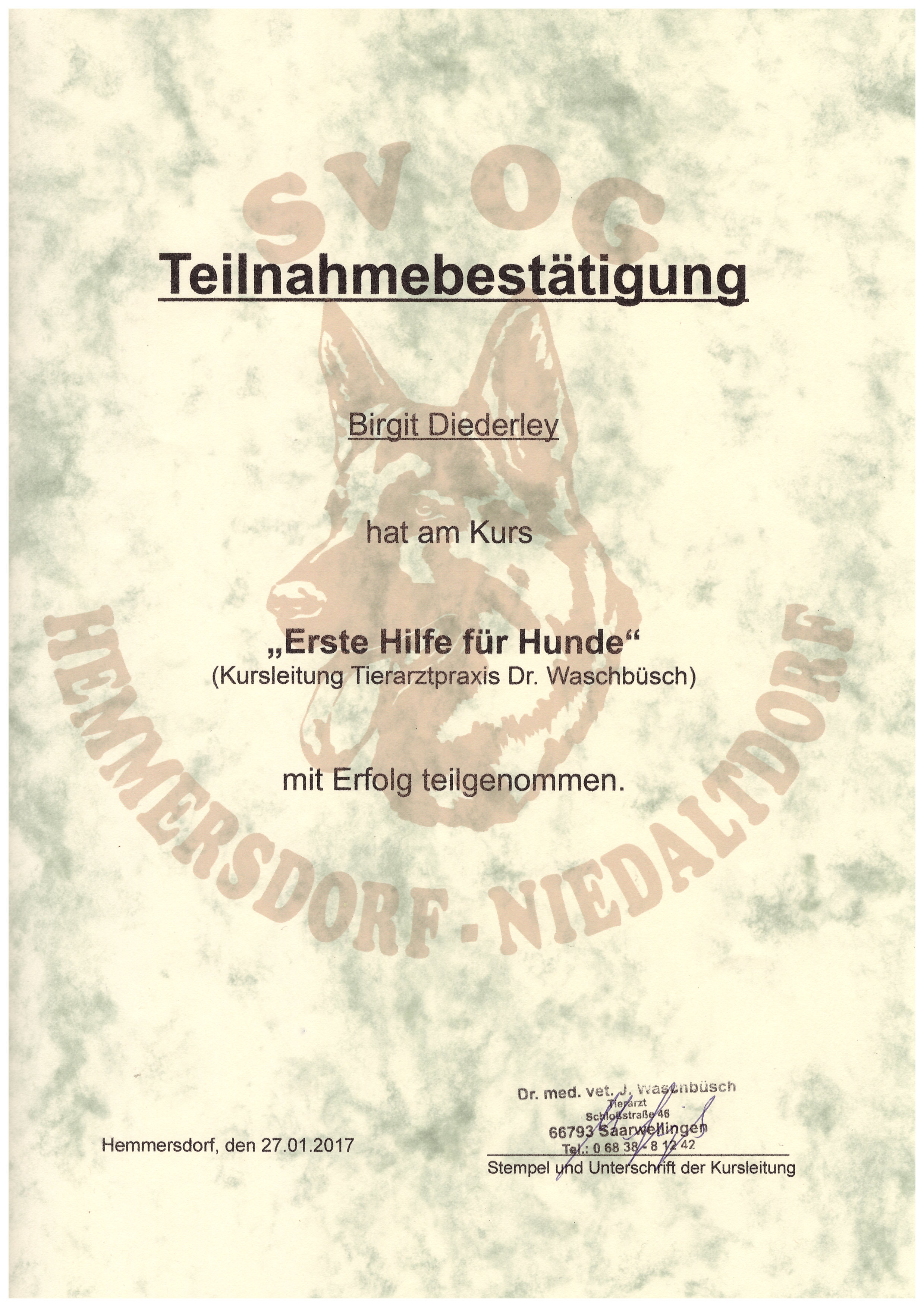 Wolves Country Star
ACE for Unity "Teddy"
Wolves Country Star
Ayda of the Moon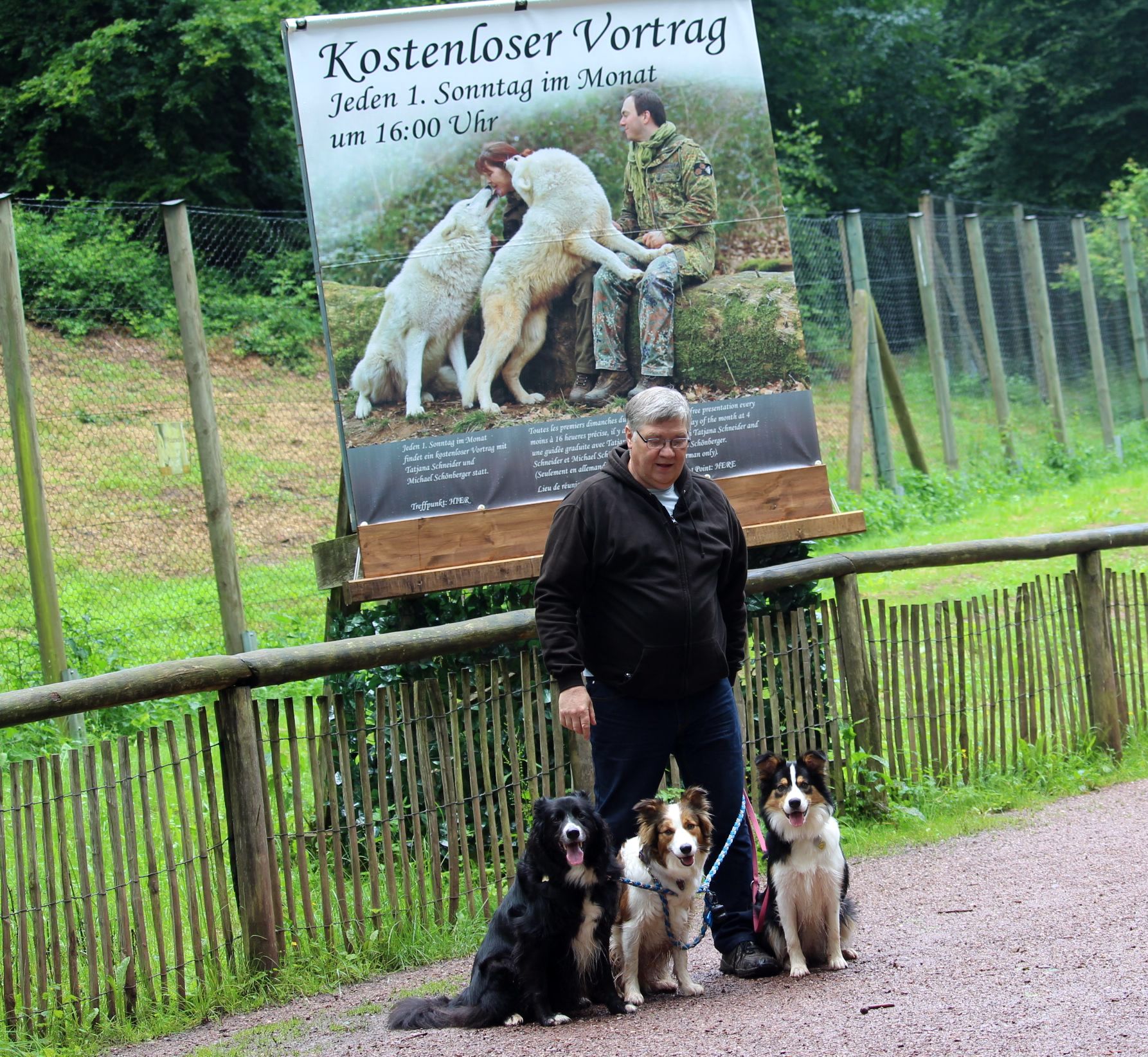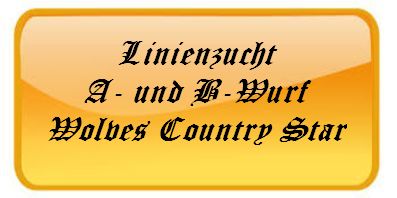 A-Litter/A-Wurf *31.10.2015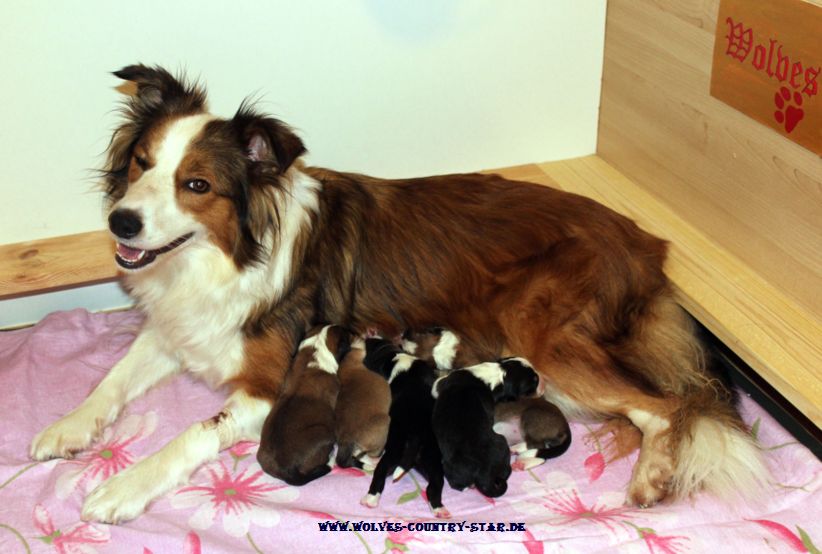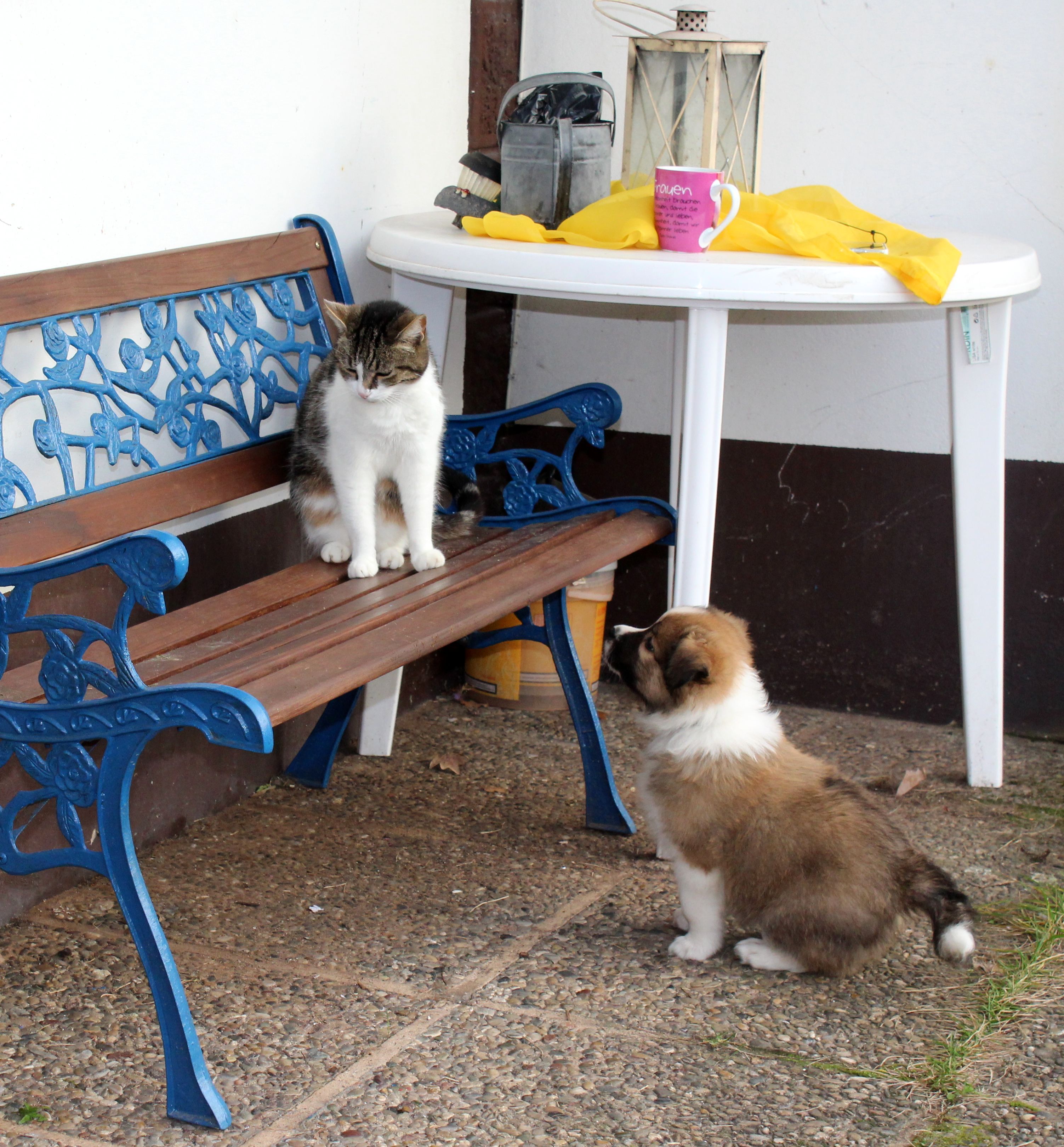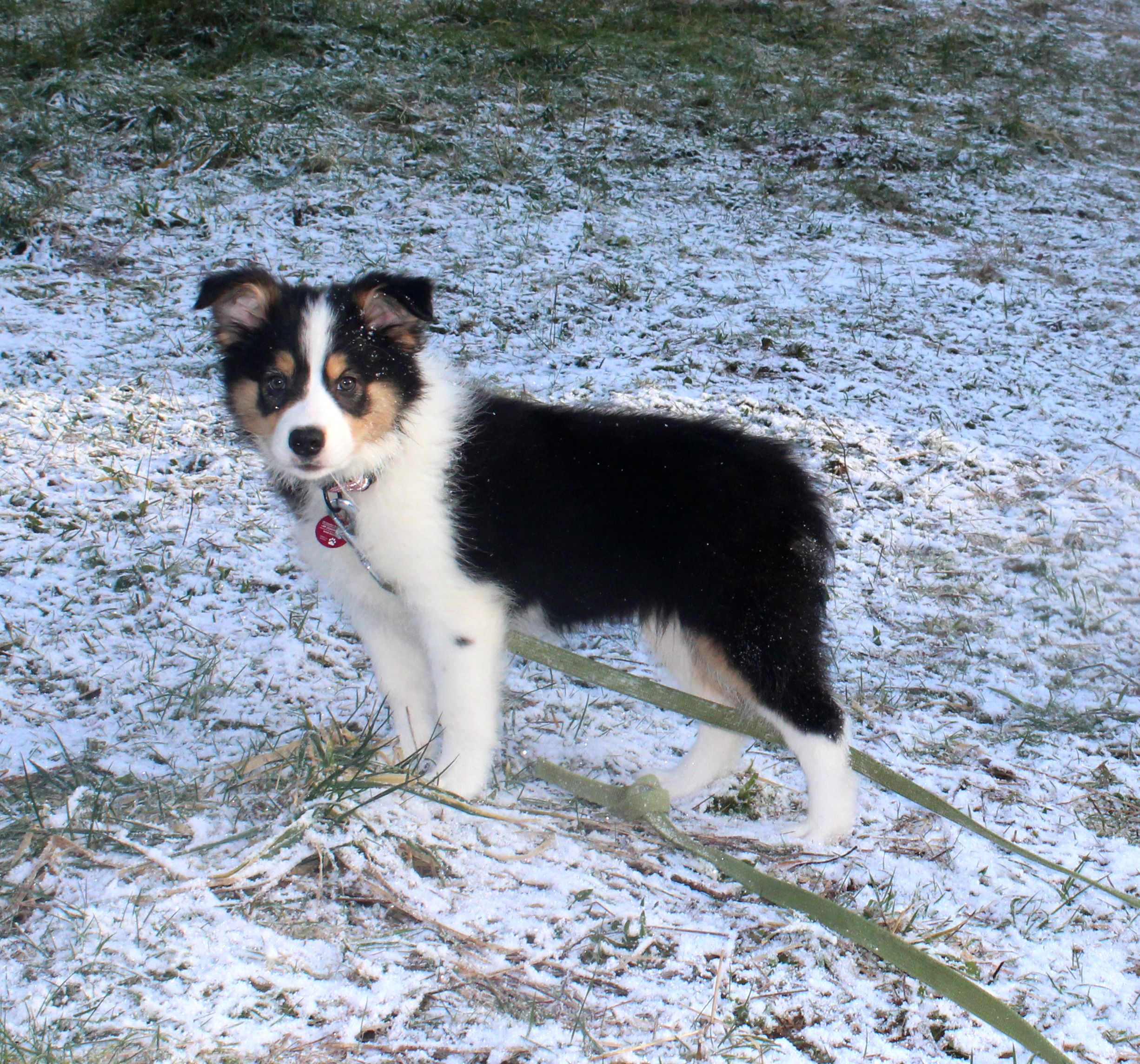 B-Litter/B-Wurf * 03.06.2017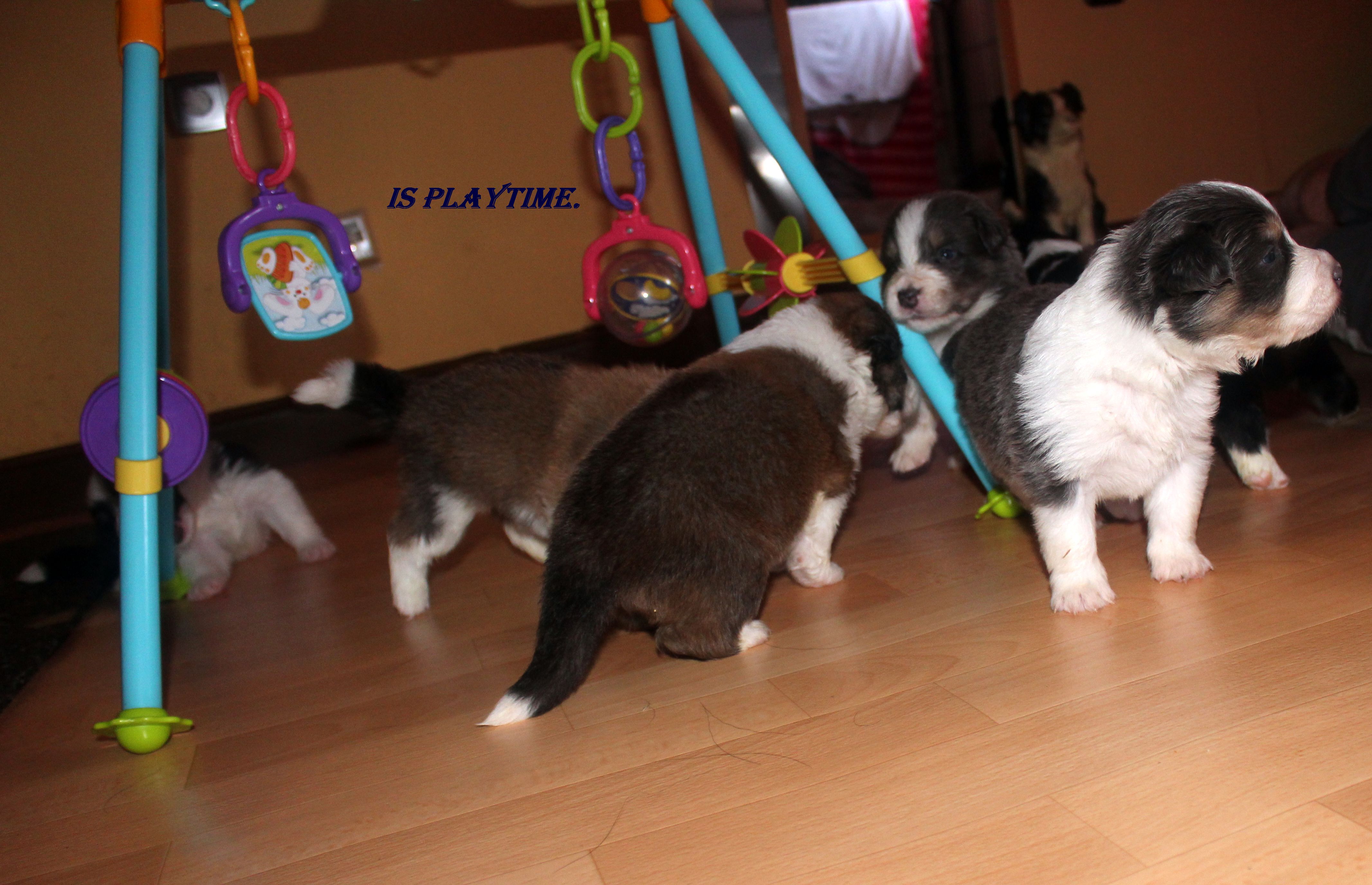 C-Litter/C-Wurf *12.10.2017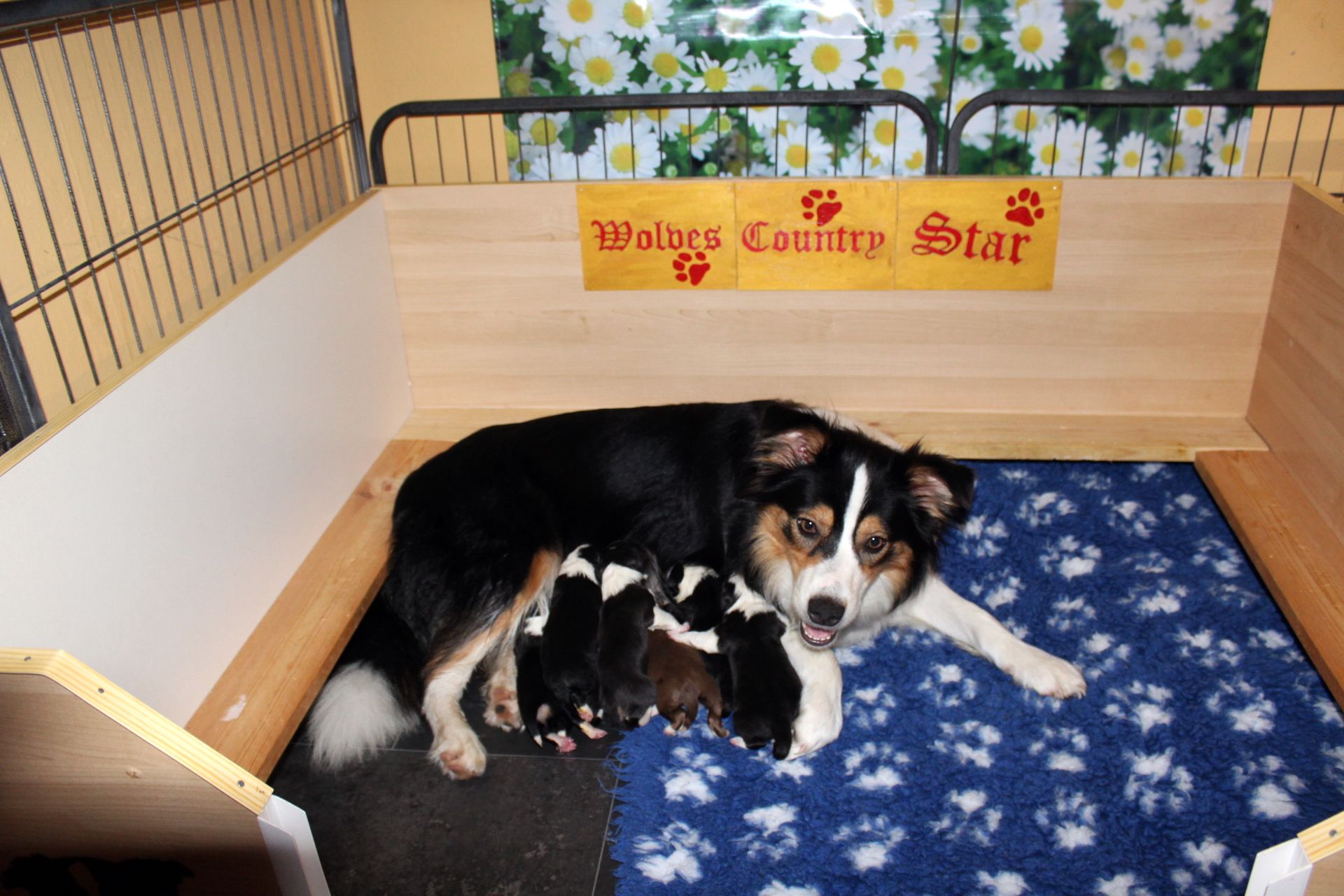 Neu ab 10.02.2017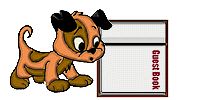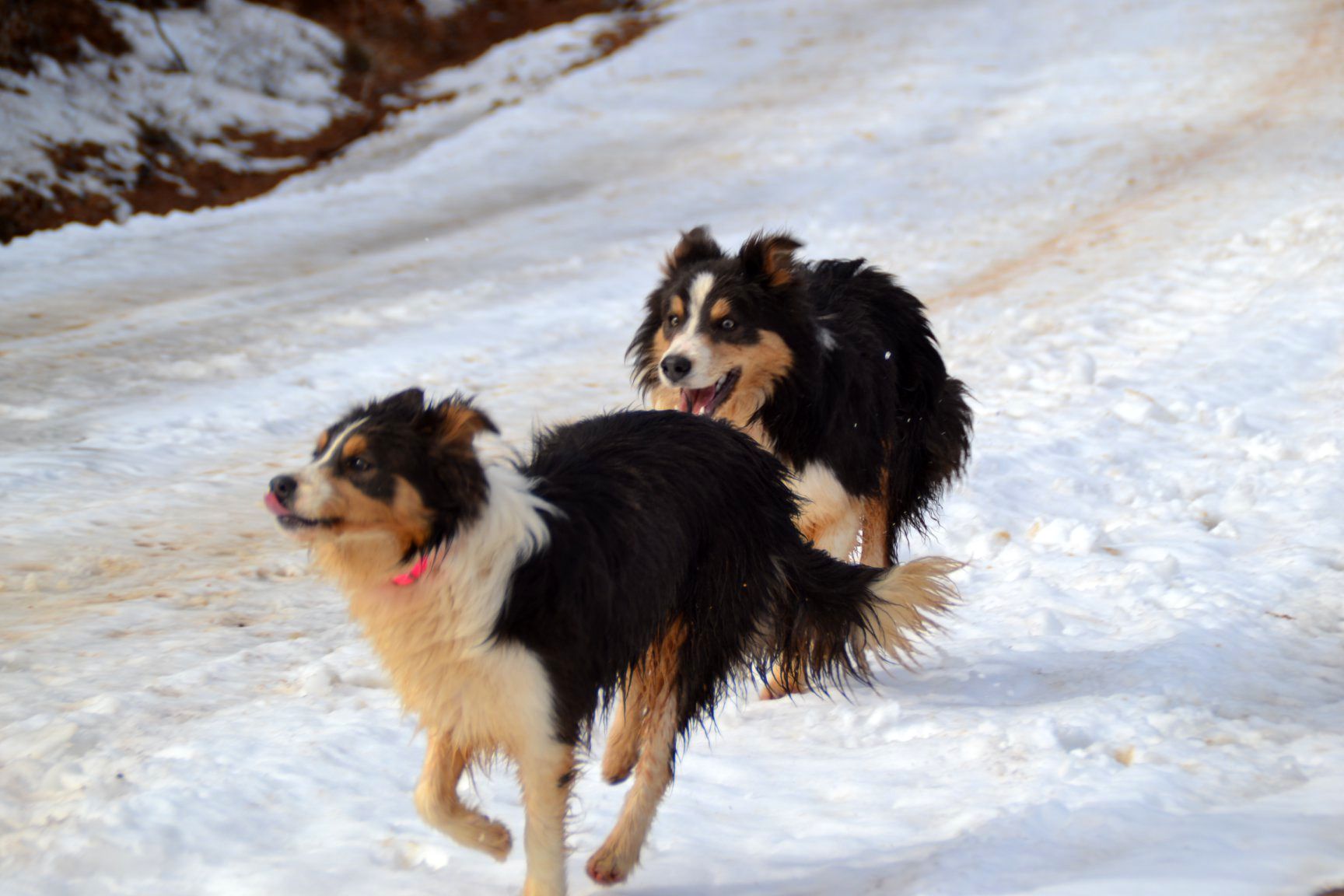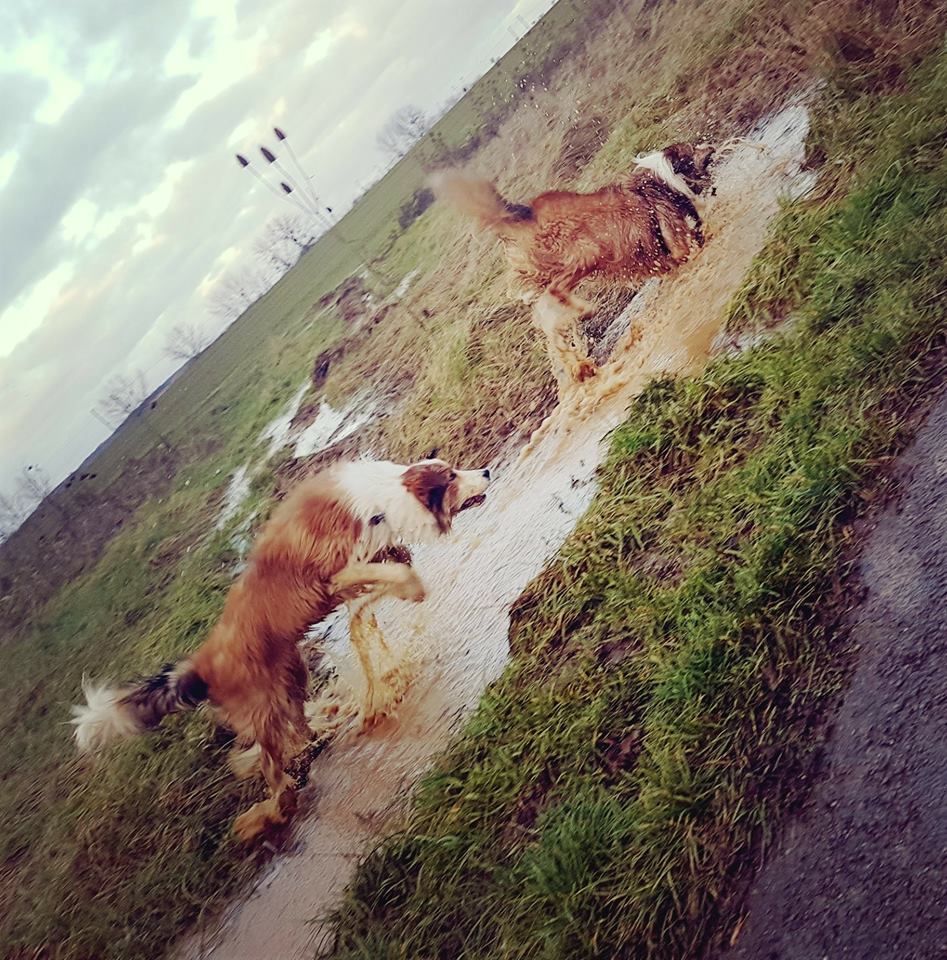 Die Eltern unseres A- und B-Wurfes: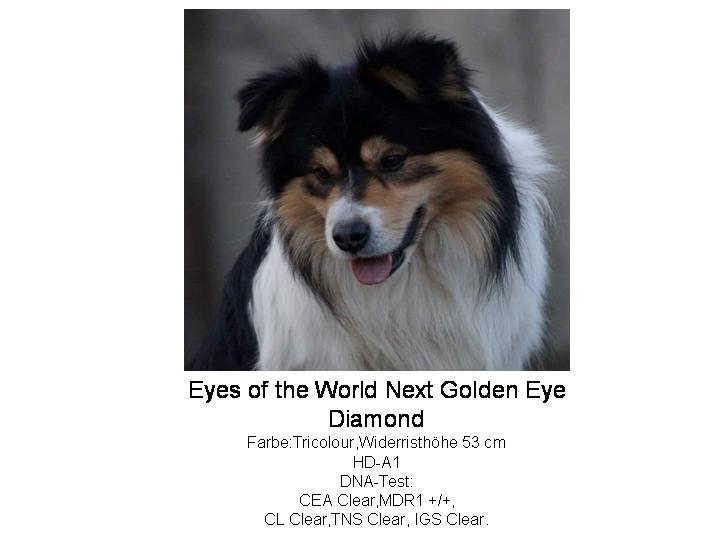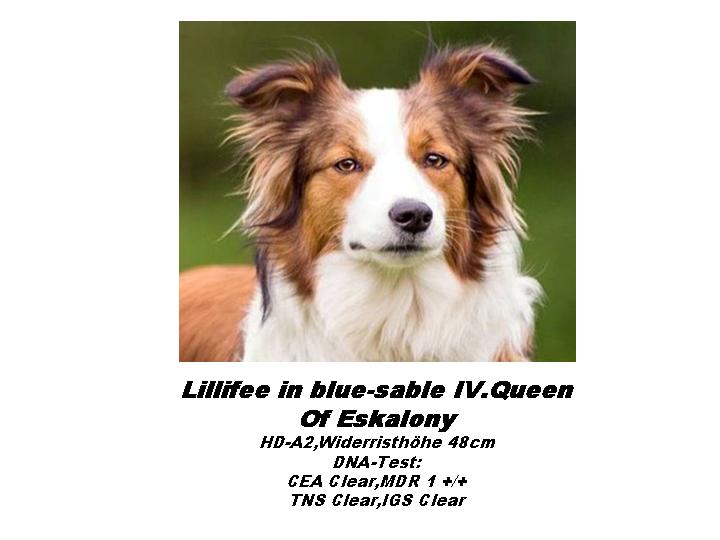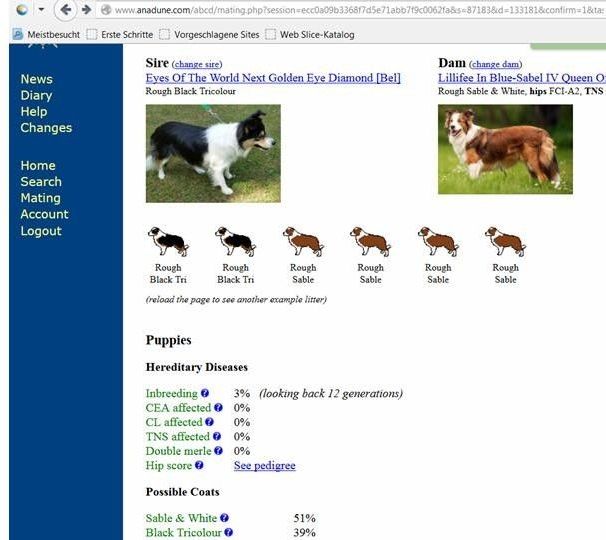 Die Eltern unseres C-Wurfes: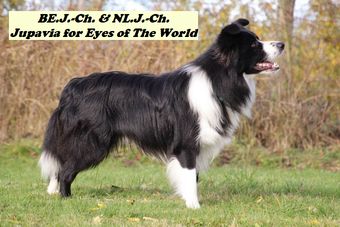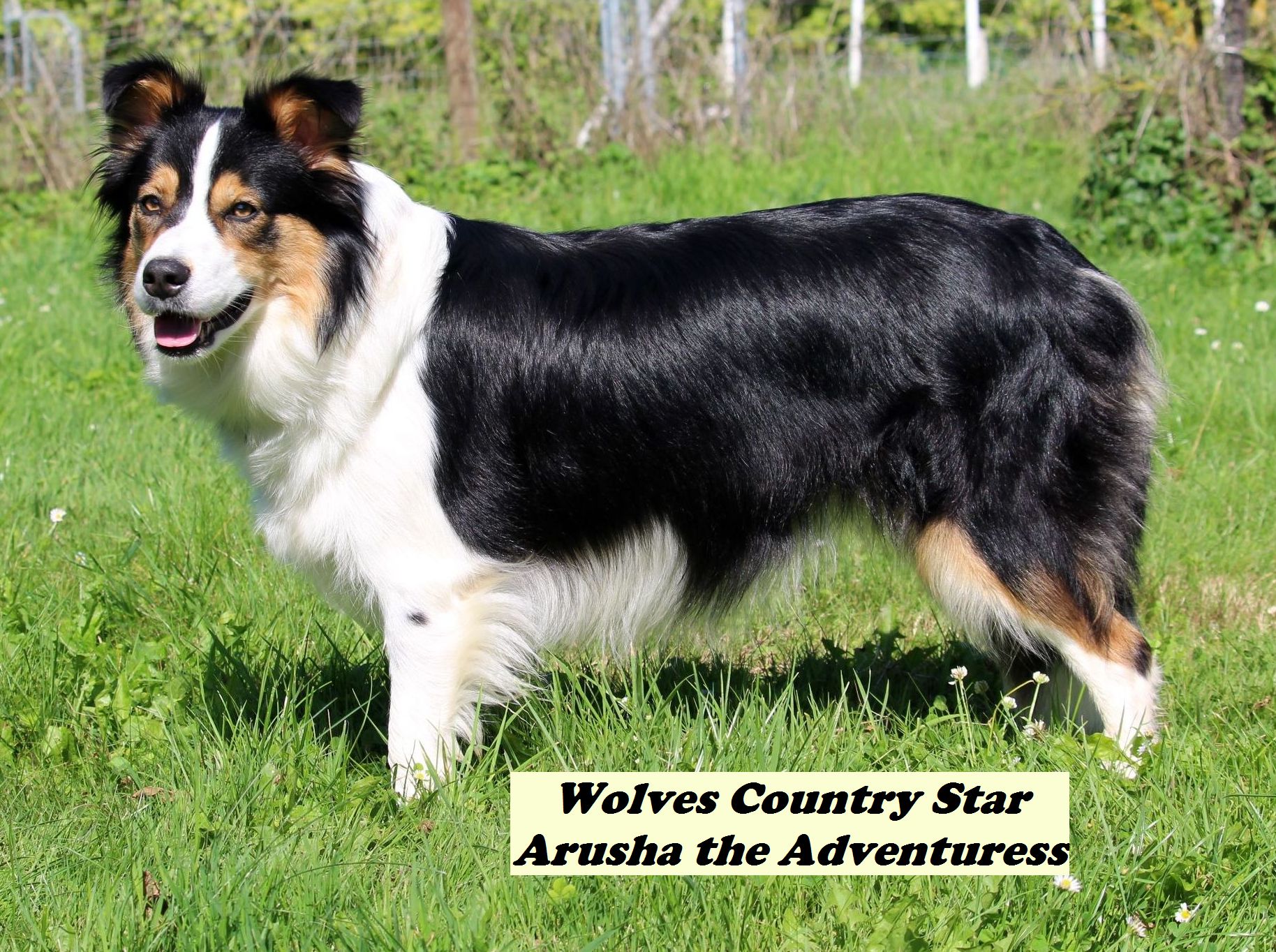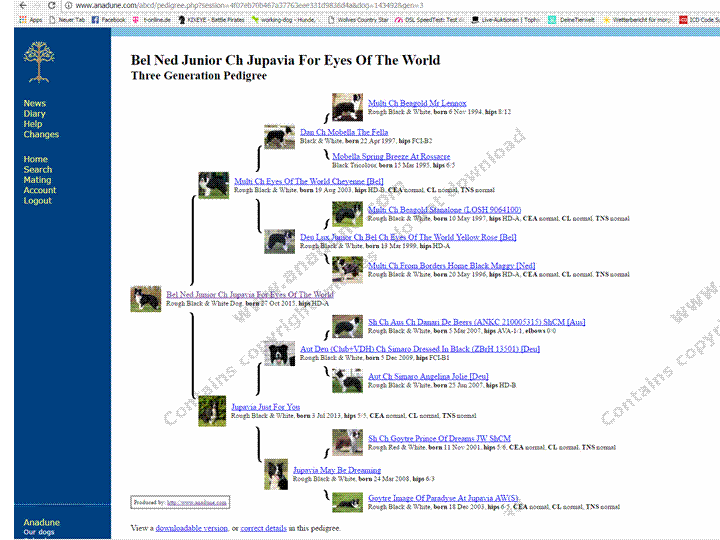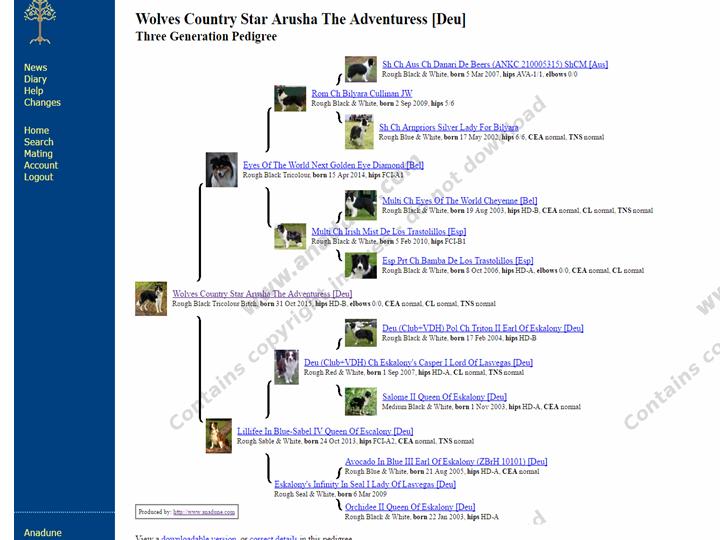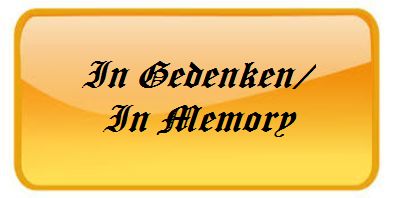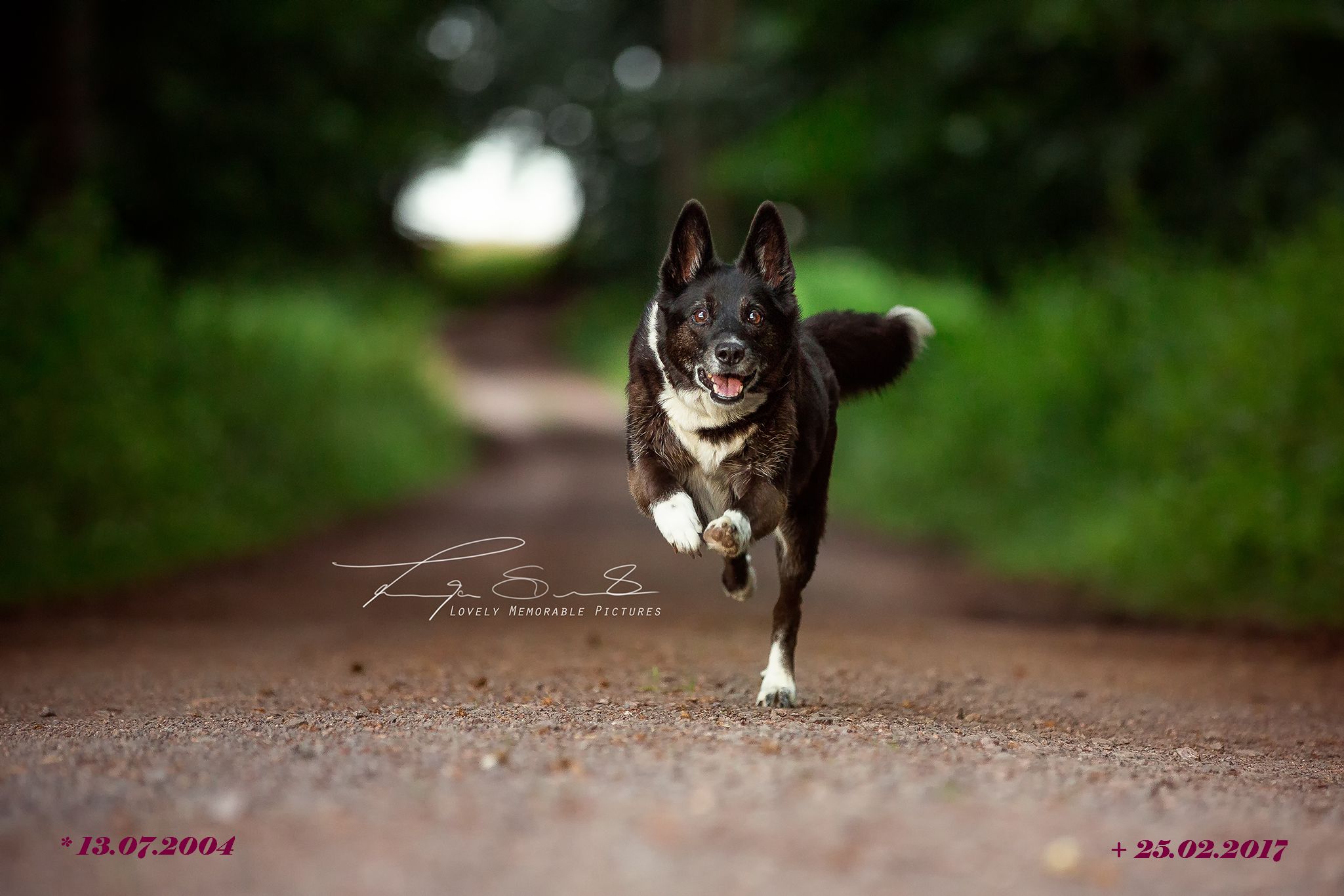 Wir haben einen neuen Züchter
in unsere Zuchtstätte.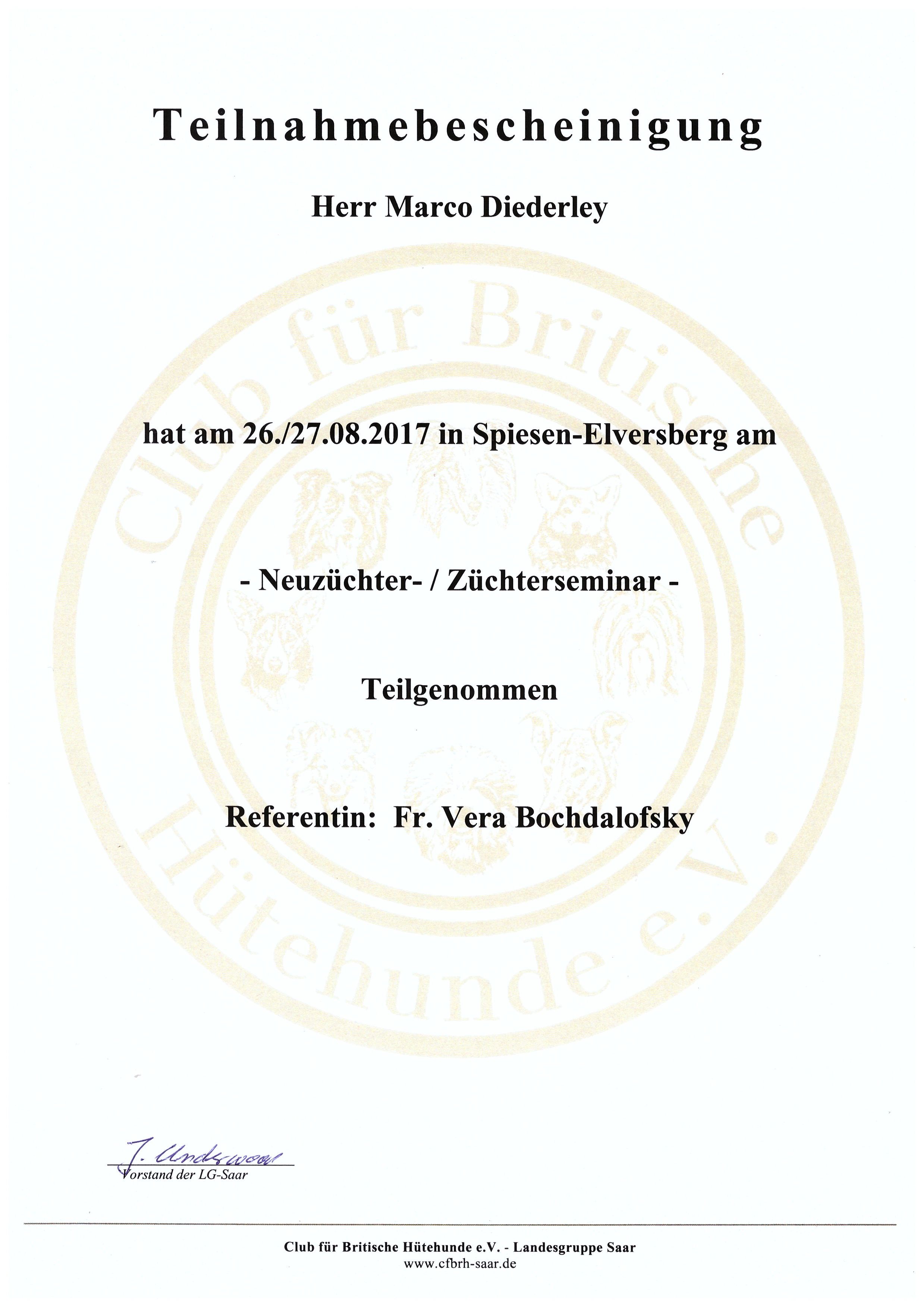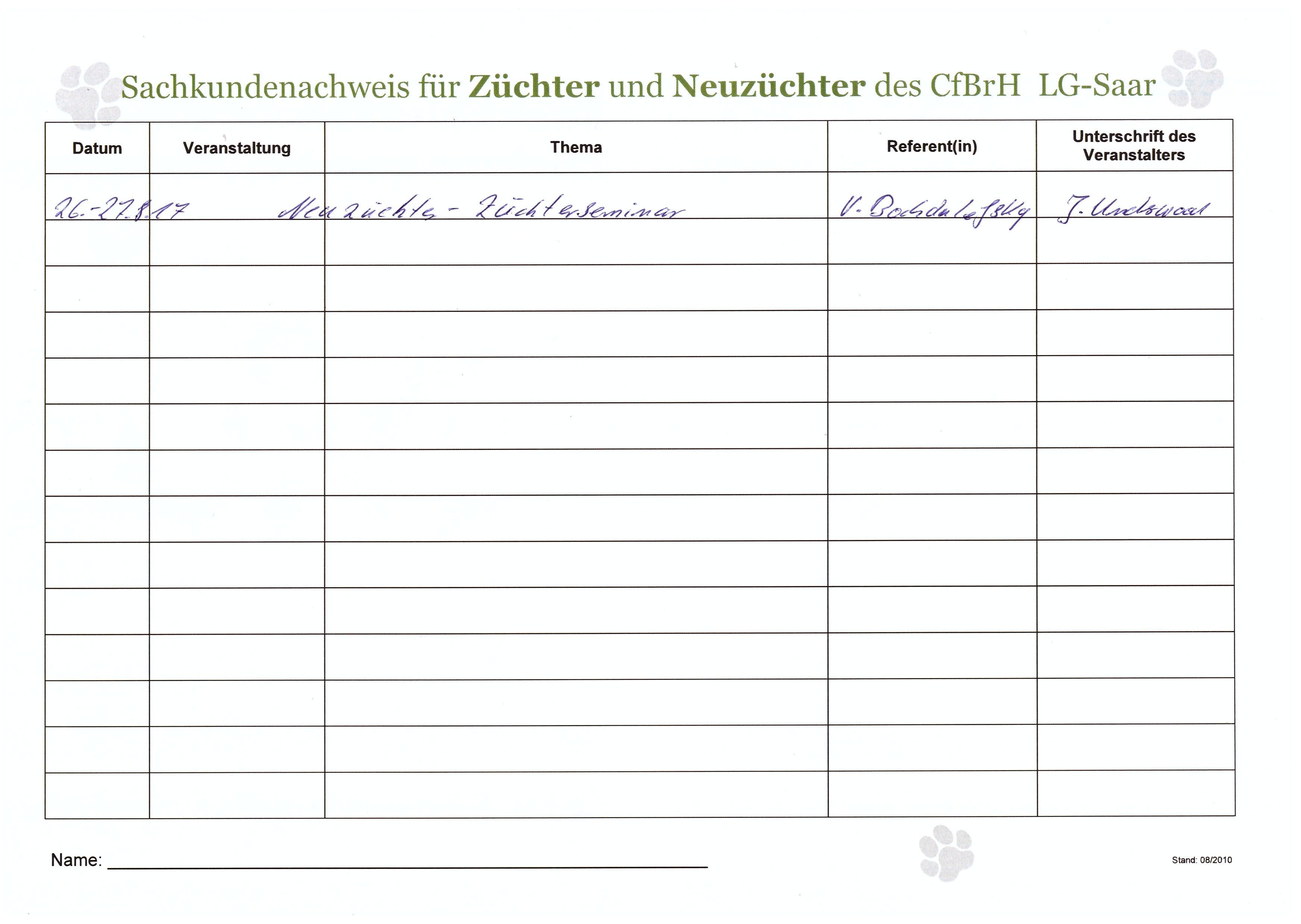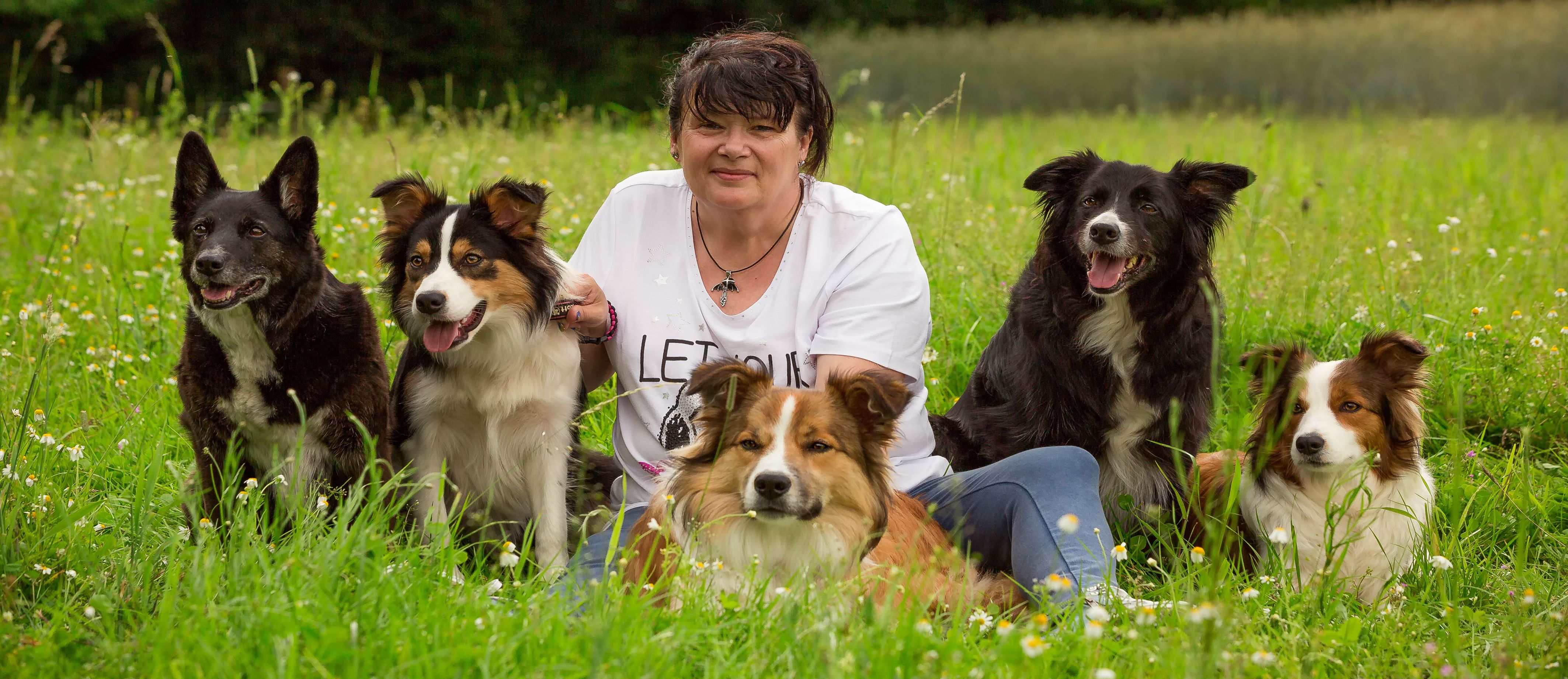 Besucher seit August 2015: