Welcome to: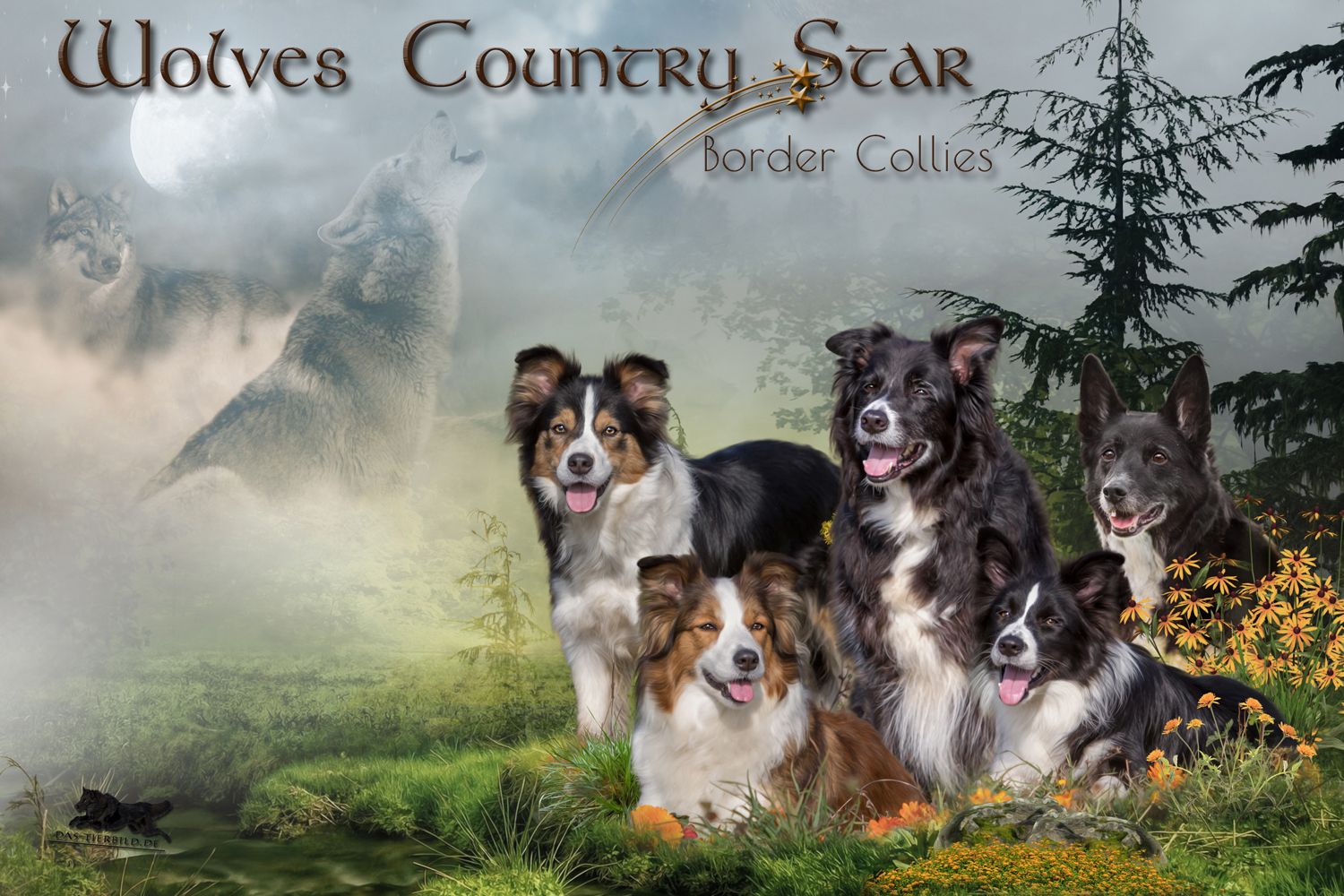 Fuer die Welt bist Du ein Niemand,
aber fuer deinen Hund bist Du die Welt.

Erich Fried

For the World you are a nobody
but for your Dog you are the World.
Erich Fried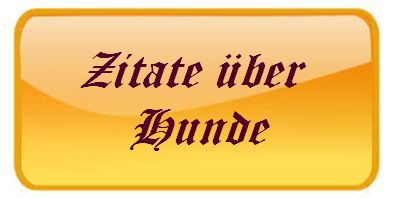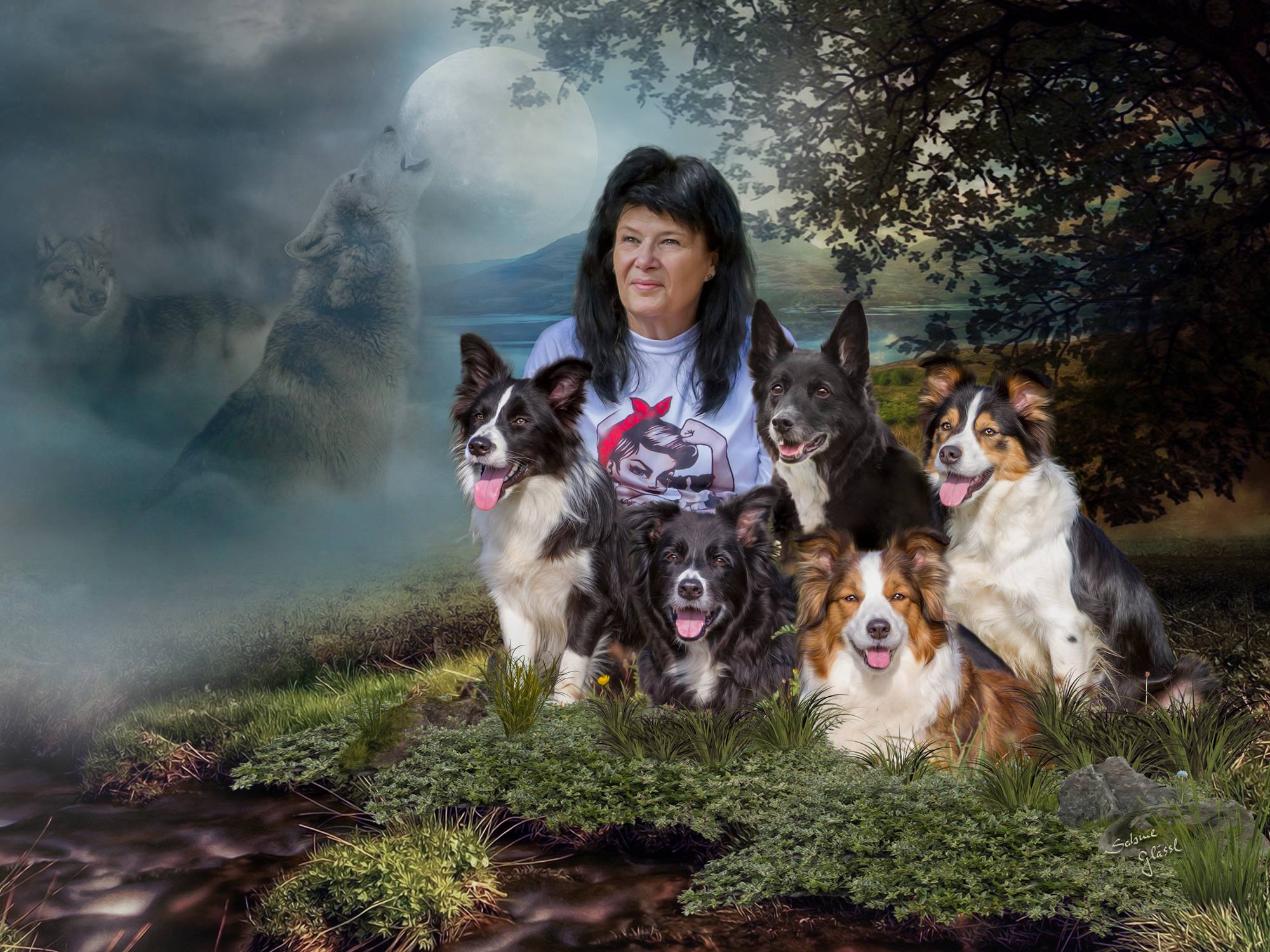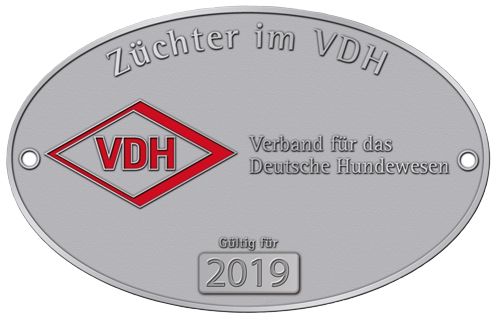 3 Generations Wolves Country Star
WCS Dougall,WCS Boomer and WCS AIVEN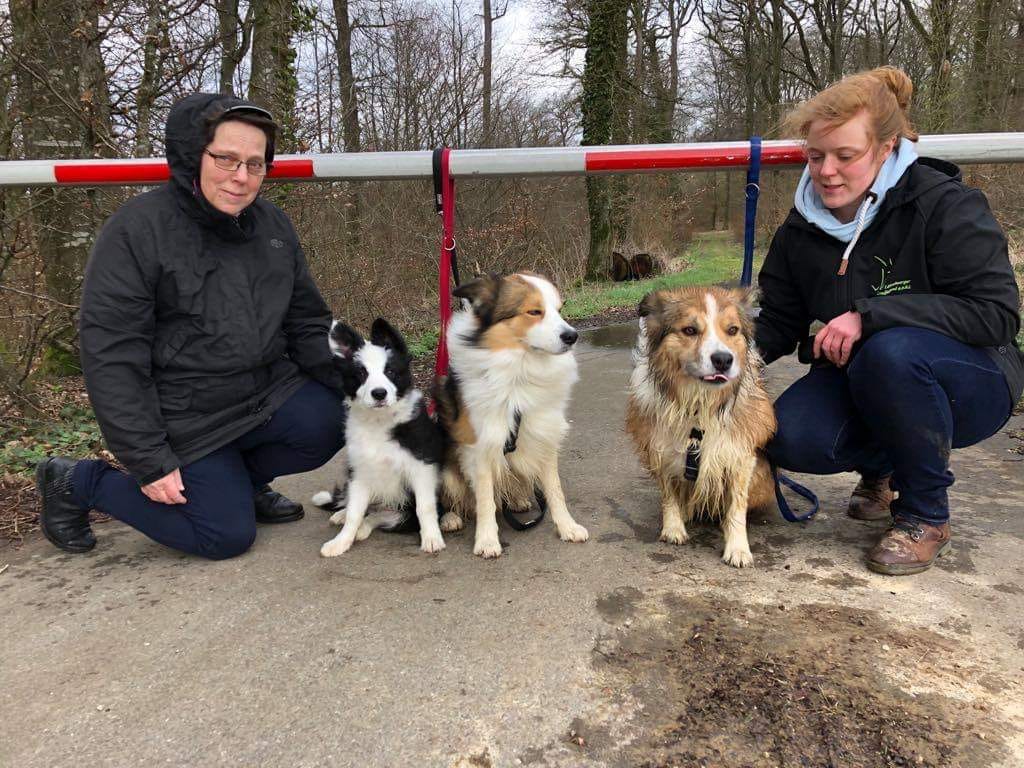 We are planning a Litter rehearsal for the 2nd half of 2019
Wir planen eine Wurfwiederholung für die 2te Jahreshälfte 2019
Pics from the C-Litter 2019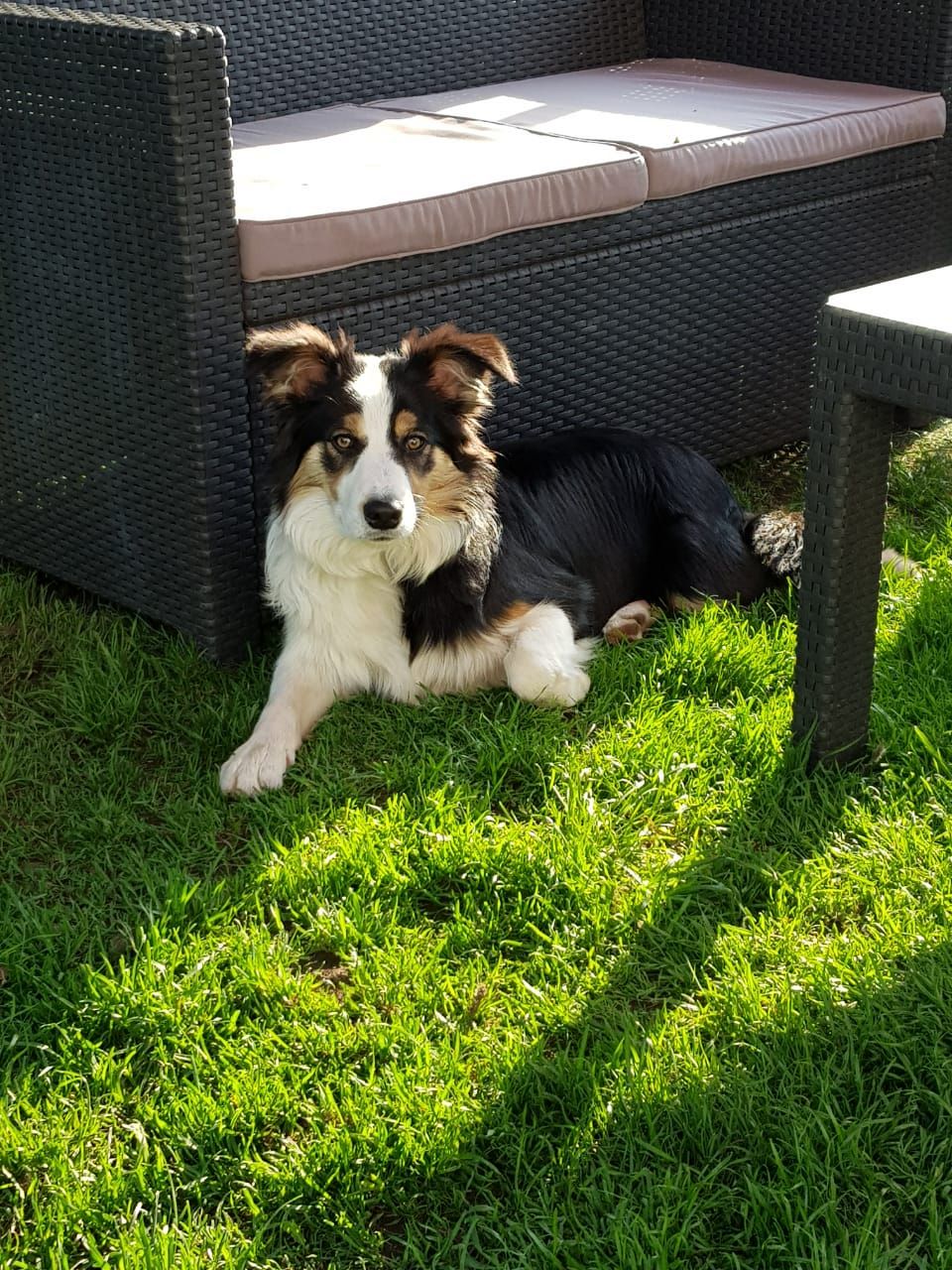 Warum sind Rassehundeausstellung wichtig?
Eine Rassehundeausstellung ist eine Veranstaltung eines Zuchtverbands für Rassehunde zur Darstellung seines Zuchterfolgs.
Im Mittelpunkt der Ausstellung stehen die Zuchtschauen der verschiedenen Rassen, die anhand ihres jeweiligen Rassenstandards gerichtet werden.
Auf größeren Ausstellungen präsentieren sich Zuchtverbände einzelner Rassen meist mit Informationsständen.
Für die Ausstellungsbesucher gibt es üblicherweise ein Rahmenprogramm und Anbieter von Hundezubehör mit Verkaufsständen.

Why are Dog Show important?
A pedigree dog show is an event of a pedigree for pedigree dogs to show his breeding success.
At the center of the exhibition are the breed shows of the different breeds, judged by their respective breed standards.
At larger exhibitions, breed societies of individual breeds usually present with information stands.
For the exhibition visitors there is usually a supporting program and provider of dog accessories with stalls
.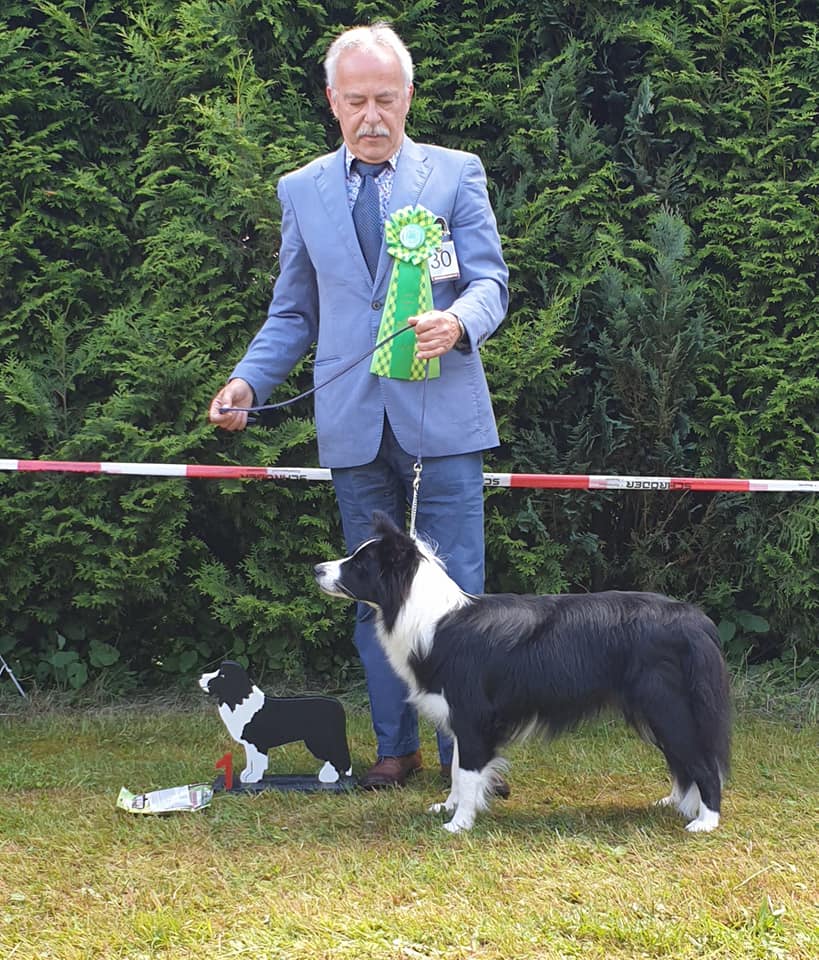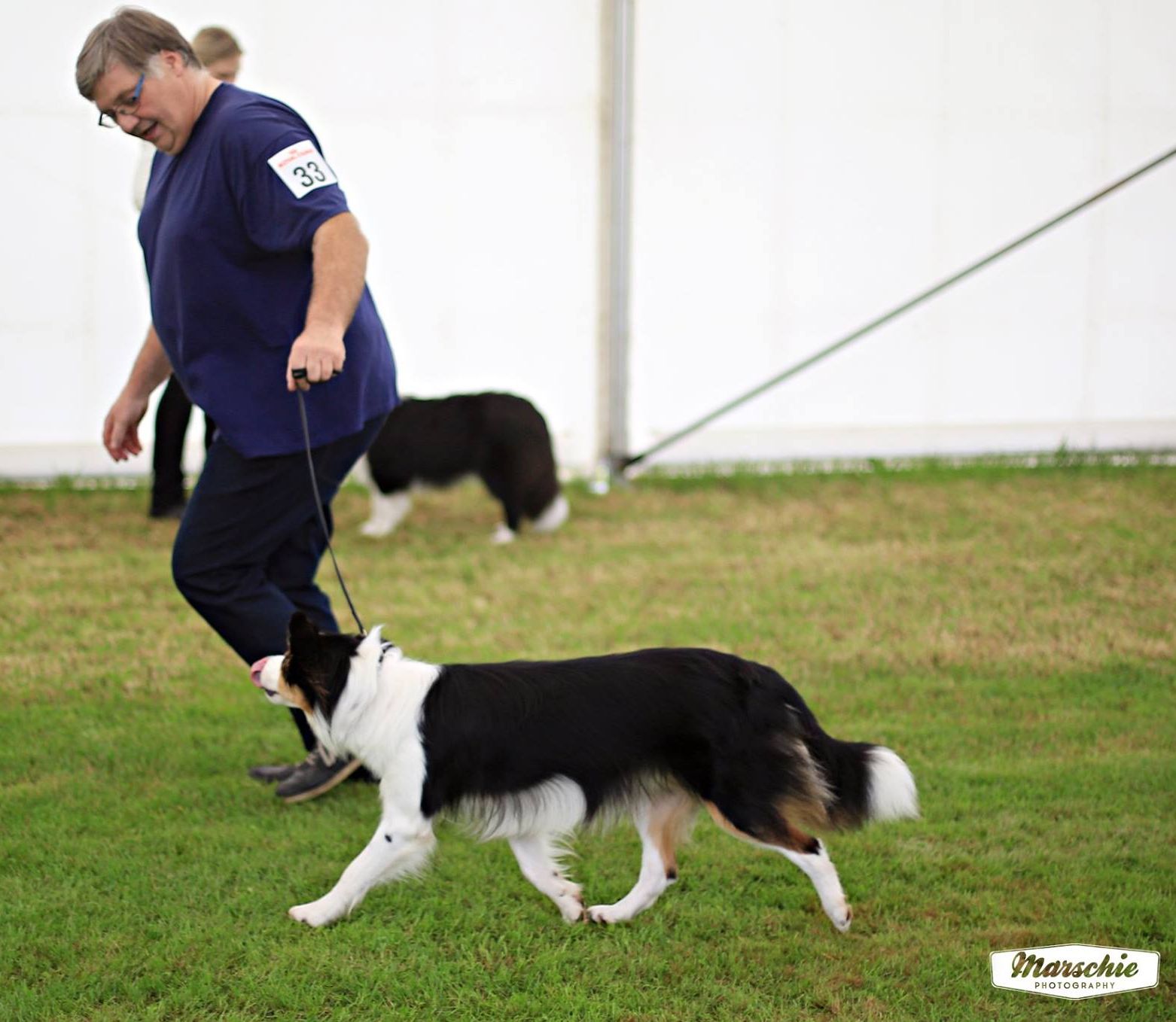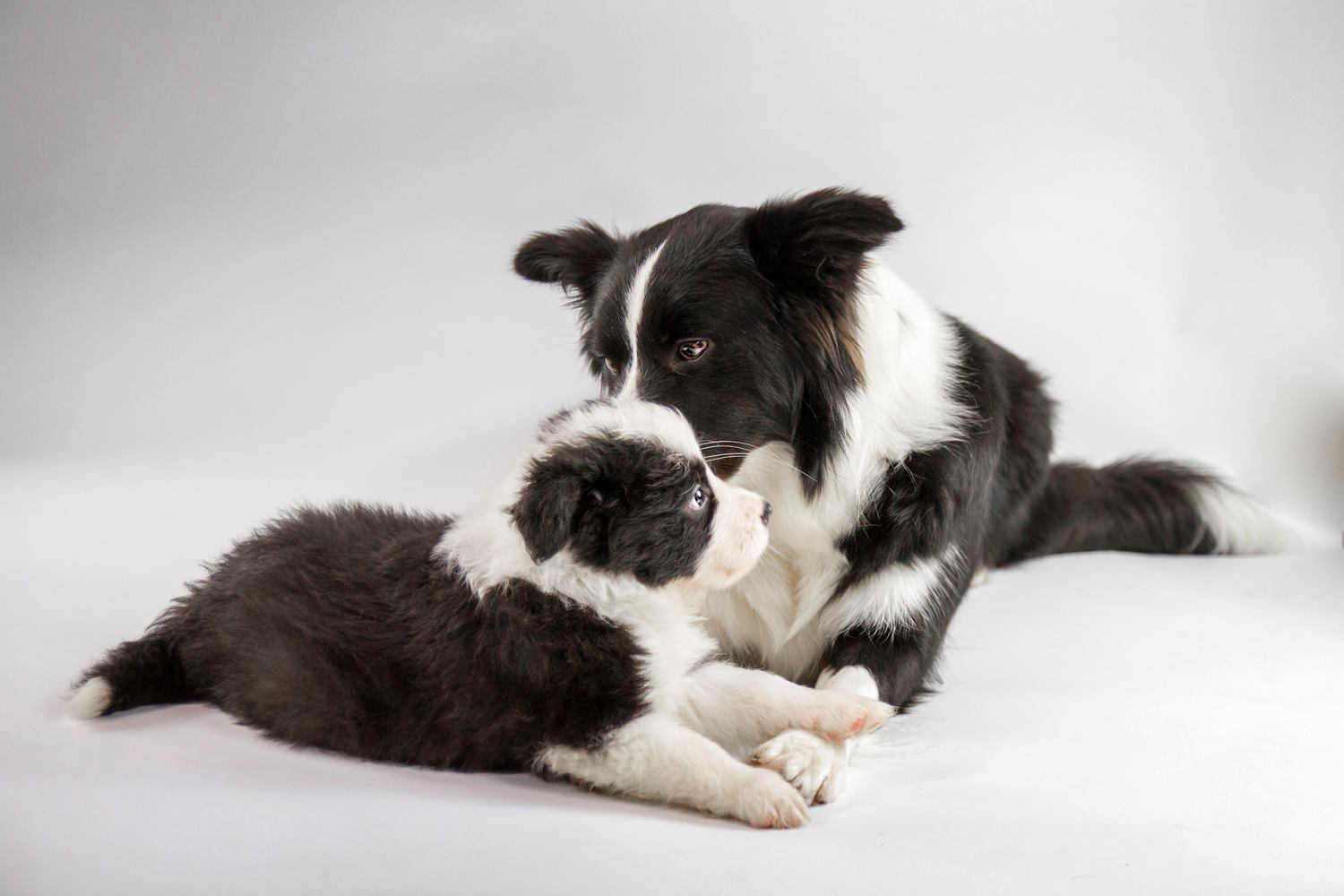 Den Hunden ihr Schicksal,liegt in des Züchters Hand.
The Dogs their fate, lies in the Breeder's hand.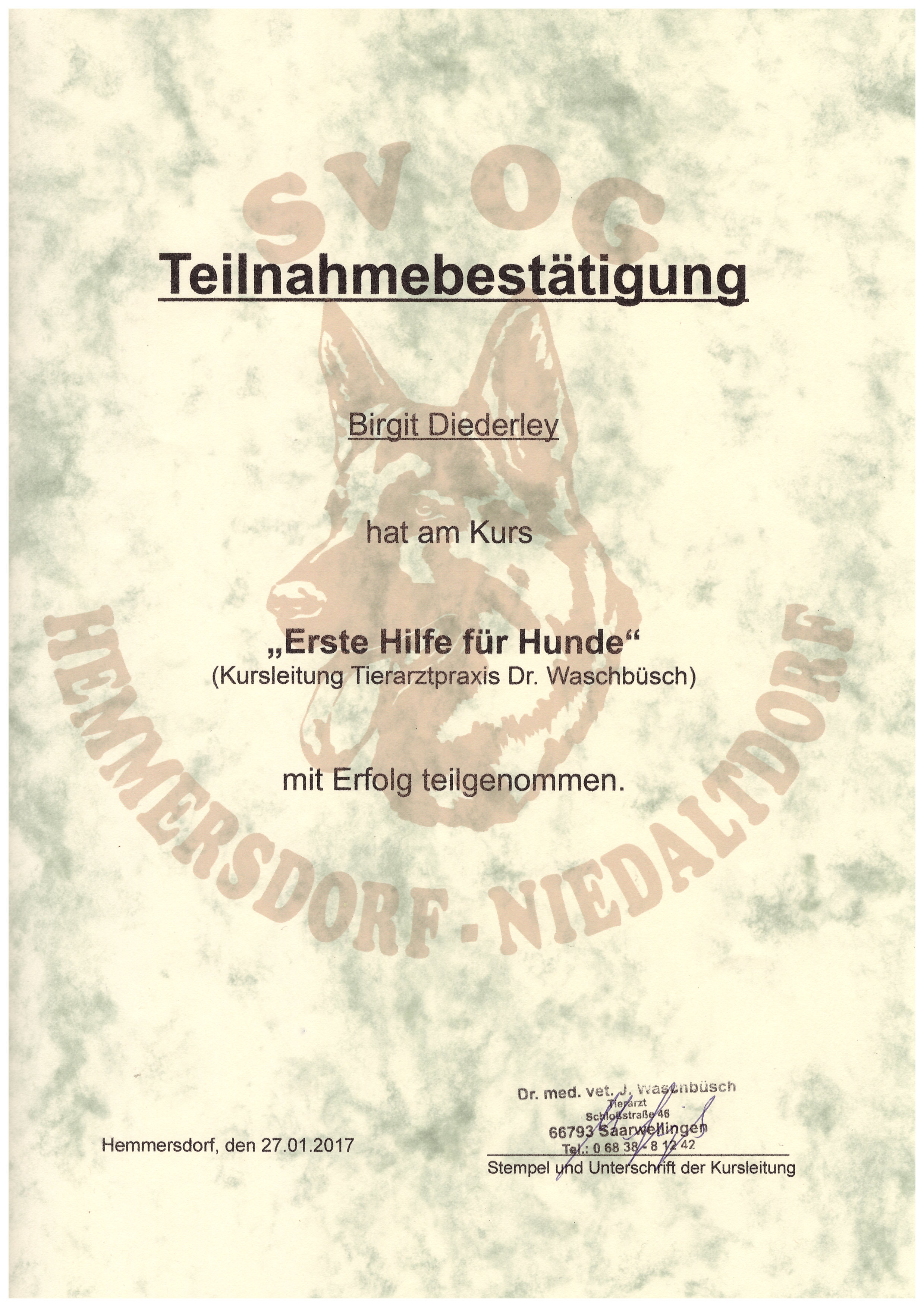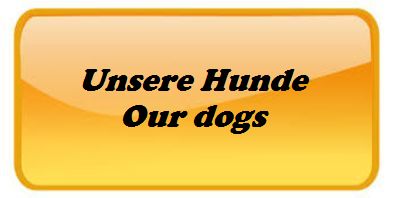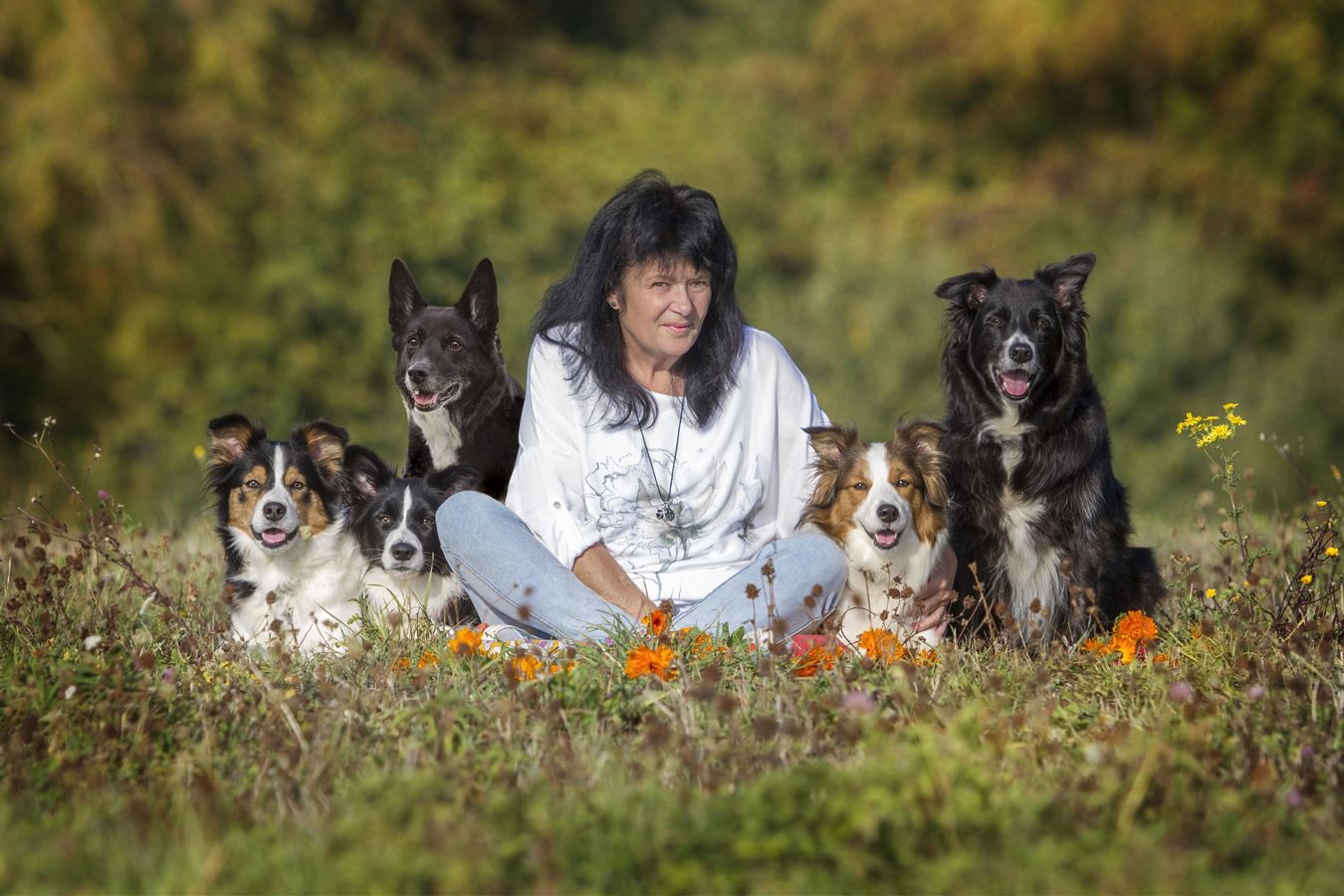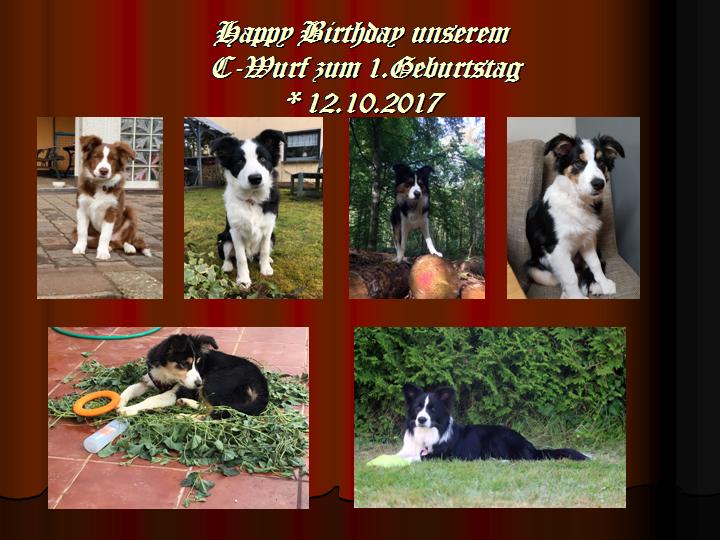 Unsere Hunde und auch unsere Welpen sind bei


Wir sind Mitglied in den nachfolgenden Verbänden/Vereine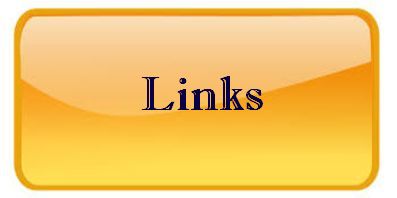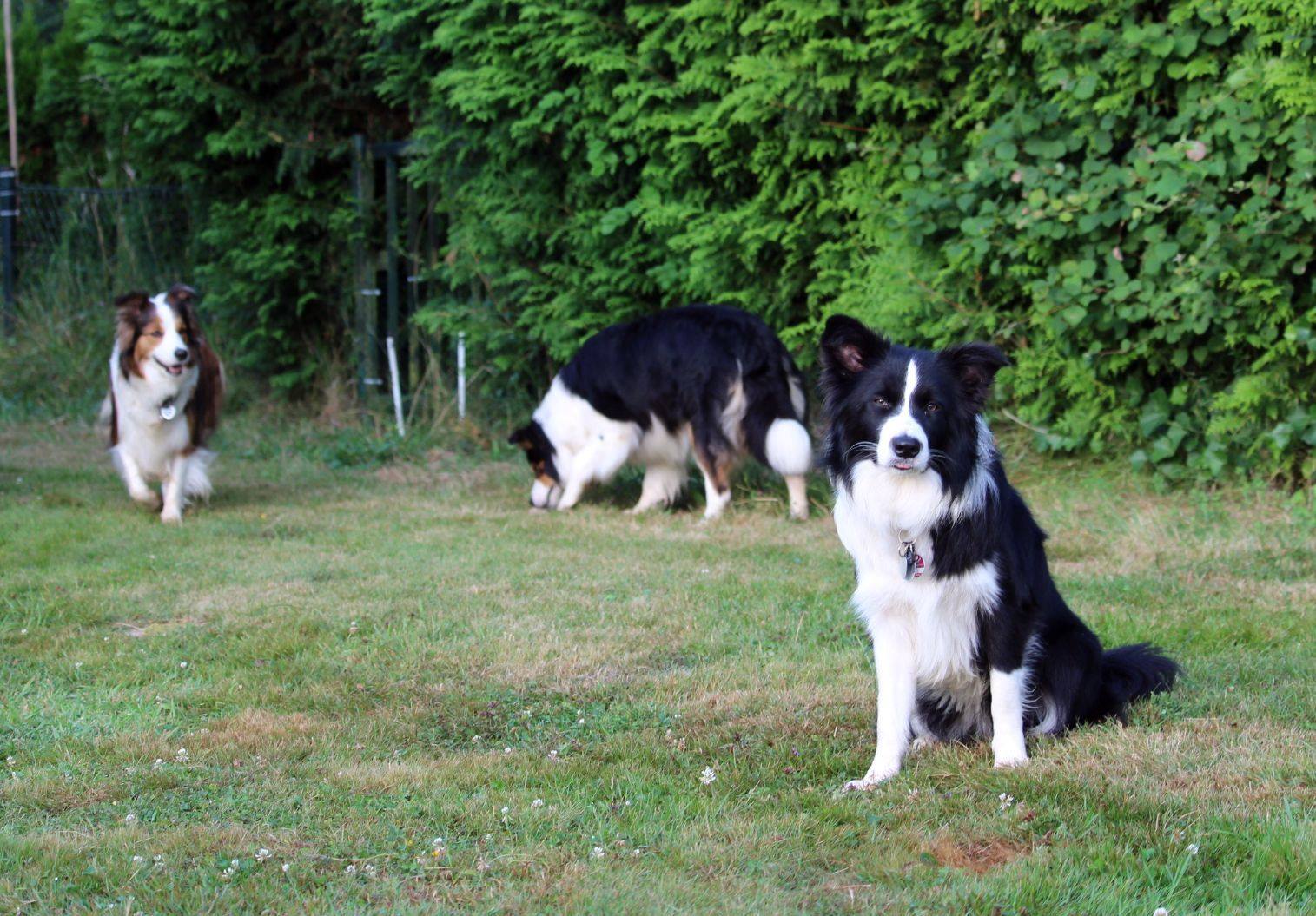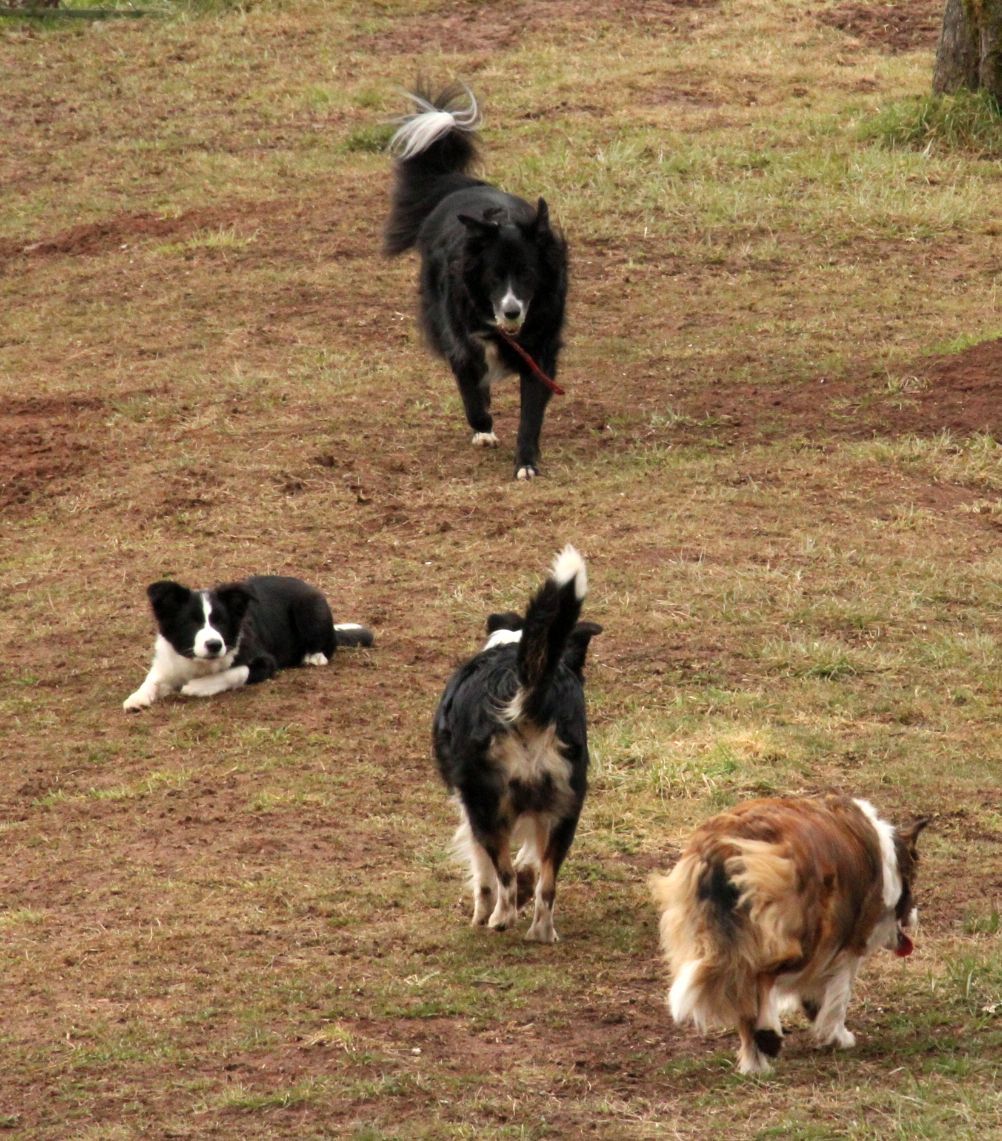 Wolves Country Star
ACE for Unity "Teddy"
Wolves Country Star
Ayda of the Moon
Wolves Country Star
Brendan the Prince


Neu ab 10.02.2017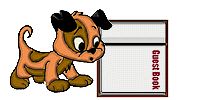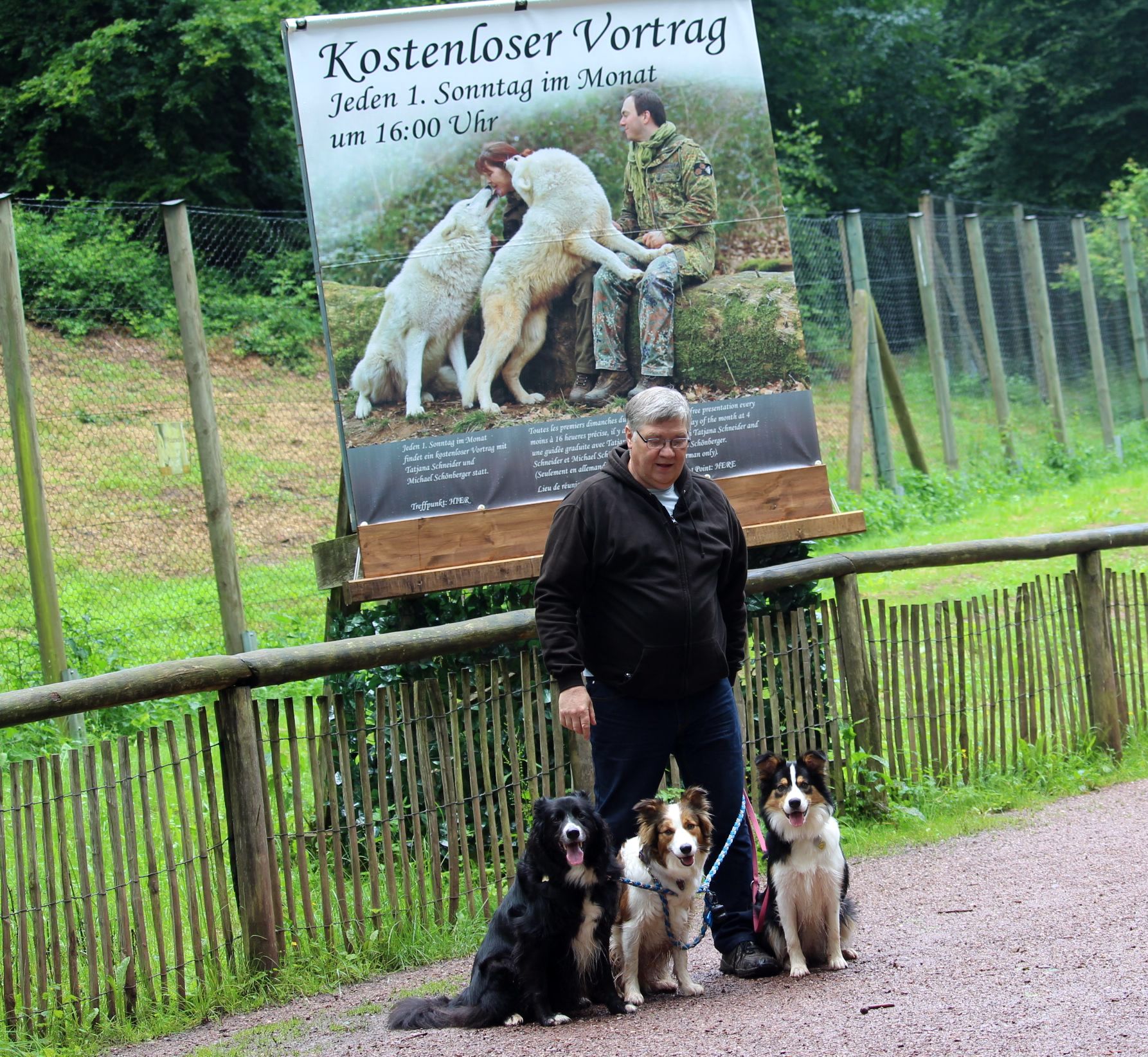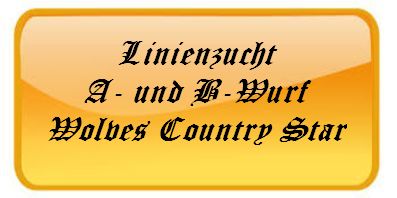 A-Litter/A-Wurf *31.10.2015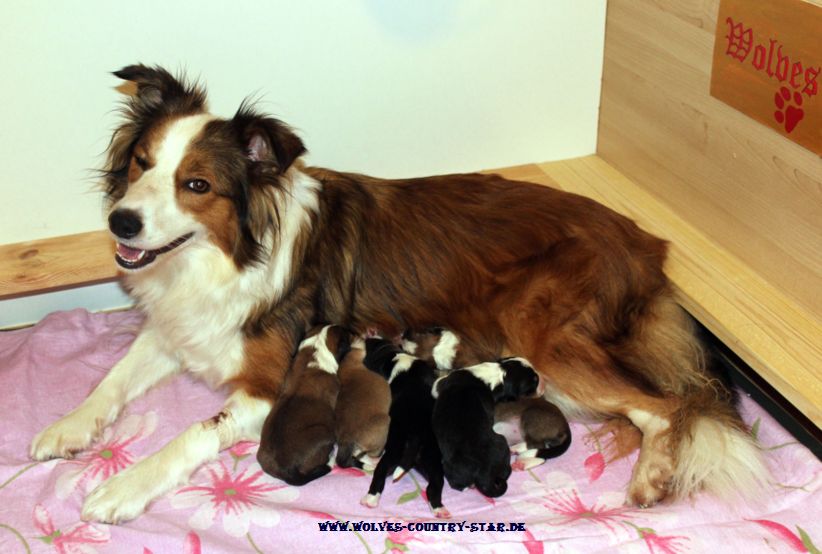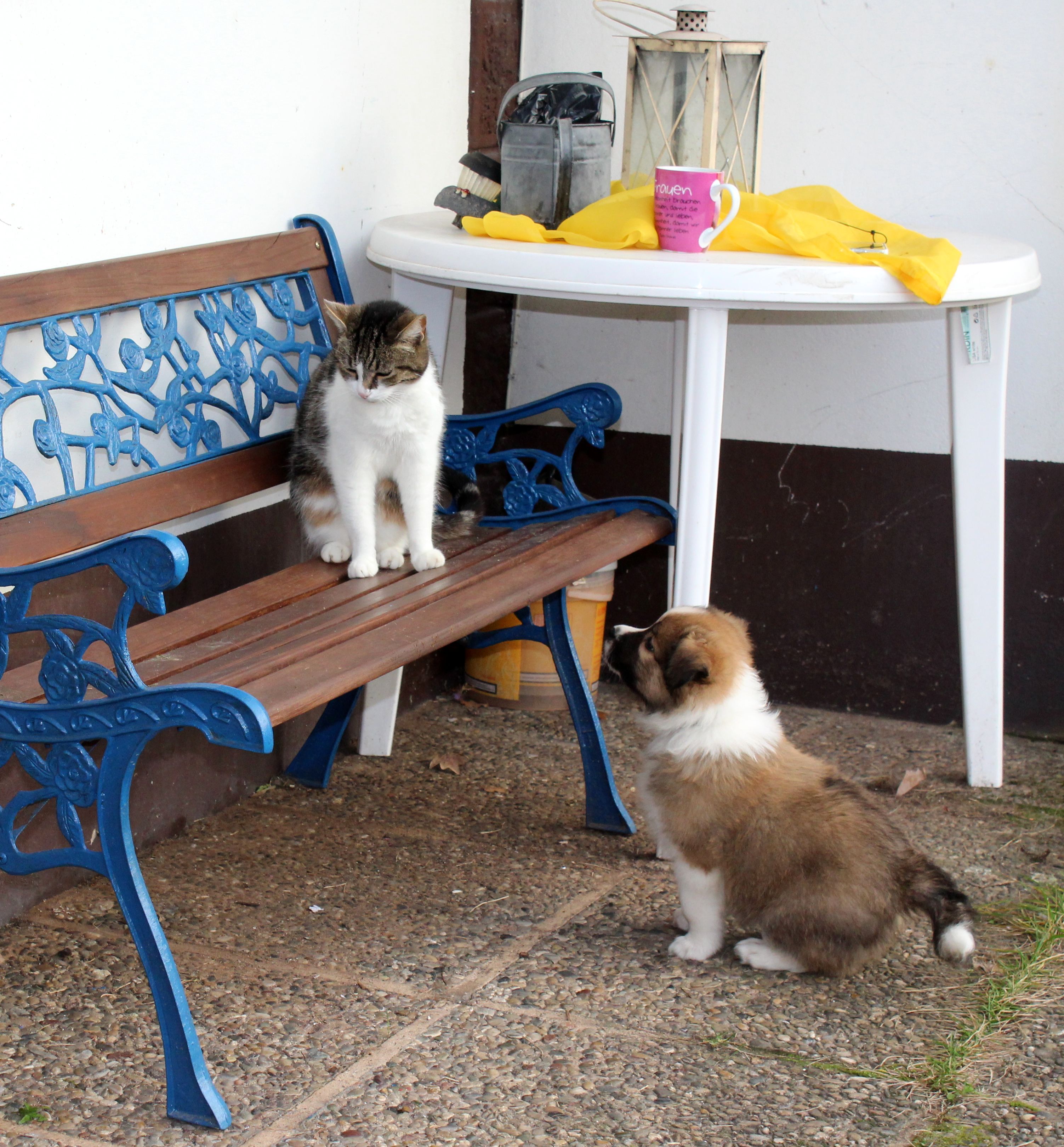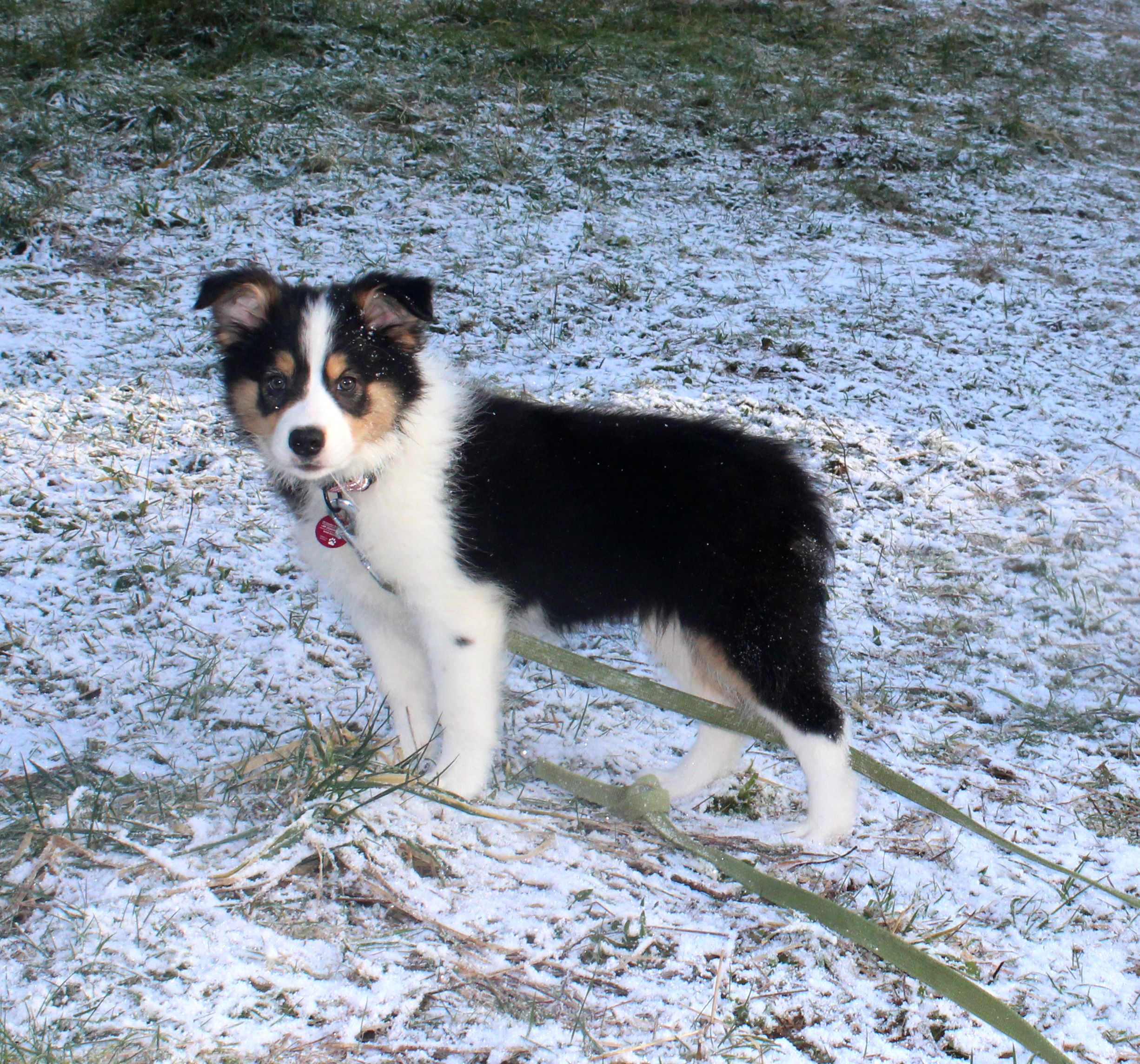 B-Litter/B-Wurf * 03.06.2017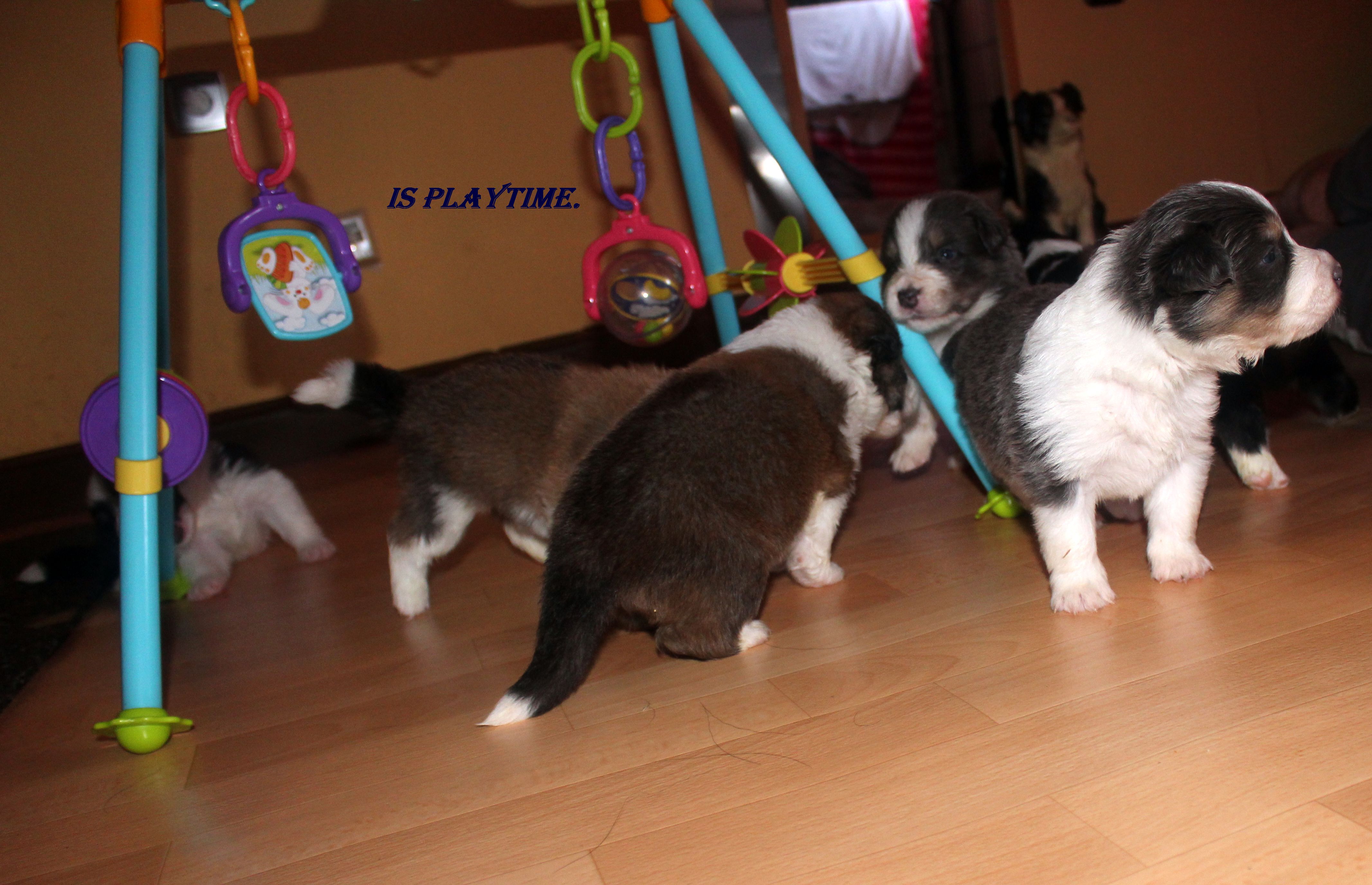 C-Litter/C-Wurf *12.10.2017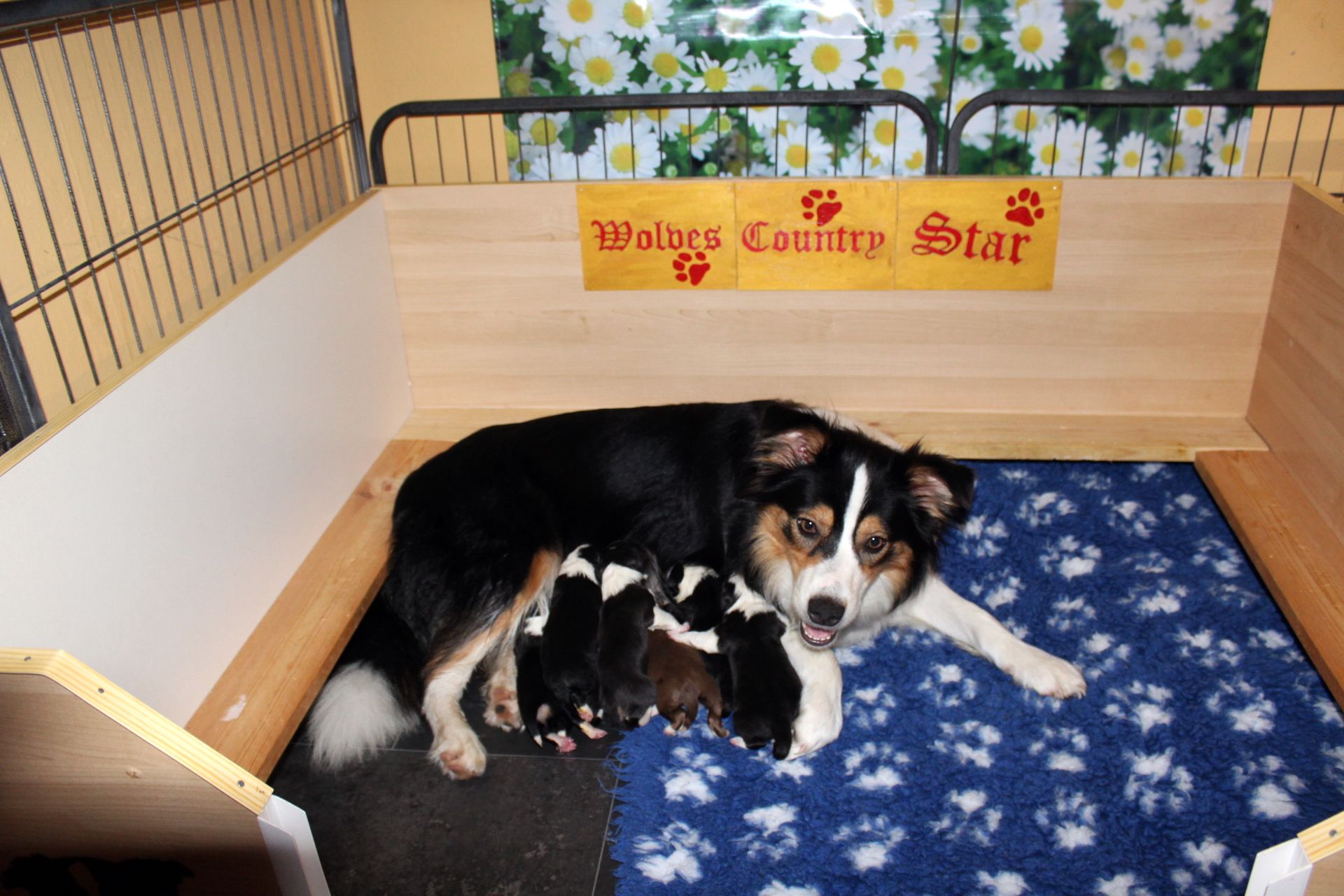 D-Litter/D-Wurf * 25.11.2018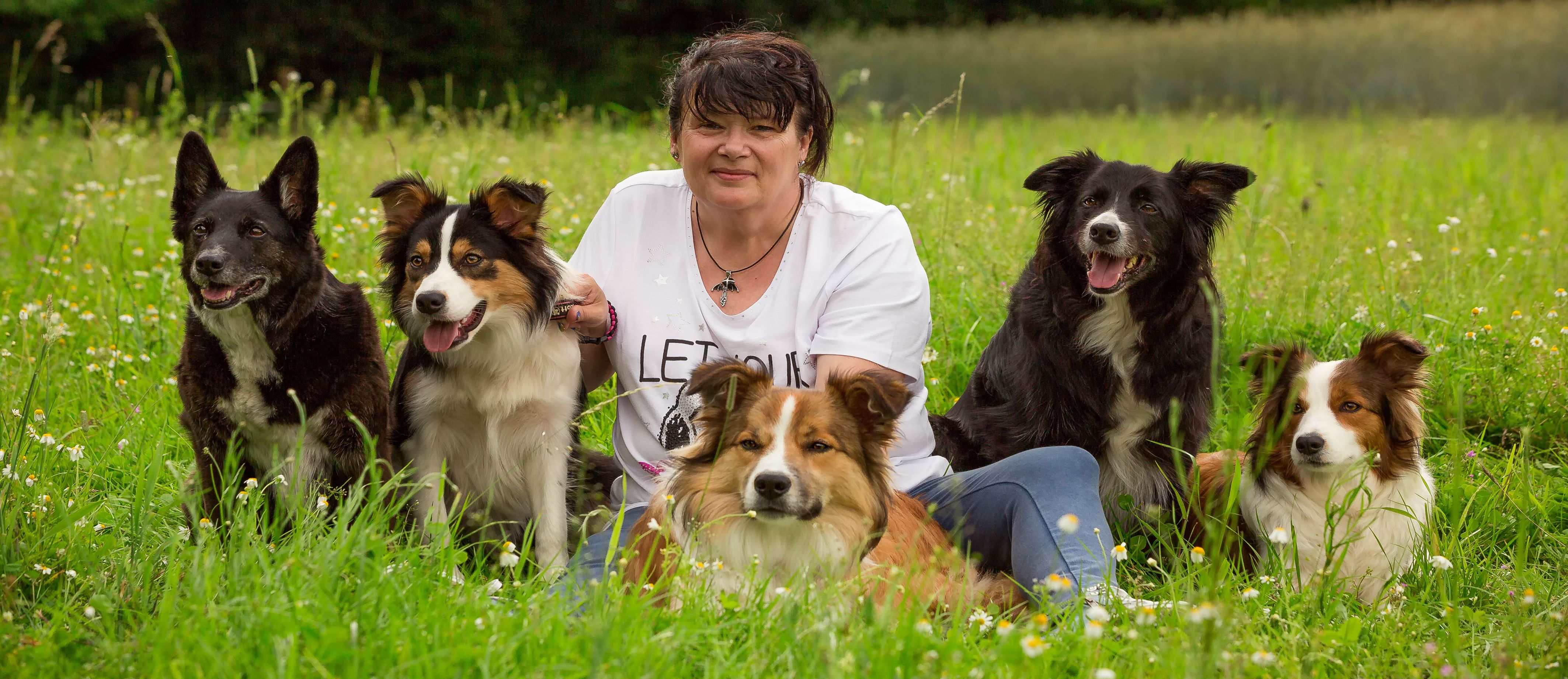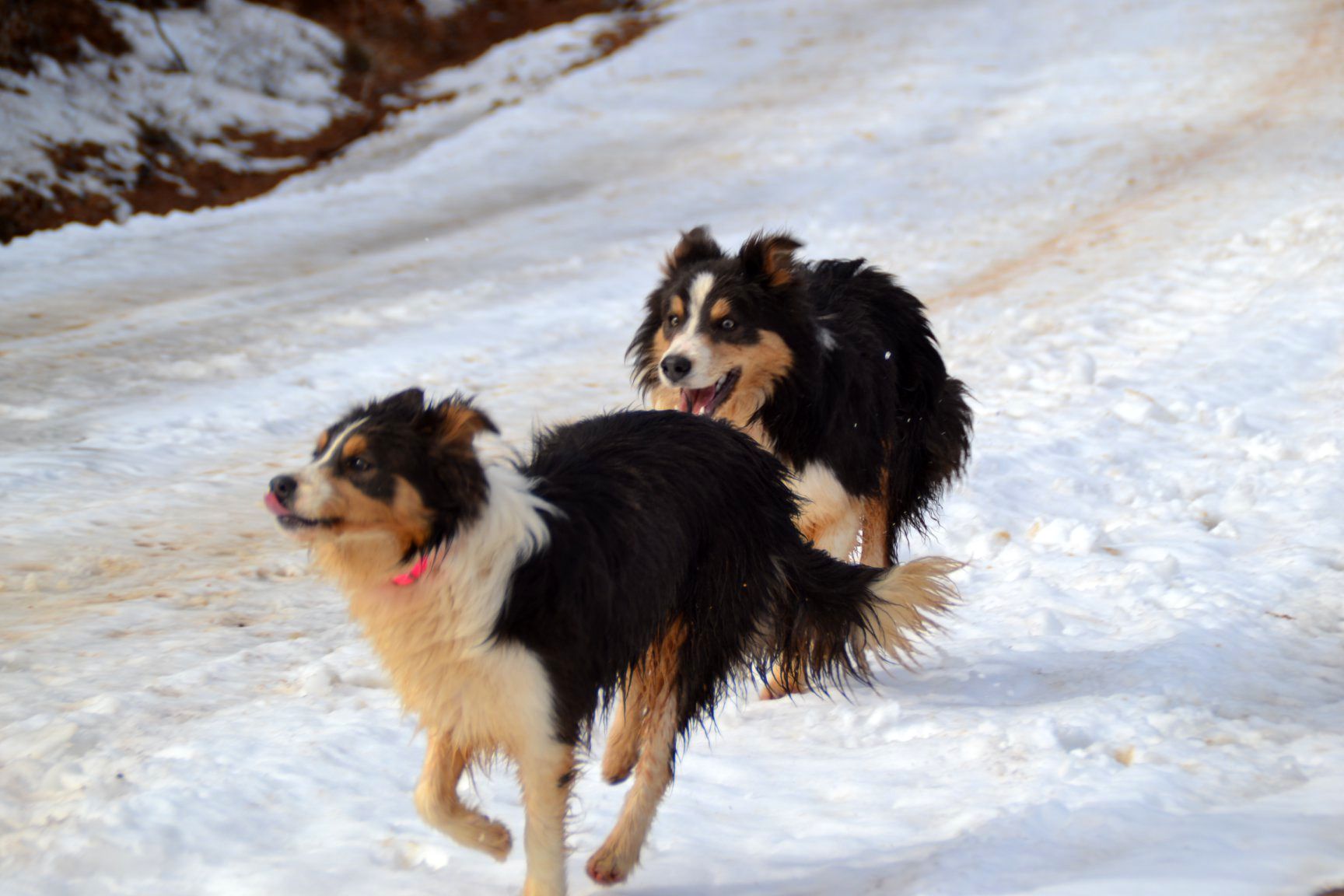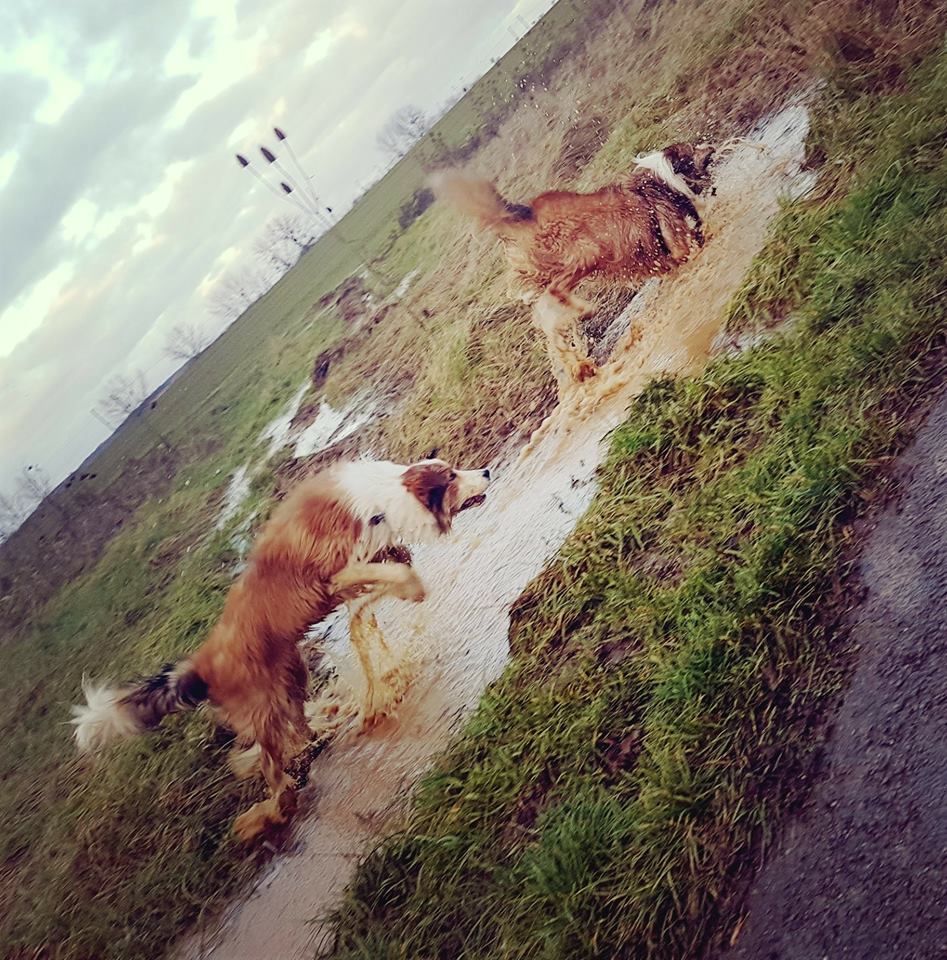 Die Eltern unseres A- und B-Wurfes: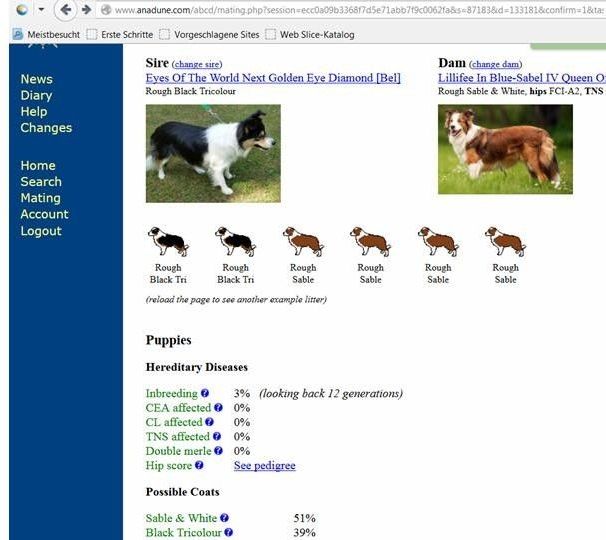 Die Eltern unseres C-Wurfes: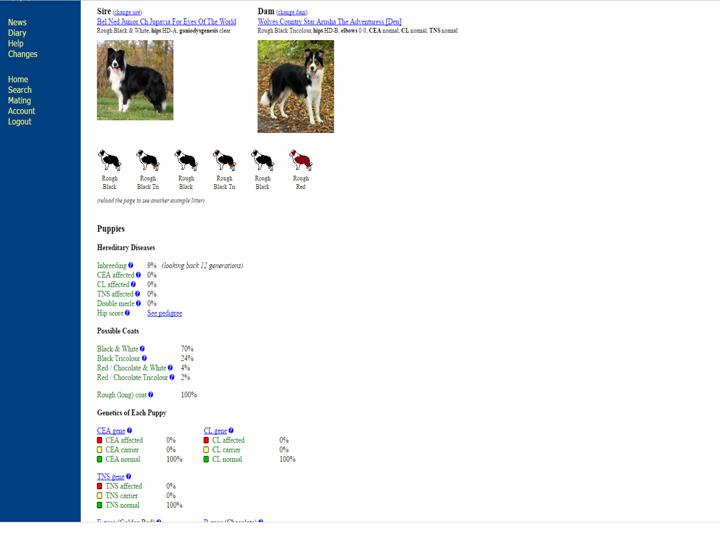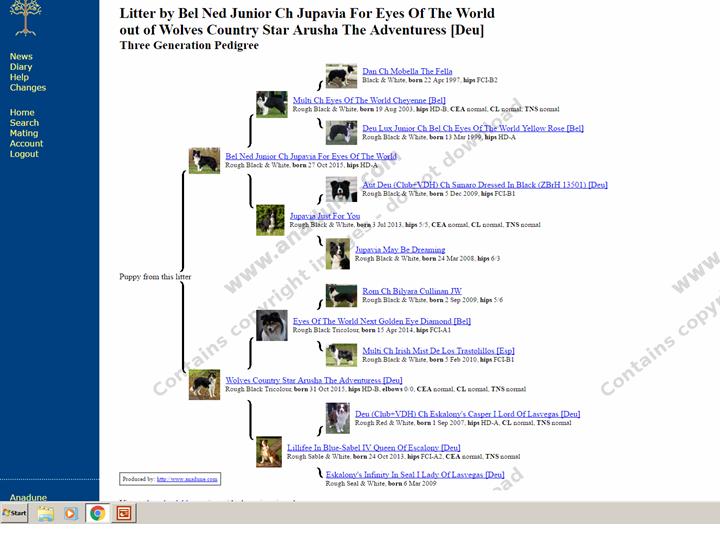 Die Eltern unseres D-Wurfes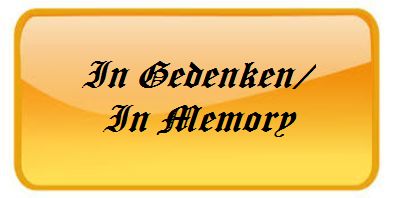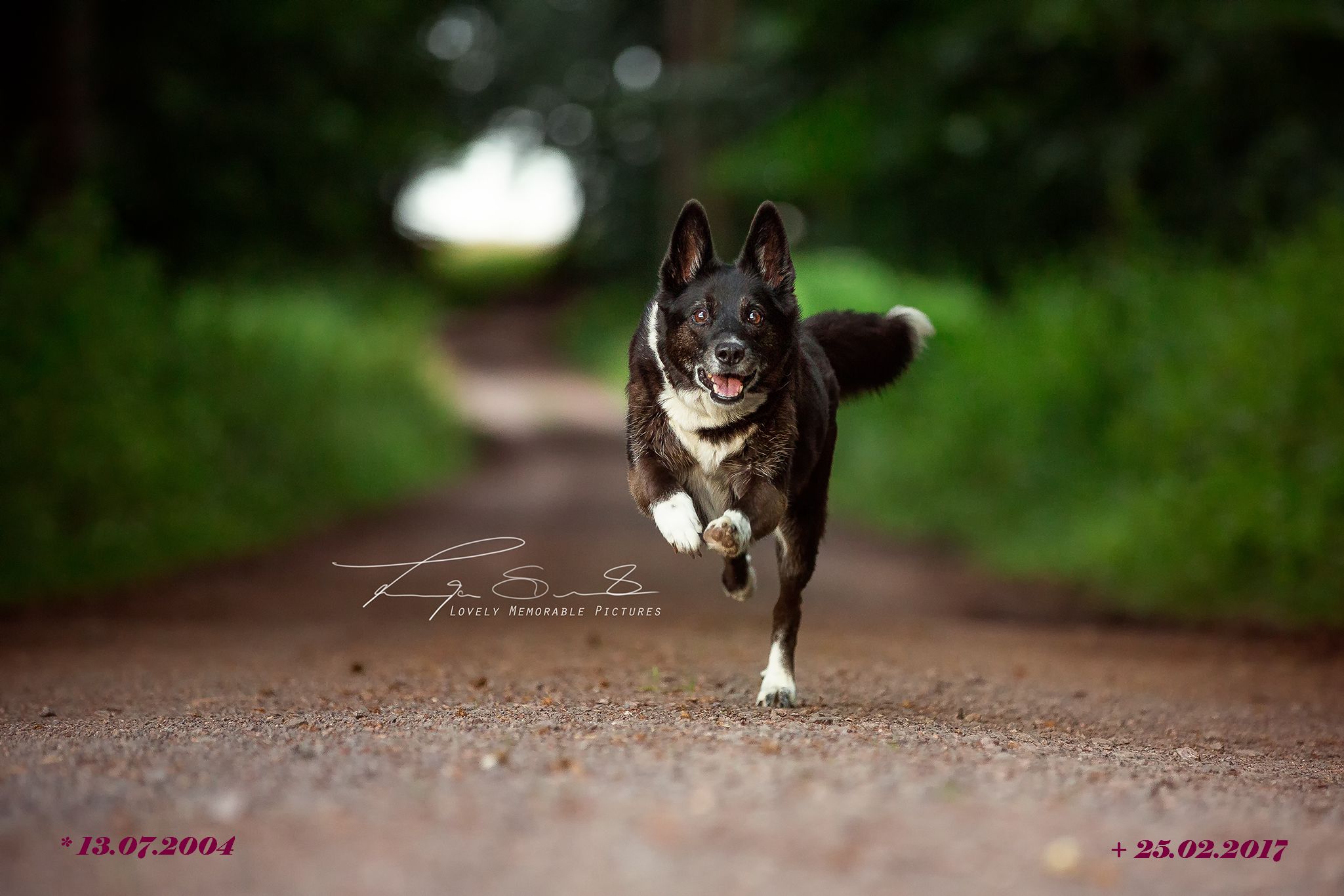 Wir haben einen neuen Züchter
in unsere Zuchtstätte.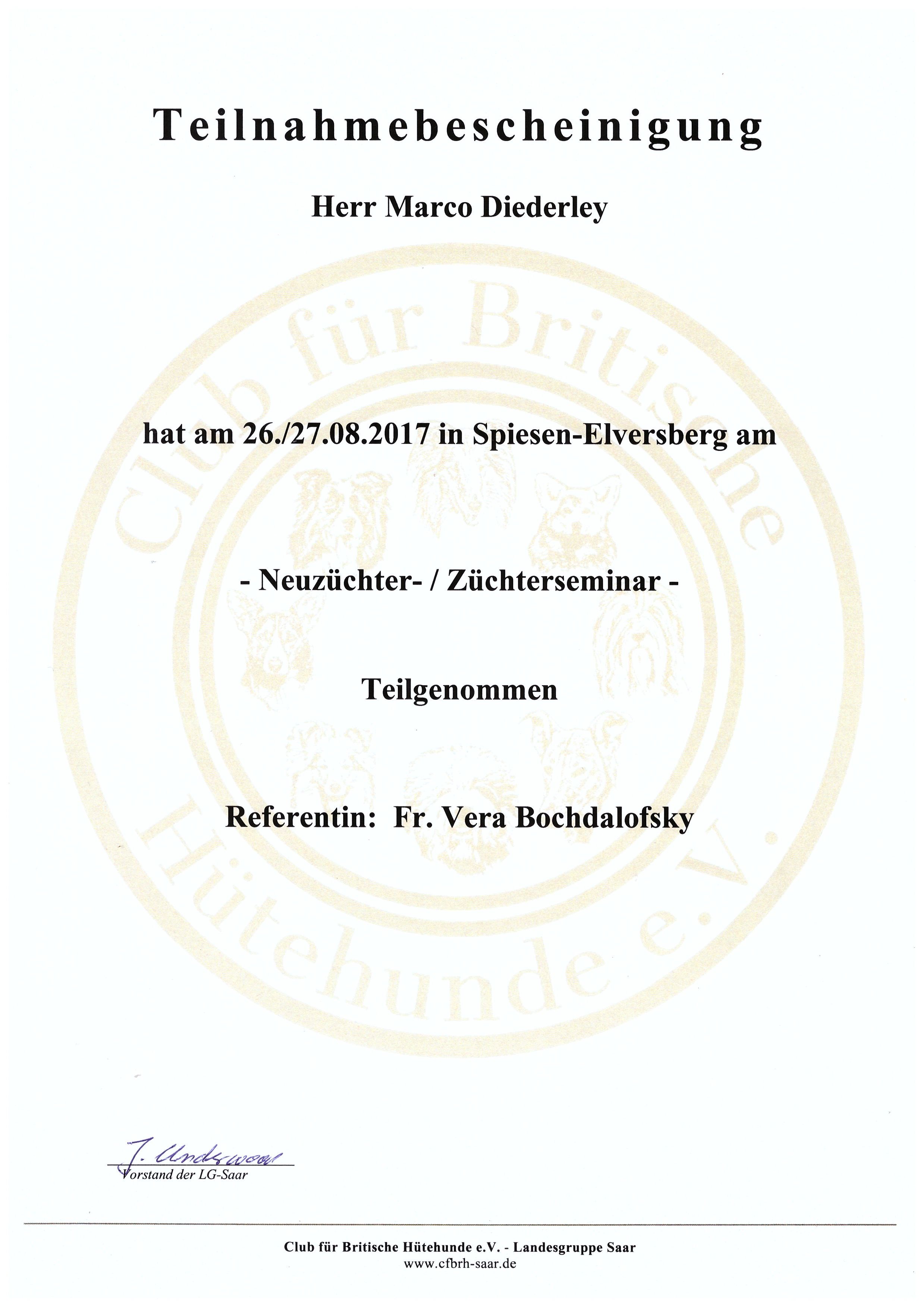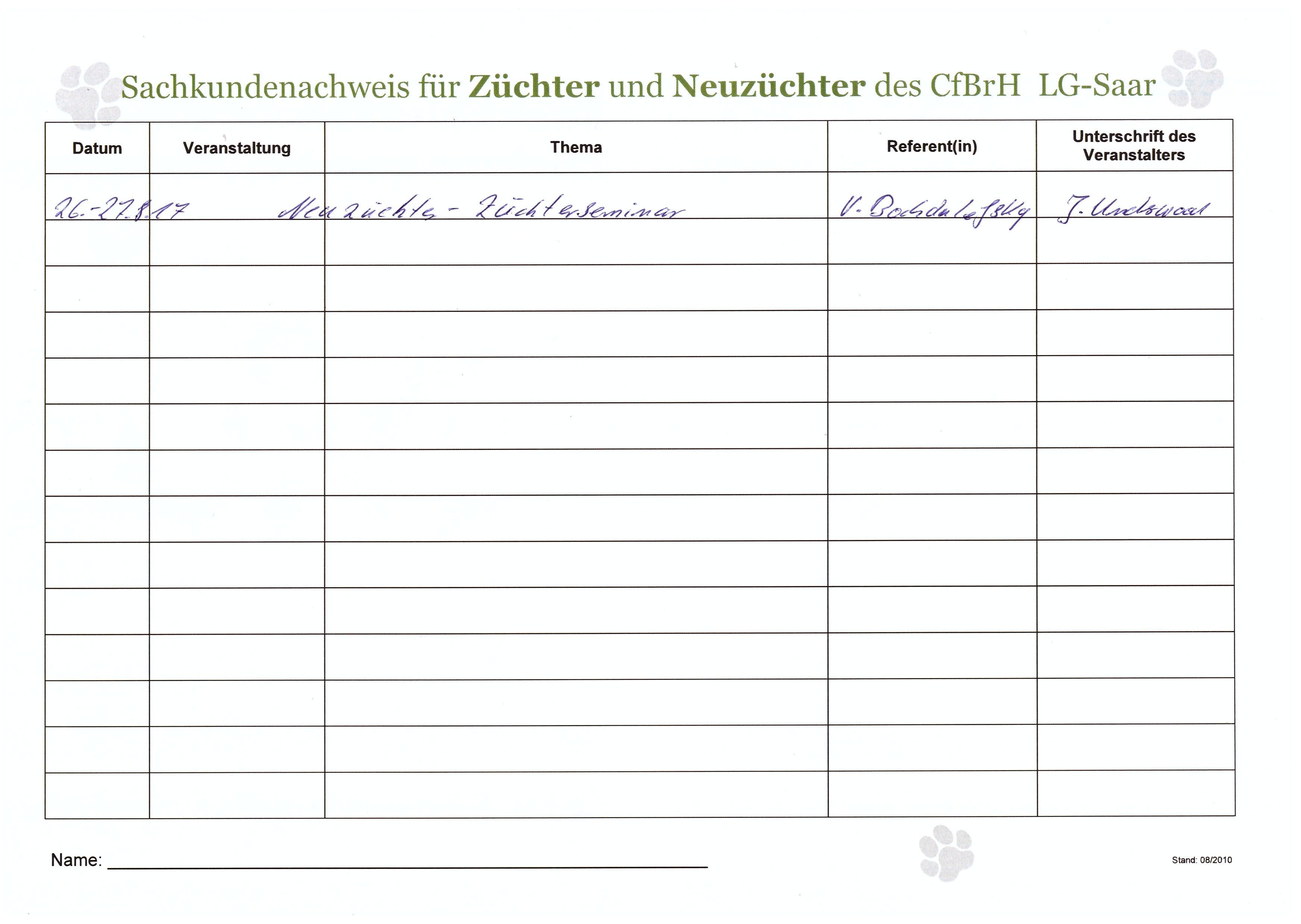 Besucher seit August 2015: